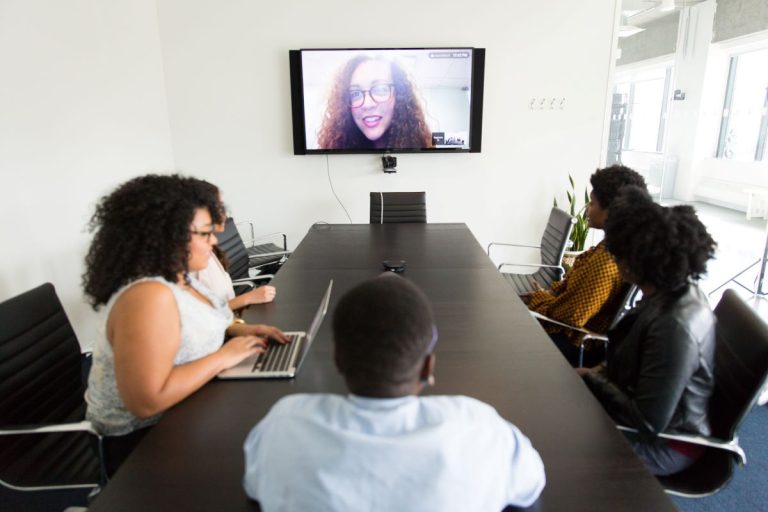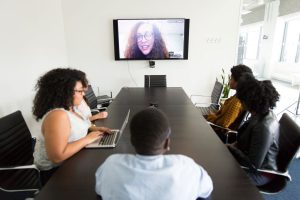 Managing a team was hard enough before 2020.
With modern culture forcing many to work from home, management styles have changed. With meetings and catch-up sessions taking place via computer.
If you are a manager, this was hard to adapt to in the beginning, and as it goes on, it can be tough to think of ways to keep your team motivated.
How can you ensure that your team stays on target and continues to produce? Below are some key strategies to help you and your team to thrive.
1. Allow flexible working
Remote working has allowed many businesses to expand. You may now be responsible for managing workers from around the globe.
This is great for the business. Though it can make working in synch tricky. When you are heading to bed, your staff located in different countries may be waking up.
This is where offering flexible working can help. Look to accommodate different time zones. While also allowing your team to strike a better work/life balance. Try not to take anyone out of their natural work rhythm by forcing them to comply with your time zone, as work output will drop. This is also where a virtual office setup can help. By having tasks displayed on a webpage, they can be accessed with ease from around the globe. So, your international team can work even when you are sleeping.
2. Make the office virtual
This can be tricky in the short term. In the long term, it simplifies the working environment.
Aim to sign up your workers to a group email address. Invest in online meeting software that allows you to also send out invites. You will also need to set up a virtual mailbox. Many location-based offices regularly receive mail. So, you will need to update your business associates about your e-post box.
If you aren't sure where to start, look at sites like theworkstation.co.uk for advice.
3. Progress reports
Many people don't want to micromanage their teams, but with the lack of a physical workplace, what other options are there?
To keep an eye on your team, ask for progress reports. Weekly if you have a deadline coming up.
It is worth having daily meetings. For a more in-depth progress report, it is worth doing so every week. Make progress reports a part of the week and have them towards the end. Like on a Friday or Thursday.
This will help you to keep track of where your team is relating to productivity. While also providing a set structure for them to work to.
4. Organize 1-on-1 meetings
A working group is essential to the overall function of the workplace. However, among all the meetings and tasks, individuals can get lost.
Aim to host monthly meetings with each member of your team. This will allow them and you the space to better assess them. Without the stress of doing so in front of the rest of the team.
This will also allow you to look at their capabilities, and, of course, enquire into more personal issues, such as their health. If necessary, you can add or deduct tasks from them to make them more comfortable.
https://www.strategydriven.com/wp-content/uploads/pexels-christina-morillo-1181745.jpg
800
1200
StrategyDriven
https://www.strategydriven.com/wp-content/uploads/SDELogo5-300x70-300x70.png
StrategyDriven
2022-04-14 18:00:55
2022-04-14 15:16:52
4 Hacks For Managing Your Team Virtually