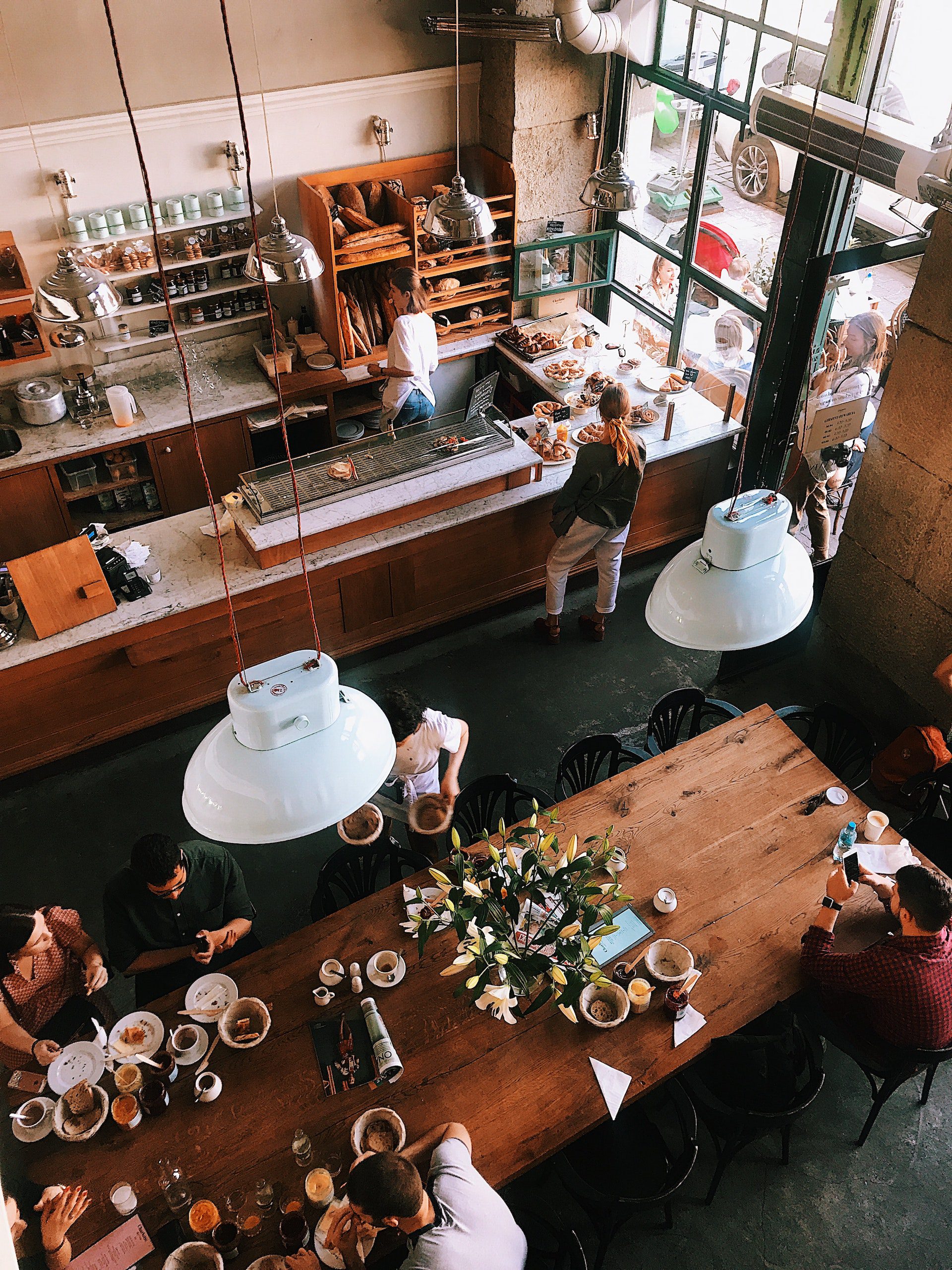 You're an entrepreneur. You always have been, and you always will be. But you are also interested in starting a business with some built-in brand recognition and stability, and you could benefit from the advice of someone who has been there before. So, should you consider a franchise?
Franchise ownership is unique in that it affords the opportunity to own your own business while benefiting from the franchisor's history, structure and support. You are on your own – an entrepreneur in every sense of the word – but you also have a solid foundation upon which to build. However, while buying a franchise can afford several benefits, it entails unique risks as well, and if your franchise is unsuccessful, you could lose far more than if you had started a business on your own.
Key Aspects of the Franchise Relationship for Entrepreneurs
If you are an entrepreneur and you are considering a franchise as an alternative to starting a business from scratch, here are three key aspects of the franchise relationship to consider:
As a franchisee, you own your own business. You are responsible for hiring your own employees, and you are responsible for your own success.
While you own your own business, you must operate within the confines of the franchisor's model. Although this promotes brand uniformity, it can also have undesirable consequences in some cases.
As a franchisee, you can rely on the franchisor's support – to a point. Your franchisor will only provide so much guidance, and some are much better at supporting their franchisees than others.
5 Risks to Consider Before Buying a Franchise
Along with these key aspects of the franchise relationship, there are some important risks to consider as well. These risks include:
Initial Investment: Since you will need to pay an initial franchise fee in addition to your other startup costs, the initial investment for a franchise can be much greater than that for an independent business.
Royalty Fees: Your royalty fees (and advertising fund contributions) will take a chunk out of your monthly revenue, and if your franchise relationship ends prematurely, you could be on the hook for "lost future royalties."
Unanticipated Costs: Franchisors regularly make updates and modifications to their system standards. If your franchisor makes any updates or modifications, you will be required to comply at your expense—even if this means taking on more business debt.
Termination: Your franchisor will have the contractual right to terminate your franchise for various reasons. If you lose your franchise, you will lose your investment, and you will likely be subject to a post-termination non-compete and other restrictive covenants.
Non-Renewal: While your franchise agreement should include provisions for renewal, the franchisees' right to renew is generally subject to the franchisor's approval. As a result, there is no guarantee that you will be able to renew when your initial term expires.
Ultimately, whether it makes sense for you to pursue a franchise depends on your unique background, skills, risk tolerance and financing opportunities. If you are interested in a franchise, you should consult with an experienced professional who can help you make an informed decision.
---
About the Author

Jeffrey Goldstein is a franchise lawyer and the founder of Goldstein Law Firm. He has been exclusively representing franchisees and dealers for over 30 years. Mr. Goldstein represents prospective, active and terminated franchisees nationwide.
https://www.strategydriven.com/wp-content/uploads/pexels-dmitry-zvolskiy-2253643.jpeg
2560
1920
StrategyDriven
https://www.strategydriven.com/wp-content/uploads/SDELogo5-300x70-300x70.png
StrategyDriven
2023-01-12 17:35:06
2023-01-12 17:41:33
Is Buying a Franchise a Good Idea for Entrepreneurs?