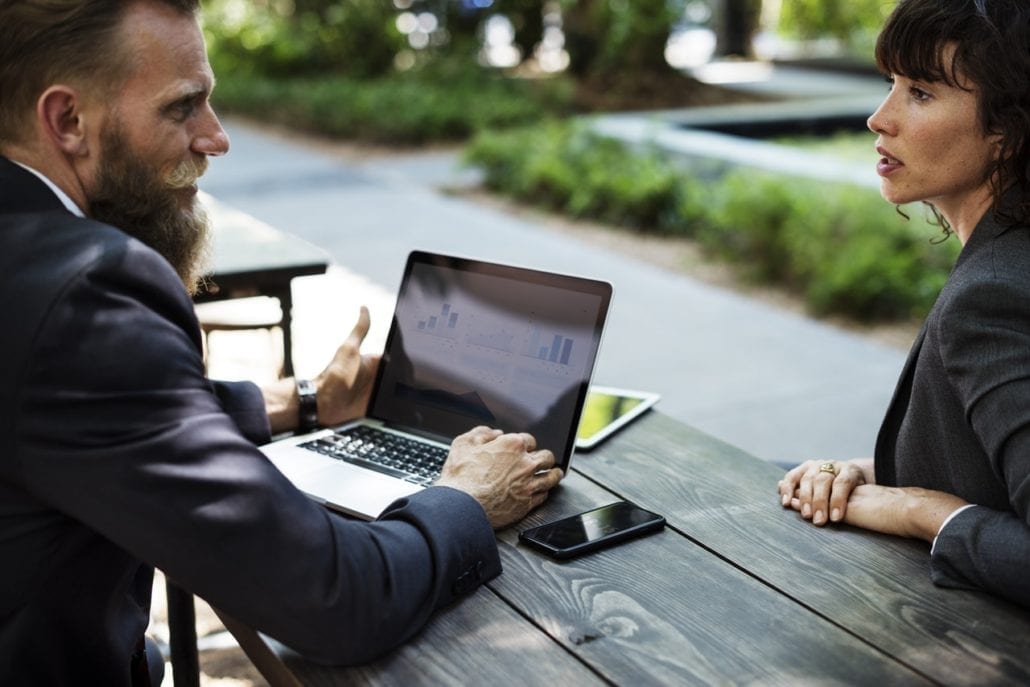 One of the most important of all the responsibilities that managers and business owners must take on is the hiring and firing of employees. There are often a number of applicants for any given position and it isn't always immediately obvious which candidate should be the preferred choice. Needless to say, you always want to recruit the best person possible for the job. Sometimes, however the right person for the job may not be the most obvious choice.
In this guide we take a look at some of the most often overlooked facets of job applicants and how you can use these to gain a measure of how suitable an interviewee is for a role in your company.
Communication
Communication is a crucial skill in any work environment and there are very few people who can perform their job without having to interact and communicate with other people, both within and outside the organization that they work for. According to one study, conducted by the consultancy firm Millennial Branding, revealed that as many as 98% of all employers view effective communication skills as being 'essential' for the job.
Meeting an interviewee face to face is the perfect opportunity to find out about who they are and how well they can communicate. Be sure to keep an eye on how they respond in terms of both their verbal communication and their body language.
References
We all ask for references when we take applications for a newly opened position. In fact, most of us will automatically include our own references when we apply for another job, even if we aren't prompted to. Despite both employers and employees understanding the importance of references, they too often go overlooked when considering candidates' applications.
Some people have the, quite incorrect, view that checking references is something to be done when the interviewer doesn't trust that the candidate is being truthful. In reality, checking references should be thought of more as an opportunity to ask a previous employer any questions that you might have about the candidate, but for whatever reason, didn't want to ask them directly.
Consider the Whole Character
It is all too easy within the context of a job interview for the interviewer to reduce the candidate to the lines on their resume, a set of grades and statistics. This starts things off very impersonally, and also means that you are running the risk of overlooking characteristics and qualities which, while not relevant to their job, might still be desirable.
You should therefore consider anything that the interviewee reveals. For example, if the interviewee studied under a college soccer scholarship, then you can assume that they are already reasonably well versed in how to operate as part of a team. Soccer may have nothing to do with the job they are applying for, but it still reveals something about their character which is worth knowing.
Interviewing for a job opening isn't easy, for the employer or the applicant. For too many managers and business owners, interviews are little more than a formality. However, they should instead be embraced as opportunities to get to know a potential colleague.
https://www.strategydriven.com/wp-content/uploads/Interview2.jpg
854
1280
StrategyDriven
https://www.strategydriven.com/wp-content/uploads/SDELogo5-300x70-300x70.png
StrategyDriven
2017-11-22 11:00:53
2017-11-21 23:19:35
What to Look for in Job Applicants