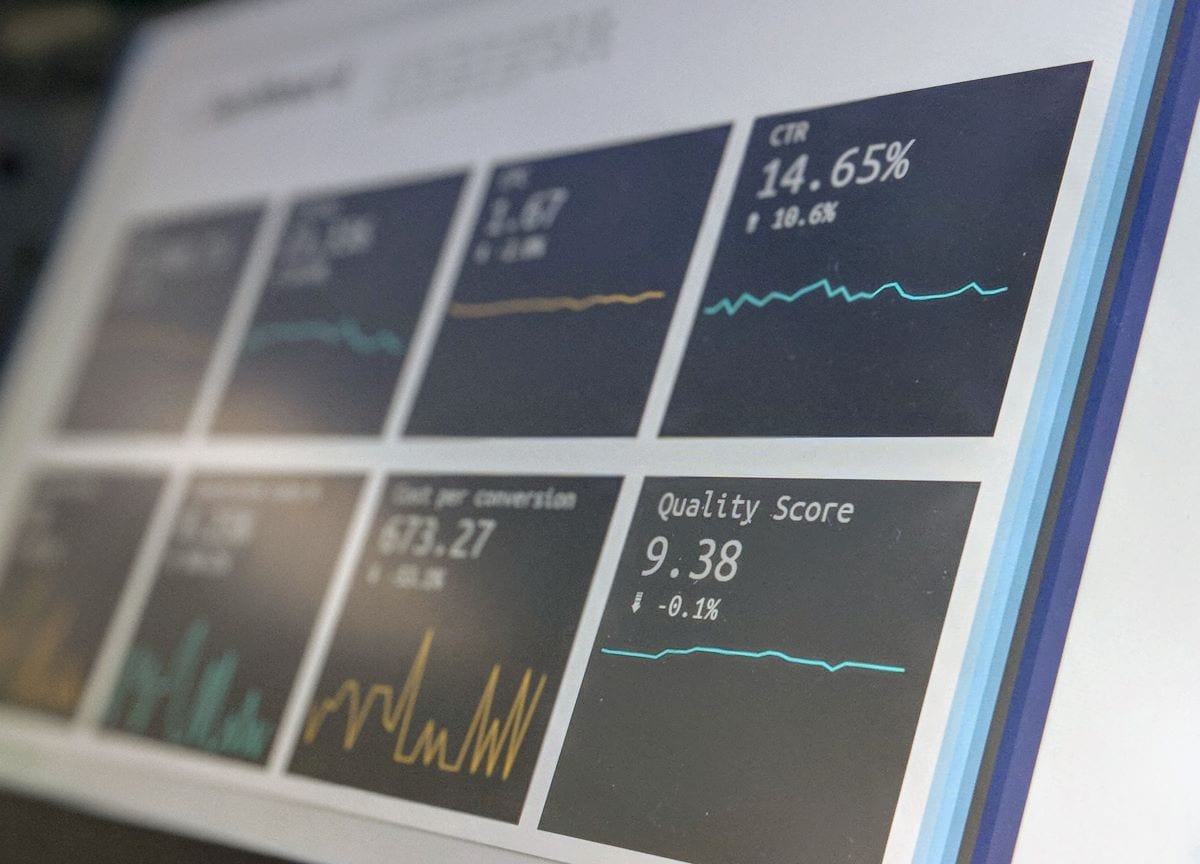 If you have to ask if your business should be investing in SEO, then you haven't been paying attention. SEO is just one of many digital marketing strategies that you should have implemented into everything you do. Not every company will have the know-how or the time to fully integrate an SEO strategy, which is why working with an SEO agency is one of the most important things you can do for your business.
Ideally, you should choose a marketing agency that is well versed in your sector. Like digital marketing only for dental offices or an agency that specializes in the beauty industry. Their insight is unparalleled.
So if you are looking to increase your conversions, reach more customers, and boost your brand awareness, then SEO is the way to go. And, here are just a few reasons why.
Driving Traffic
Good SEO will help you gain high-quality traffic to your website. While traditional marketing can be fairly slow, digital marketing is lightning fast with incredible targeting tools. You can, of course, use things like billboards and newspaper articles to gain attention SEO delivers the content to them in the form of search results.
When people search online, they are looking for something specific already, which means your website is shown to people who already need your services or are ready to buy your product. People are looking for you and what you do. And, as they are already interested, they are more likely to click your call-to-action.
Non-Stop
You work hard, but your SEO works harder. There is no off button, it doesn't take breaks, SEO will be your 24/7 golden ticket. 60,000+ searches a second is what Google alone processes. The right SEO agency will help you capitalize on your slice of the search traffic pie.
You can reach commuters who are using their mobile, or CEO's who are kicking back after work – your information is delivered to their device no matter the time.
Lead Gen
A huge benefit of having the right SEO strategy will be having continuous lead generation and increased sales. You'll notice this improvement in your day-to-day running of the business.
This increase happens due to the strategy implemented by your SEO services provider, they will improve your search ranking, and put you in competition with market leaders. Once you are appearing on the front page of searches, due to the use of high-ticket keywords, you'll see a higher amount of clicks and visits from the people who want your services or goods.
If you are someone who still underestimates the value of ranking on the first pages, then you might like to know that according to it has been reported that the first position search appearance receives 31% of the search traffic (taking only organic search into the equation).
Local Marketing
According to HubSpot, 34% of 'near me' searches will result in in-store visits. Which means that SEO isn't just about your global reach. It can be incredibly powerful when it comes to your local area. So if you have a brick and mortar store, you can still see a marked increase in both sales and brand awareness by doubling down on your local SEO efforts.
Put plainly, if you leave local SEO out of your strategy, you are taking yourself out of the running for keen shoppers who are ready to buy.
Digital Marketing Strategy Strength
SEO will strengthen your overall digital marketing strategy, which should already include content marketing, social media marketing, and video marketing. All of these components will give you a bigger online presence, which will increase your competitiveness in the online marketplace.
Always consider that a strong digital marketing strategy is the key to a bigger ROI.
And that bigger ROI can then be reinvested into your company, and drive you forward in other areas, or increase your SEO efforts.
Decreasing Costs
This one might seem like an impossible dream, but when you have an SEO expert on board, you are going to see a decreased spend on your advertising costs. Why? Well, because with a well thought out SEO strategy, you are going to be ranking higher for those high-value keywords.
This means you can take a portion of your advertising budget and reinvest it somewhere else. When you have an SEO expert, they will be able to trim the fat on what you are currently spending, and streamline your strategies so that you are ranking where it really matters.
Investing in SEO is more cost-effective than traditional advertising and marketing, so it is no wonder that businesses will (and should) reduce spending in those areas and invest more in the right SEO strategy.
Brand Awareness
Shoppers can't be aware of what they aren't seeing. So when looking at how you can increase your brand awareness, SEO makes the most sense. Consumers will move through a buying funnel when they are looking for a specific item. What you should be looking to do is appear in those searches repeatedly, and over time they will begin to recognize your brand. Once that recognition is in full effect, they will switch from random searches to direct – and when this happens, they are more likely to make a purchase.
PPC Boost
It is highly likely you are already investing in PCC, or have at least toyed with the idea of multiple times. SEO is the key to great PPC. PPC is, of course, a paid strategy, and SEO is non-paid (the cost will be in the company you hire to manage this for you), they work together incredibly.
Which both SEO and PPC, you are going to be reinforcing your search appearance, you will be showing up in both paid and organic searches. This provides more opportunities for consumers to visit your website. Again this helps with brand recognition.
And, we all know that data matters. You can apply your SEO data to the PPC campaigns that you are running. Say you have a web page that leads on conversions; when incorporated into your PPC campaign, it will likely rise in value.
The bottom line is that when you work with the right SEO consultant, you are going to see an increase in both traffic and conversions. And the speed in which online shopping and research grow years-on-years means you need a robust strategy in place to capitalize on the potential traffic.
https://www.strategydriven.com/wp-content/uploads/stephen-dawson-qwtCeJ5cLYs-unsplash.jpg
864
1200
StrategyDriven
https://www.strategydriven.com/wp-content/uploads/SDELogo5-300x70-300x70.png
StrategyDriven
2020-02-05 09:00:54
2020-02-05 02:10:44
Why SEO Is The Driving Force For Your Business