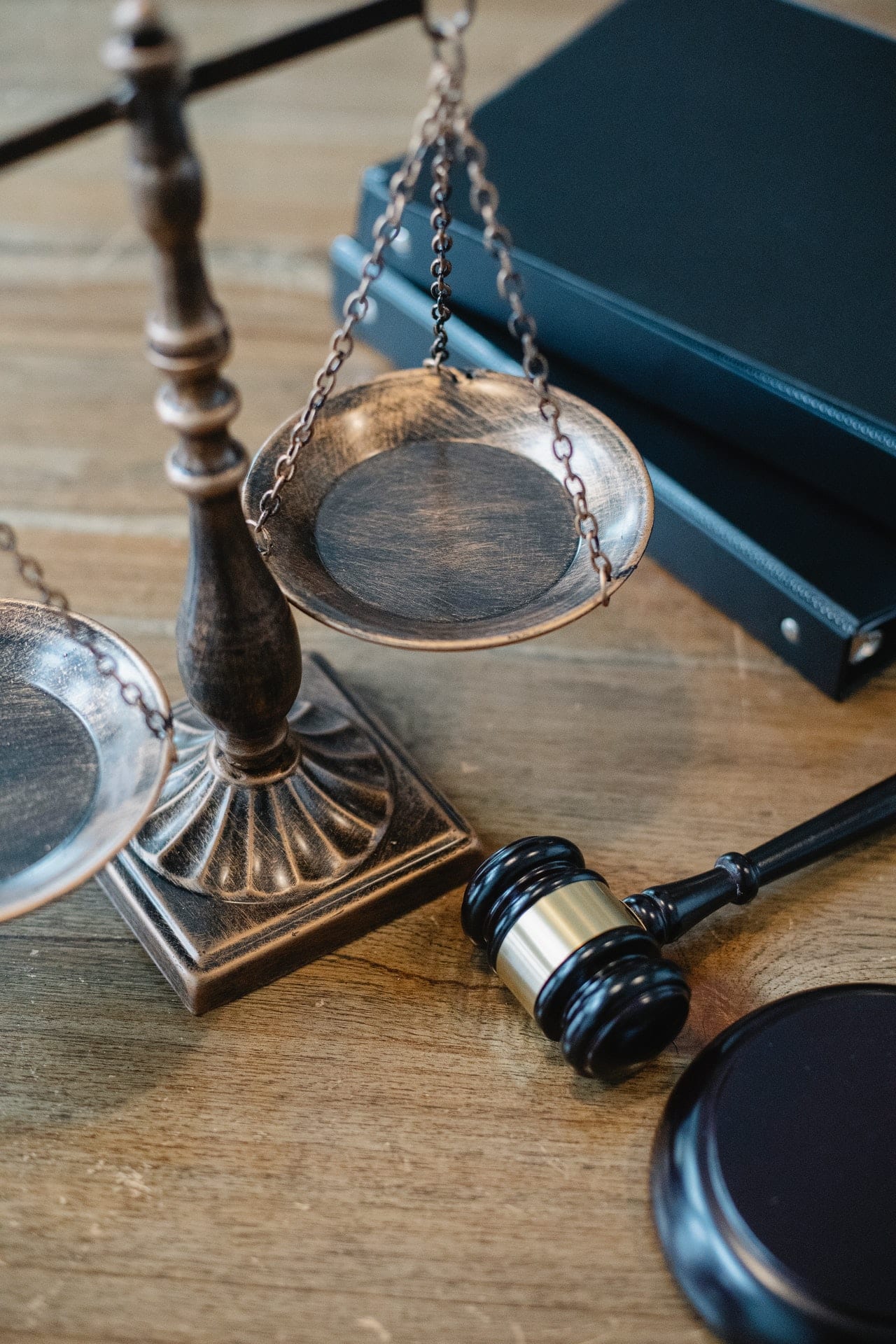 Law firms can be fast paced, incredibly challenging places to work and can also be chaotic.
There are a lot of moving parts in a law firm. High volumes of files are constantly floating around, there are many clients that need to be attended to, court dates and legal proceedings are time consuming and at some point the business needs to be managed including financial and marketing management. Needless to say, law firms take a lot of effort to manage them effectively.
A periodic review of ways to streamline your law firm operations can lead to a significant reduction in the chaos. Below you will find a few tips to help get you started.
Utilize Technology
Technology is a huge factor in almost every industry across the globe.
The benefits of heavily utilizing technology cannot be understated for law firms. Well known law firms are frequently the targets of malicious hackers, so the latest state-of-the-art technology is no longer optional, but essential. Effective cybersecurity can safeguard sensitive client data, and make sure that the legal process is never compromised at your firm.
Additionally, cloud storage means all the dreaded paperwork that can litter a law firm never gets misplaced, damaged, lost, or stolen. Ultimately, technology helps make the work less manual. Everything is moving online into shared spaces for easier access yet shielded by encrypted servers and other password locked cyberspaces.
Utilizing software that makes case management more efficient keeps your staff smaller and costs lower. It helps your team focus on the important legal work and not be bogged down in monotonous legal administration.
Consult or Outsource to Expert Marketers
Technology and efficient internal operations also play a crucial role in marketing your law firm.
Marketing can get overwhelming, particularly if your law firm is not well-versed in digital marketing strategies. You can take your broad ideas and filter them through some expert consultants for well-polished results. You guarantee that your online advertising will not distract your internal team and will be the most effective by outsourcing your marketing.
For example, Legal Back Office provides highly regarded law firm management consultancy in marketing, accounting and with key law firm operational areas like intake, billing and case management processes. They can partner with you to define your marketing needs, generating new cases and helping you to make your brand identity as impactful as possible. Legal Back Office is in it for the long haul, drafting technical and strategic solutions for you as long as you need them. They offer a variety of services beyond marketing, making them a key business partner for your law firm.
Limit/Eliminate Time Wasting Practices
Perhaps more than any other business, those dealing in law face constant factors that drain their use of time such as holding too many internal meetings, being dependent on paper client files and having outdated processes requiring more steps than are necessary.
A high volume of and poorly run meetings are a consistent culprit in filling your time. Business Insider notes that people should avoid eliminating them entirely and instead make them more productive. Facilitate meaningful discussions and ensure everyone has the time to raise important issues. Communication in a law firm is vital, but only when every word spoken truly counts for something in a dedicated context. Make your meetings internally count so the real focus can be on case work and meetings with clients.
If your law firm is still overly dependent on a physical client file, this is an area of "low hanging fruit" that when transitioned to a digital process will save your lawyers and staff a significant amount of time. Intake process can also be overly burdened by steps that truly are required to get a client retained by your law firm.
If you feel like your firm could use some tune ups in your processes, working with a law firm consultant like Legal Back Office can help you identify where time is being wasted, develop recommendations for change and even implement those changes. When you are focused on doing client work, attending to business best practices always falls to the bottom of the priority list. Working with Legal Back Office to implement efficiency changes can ensure that you will maximize the results you are able to achieve and to reach peak performance metrics for your firm.
https://www.strategydriven.com/wp-content/uploads/pexels-sora-shimazaki-5668882.jpg
1920
1280
StrategyDriven
https://www.strategydriven.com/wp-content/uploads/SDELogo5-300x70-300x70.png
StrategyDriven
2021-01-22 13:00:05
2021-01-22 23:06:37
How To Streamline Your Law Firm & Achieve Peak Performance