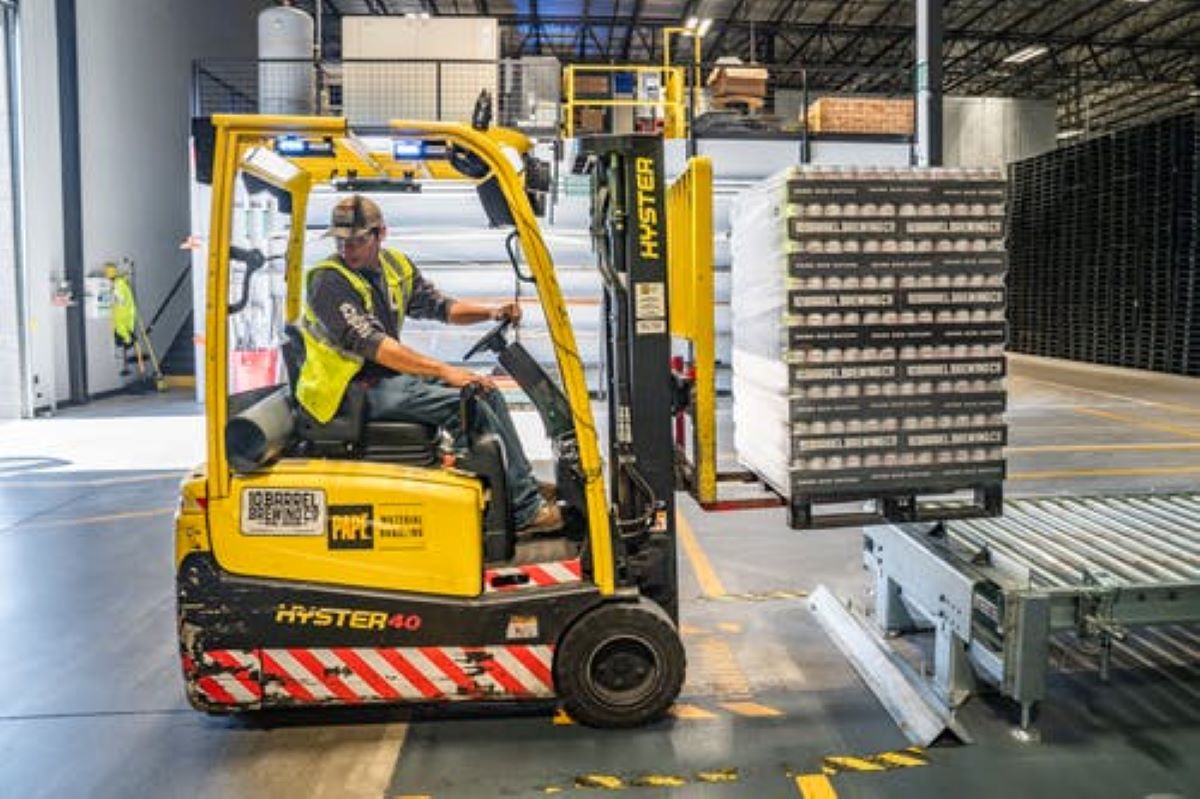 Outsourcing is a popular term these days. Outsourcing refers to contracting out, or "outsourcing," part of your production to another company. There are many benefits to outsourcing your presentation, including more time and money!
Labor Costs
You have to be very careful with your money as a business owner. This is where outsourcing production of goods comes into play for many entrepreneurs. Outsourcing helps ensure that the quality of products or services will remain high while not breaking your budget. In addition, by paying someone else to handle this aspect of your business, you can focus on other vital areas, such as marketing and sales.
Another reason to outsource production is that labor costs in other countries are often much lower than local ones. This can save you a lot of money on manufacturing or producing your products. In some cases, it may even be cheaper to have someone else make your goods overseas than to do it yourself.
Quality Control
One of business owners' main concerns when outsourcing production is quality control. It is essential to find a company that will maintain the same level of quality as you would produce if you were doing everything in-house. This can be done by conducting due diligence on potential production partners and asking for references.
Another concern is the cost of outsourcing production. It is essential to find a company that can provide quality products at a competitive price. Again, references and due diligence are vital in finding the right partner.
When you work with a company specializing in manufacturing and assembly, they have the equipment necessary to produce high-quality products. If your product is going to be shipped out across several states or even countries, to meet certain quality leaves their warehouse. In addition, there are many standards before it needs to be reworked or scrapped altogether.
When you outsource your production, you can be sure that every step of the process is overseen by a professional. As a result, any errors or inconsistencies are caught and corrected before they become a problem. Additionally, since the people watching production are experts in their field, they know how to get the most out of your product and produce it in the most efficient way possible.
Reliable Production
Outsourcing is an excellent idea for any company looking to expand but doesn't want the hassle of hiring employees and building out new facilities. Outsourced manufacturing companies can provide solutions with short-term projects and long-term engagements depending on your business needs.
When you outsource your production, you're essentially tapping into a new and more reliable manufacturing source. By partnering with an experienced and capable outsourced manufacturer, you can increase your production capacity without investing in new equipment or training for your staff. In addition, you can learn more if you are looking for a company with experience in this area.
When you outsource your manufacturing, you're looking into a team of experts who have the knowledge and resources to create high-quality products efficiently. By working with an experienced manufacturer, you can avoid common problems during production, such as defects and missed deadlines. Additionally, you'll have access to several different production methods that can be more affordable than working with local manufacturers.
Decreased Lead Times
In today's world, time is of the essence. Outsourcing your production can lead to decreased lead times for your products. In addition, when you work with a company that specializes in manufacturing and assembly, they will have the latest and greatest technology at their disposal. This means that they can get your product to market faster than if you were to try and do it yourself.
Project Management
When you have someone else produce your product, they will likely have their team in place that can handle all aspects of the project. This means that you don't have to worry about coordinating different groups or managing multiple deadlines. Instead, you can focus on other aspects of your business that are equally important.
Communication
One of the main benefits of outsourcing your production is how much communication you will save. When you outsource, it's typically a "hands-off" approach, and everything is handled by email or phone calls. There are no in-person meetings that require extensive preparation on your part. This saves time when trying to schedule and organize a project.
Design
Outsourcing design work allows you to have a team of designers that can create custom graphics for your product. This way, everything looks uniform and consistent across the board while still having a unique flair that speaks to your brand's identity. It also ensures high-quality results with each step of production instead of relying on multiple people to produce subpar work.
Shipping and Logistics
With more companies outsourcing their shipping, logistics, and fulfillment work, you'll no longer need to worry about hiring additional employees for these tasks. Many eCommerce businesses choose this route because they don't have the space to store or ship their products. By outsourcing, you can free up valuable office and warehouse space.
Outsourcing your shipping operations also allows you to take advantage of economies of scale. You'll get better rates on shipping when you work with a company that specializes in this area. And, since these companies have a lot of experience shipping all kinds of products, you can rest assured your orders will be processed quickly.
In addition to saving time and money for your business, outsourcing also helps reduce the stress of managing fulfillment operations in-house. Your employees won't need to spend their days packing boxes or dealing with suppliers. Instead, they can focus on more critical tasks to help your organization grow. With the correct shipping and logistics partner, you'll be able to concentrate on growing your business without worrying about how it all gets done behind the scenes.
There are a lot of reasons to outsource production for your business. It can help give you more control over your product, lower costs, and time-to-market, to name a few. However, when it comes down to finalizing whether or not this is the right choice for you, some key things will determine if outsourcing production is the right decision for your business.
https://www.strategydriven.com/wp-content/uploads/pexels-photo-1267338.jpeg
799
1200
StrategyDriven
https://www.strategydriven.com/wp-content/uploads/SDELogo5-300x70-300x70.png
StrategyDriven
2021-12-13 17:00:22
2022-02-11 17:41:37
Reasons Outsourcing Your Production is a Good Idea