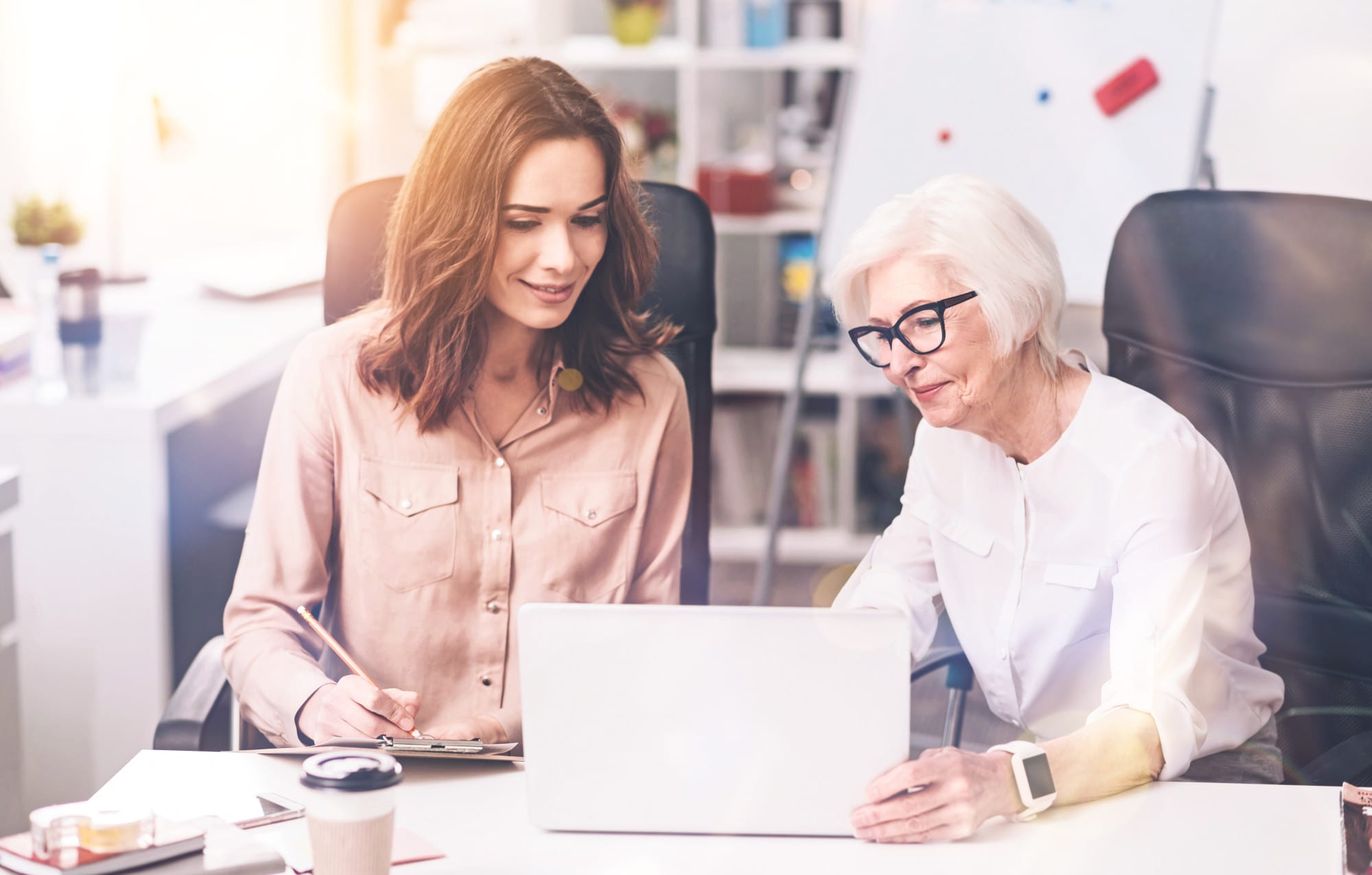 If you've never heard of a mentorship program, look no further.
Mentorship programs are often overlooked by business owners because they're seen as an expense instead of a beneficial investment. You should understand the importance of mentorship because it will help you and your company.
Mentors can provide a plethora of benefits to employees and business owners that allow them to make better decisions and improve their workspace. This will allow any business owner to earn more money in the long run.
Keep on reading to learn more about mentorship programs and what they can do for your business!
What Is a Mentor?
A mentor is someone that can enter a company and guide both the employees and owners. They act as the eyes and ears of the operations because they're constantly involved with employees and see what goes on daily.
Depending on the size of a company, there may be multiple mentors. The more employees you have, the more mentors you'll want so that everyone can get mentored equally.
Mentors typically go to school to learn how to deal with people. They're effective at providing support to others and giving business recommendations when needed. You can learn more about the experience that mentors have if you're interested in hiring them.
Asking Questions and Getting Advice
One of the main benefits of mentorship programs is that they allow employees to ask a question and get advice whenever they need assistance.
Many employees, especially newer ones, struggle to get the hang of things when they enter a new job. This is because they'll go through a standard training procedure that all employees do and will be expected to start working efficiently right away.
The problem with this is that each role needs to be trained in a certain way so that employees aren't confused about what their job is.
Bringing in someone to mentor employees will ensure that they do their jobs consistently and effectively because they'll have someone that's always available to answer questions.
Receiving a Different Perspective
It's important to hear from another perspective before deciding to do something because it helps you guarantee that what you're doing makes sense.
One of the mentorship program goals that most programs have is to provide unbiased and useful information. Whether a business owner or an employee is looking to hear from someone else, a mentor can give them their thoughts and explain other scenarios.
Improving Key Skills
The main purpose of mentoring is to guide someone through a process by helping them improve their key skills.
If you have a new IT employee that doesn't know how to repair a broken motherboard, a mentor can show them what they need to do. In this case, the mentor would act as a trainer.
Should your employees constantly complain about not knowing how to do things, your mentors will tell you how you can make the training process better.
Venting with a Trusted Person
Although a mentor will often assist employees with tasks, they'll also be a person that employees can go to when they want to vent. If an employee feels as though they can't express themselves, you'll usually see a decline in their work because they'll feel stressed.
Similar to a counselor-patient relationship, mentors won't disclose the personal information that's shared between them and the person they're mentoring.
Expanding Networks
Mentors give employees and business owners the opportunity to expand their networks by introducing them to new people. Most mentors have worked with several companies, so they can give you contact details and mention you to others.
Even inside a business, a mentor can expand a new employee's network by introducing them to other coworkers. It's common for employees to not know everyone within a company, especially if it's larger.
This benefits business owners because they can start partnering with other companies, and it benefits employees because they'll be able to interact with more people and feel included.
Methods and Strategies
Every business has a set of methods and strategies that they employ to fulfill their services. A mentor can drill these things into employees, making them better employees as they won't feel lost when they're working.
If a strategy is outdated or isn't working as effectively as it should, mentors will make recommendations to improve the system. They'll have a better idea of what's working because they'll be interacting with various employees daily.
Confidence to Make Better Decisions
Having a mentor gives employees the confidence to make better decisions because they'll know they can fall back on someone if they mess up.
Their guidance encourages employees to make bolder decisions, even if there's a lot of risks involved. They'll do the same with a business owner that's struggling to decide on something.
Start Looking Into Mentorship Programs Today
Investing in a mentorship program is one of the best things you can do as a business owner because you'll save a lot of time and money in the process. Instead of having to deal with employees when they're stressed or don't know what to do on the job, a mentor will take care of that.
If you own a business, we encourage you to start looking into mentorship programs in your area to help you take your business to another level. You'll quickly notice that the company is more productive, ultimately allowing you to maximize your profits.
Browse our articles to learn more about mentorship programs and other business ideas.
https://www.strategydriven.com/wp-content/uploads/Why-Professional-Mentorship-is-a-Highly-Underrated-Business-Tool.jpeg
1275
2000
StrategyDriven
https://www.strategydriven.com/wp-content/uploads/SDELogo5-300x70-300x70.png
StrategyDriven
2020-02-14 15:00:37
2020-02-20 08:36:49
Why Professional Mentorship is a Highly Underrated Business Tool