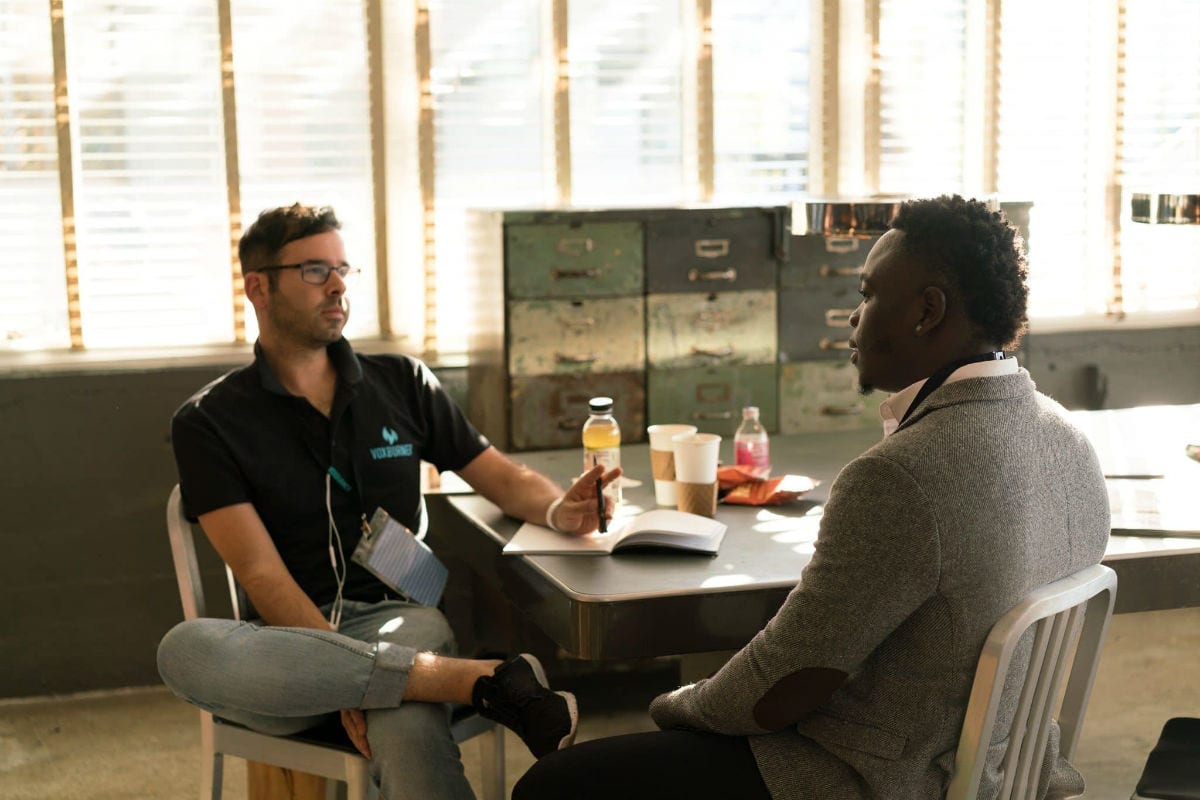 For most people in business, the whole prospect of hiring and firing is one of the most daunting aspects of running a business at all. If you find that you are worrying about this a little in your own business, then you will probably want to try and do whatever you can to make it a little easier, and that will generally mean coming to terms with what you are going to have to do about it. In particular, it's useful to know what you are going to have to do when you are hiring someone, so that you can make sure that you do it in a way which is fair to all, useful for the business, legal and above board, and ultimately in a way which provides the best outcome for all. Clearly, that is something that might be very difficult to make sure of for many people, and it's going to be a struggle.
However, in this post, we will aim to make this a little easier, primarily by focusing on some of the very first things that you should do when you are hiring absolutely anyone at all. As long as you are aware of these things, and you take them on board, you should find that you are going to be able to make much more of whoever you do hire, which is essential.
Check Their Right To Work
First of all, you need to concern yourself with some of the legal proceedings that you can't ignore. One of the most important is checking that the person you are hiring actually has the legal right to work in the country in which you are operating. It is your legal duty to check that, and if you fail to then you could get in a lot of trouble indeed, especially if it turns out that they are not able to work there after all. It also helps to protect against any inherent or institutional racism, as you are going to need to make these checks on everyone, not just those you happen to know came to the country from abroad.
The issue and practical concern of how to check their right to work is actually very simple. In the case of those from abroad, you will need to check their visa allows work, and you'll have to take a copy of it. For everyone else, simply take a copy of their ID – passport, driving licence, or official ID card. Get all this down, and you are going to be in a much better situation with the law.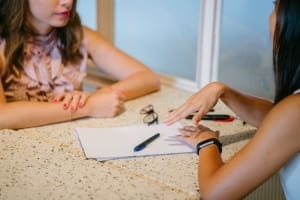 Draw Up A Contract
Of course, you are going to have to make sure that you and your new employee have an official agreement about what you should get from them, and what they can expect from you in return. This is the whole point of contracts, and you will need to make sure that you are working on drawing one up early on so that they can sign it when you take them on board. The contract should involve everything that is necessary to know about the position, and includes a description of basic tasks and responsibilities. It should also outline starting pay, and what chances there are for that increasing. You should also have a section there on the terms of dismissal, so that they know them from the very start and there can be no arguments about it later on. Many people find it troublesome drawing up contracts, but with Agiloft contract management software and a decent HR team in charge of the process, it should be considerably simpler indeed.
Training
In many cases, you will find that there is a need for training. If that is the case for your business and its employees, then this is something you are going to need to arrange straight away, before you actually have them sit at their desk and start working. It is useful and necessary for many reasons, but of course one of the main ones is that it is a reliable way of ensuring that they are going to do the work right. It will also help them to feel much more ready for the work, and mean that they can ease in more successfully, which is definitely something to think about too.
As long as you get all this right, you should find that you are going to be able to hire people much more successful indeed.
https://www.strategydriven.com/wp-content/uploads/brainstorming-chairs-colleagues-935977-1.jpg
800
1200
StrategyDriven
https://www.strategydriven.com/wp-content/uploads/SDELogo5-300x70-300x70.png
StrategyDriven
2019-10-21 16:00:46
2019-10-21 14:36:58
The First Things You Must Do When Hiring Anyone