Website design experts offer the ability to have the perfect shop front for your business. It is so important in this day and age for your business to be found online, regardless of your trade.
If you're new to the trading world and looking to be a success, then Internet shopping is the way forward and you'll soon find that you will need an ecommerce site. Building an online shop is not easy for the average business person though; so seeking a digital agency will ensure your site is amongst the best and is going to work for you and your business.
In this blog post, we are going to take a look at creating a website for the purpose of selling in further detail. We hope this gives you the assistance and inspiration you need for your own e-store.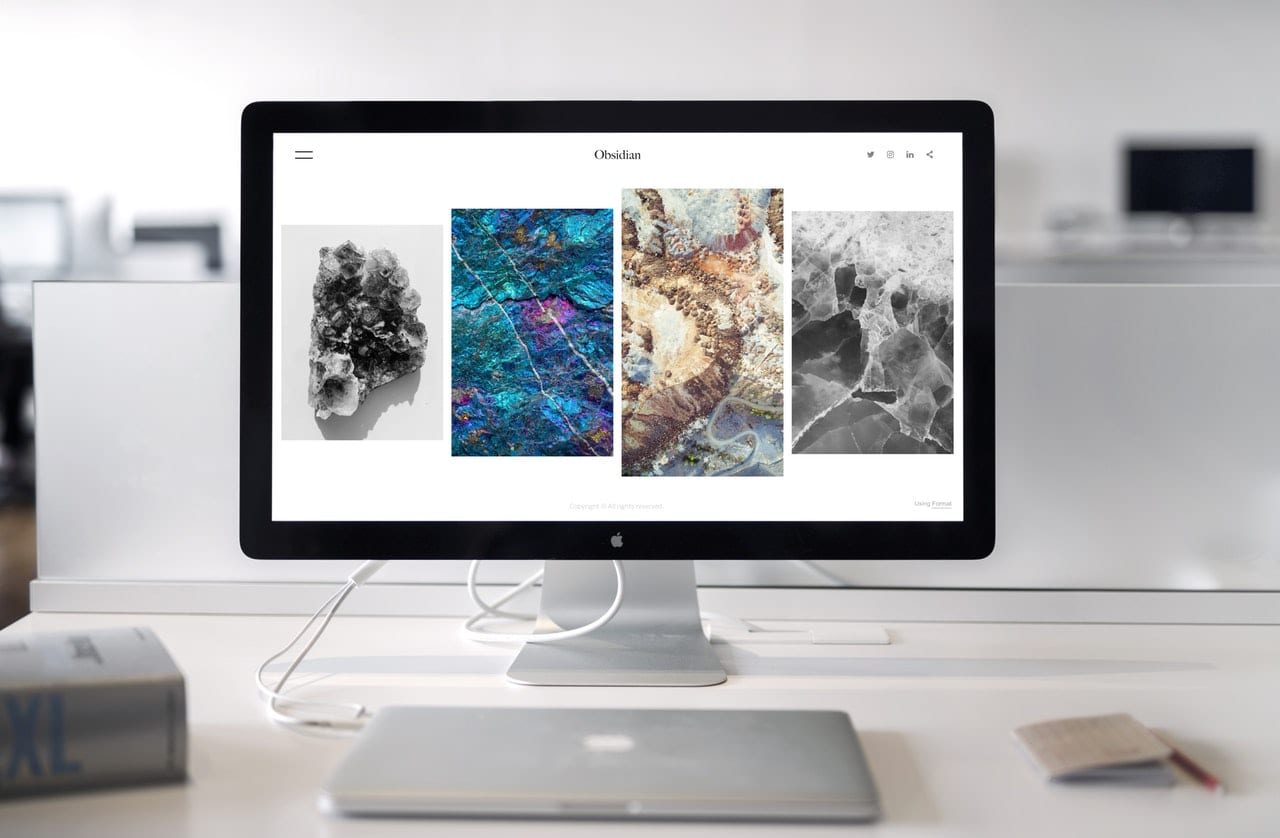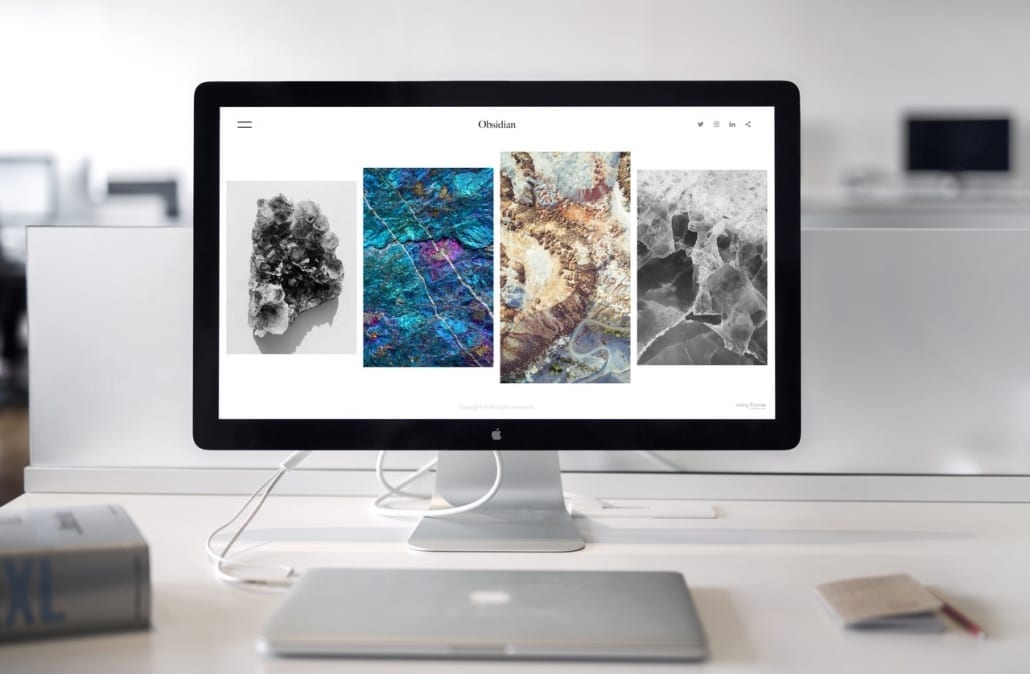 Some advice and recommendations for new businesses
You have a new business and you have the stock you need, now you just need a multitude of customers. Simple, right? But, where can you find these customers, or more importantly, how can your customers find you? It's all very well relying on word of mouth, or passers-by if you have a shop front, but why limit yourself when you could reach a worldwide audience? With the use of the Internet, the sky is the limit when it comes to attracting an audience, meaning more potential sales for you, resulting in more revenue. Sounds good? The difficult bit is knowing where to start.
Thankfully, there are professional website design experts who are also eCommerce experts. These experts can build you a bespoke ecommerce site, meaning you can instantly start to benefit from this growing market. If you do it right, ecommerce is the way to go, attracting both men and women of all ages. It's a great time to be a start-up business in the ecommerce world.
Another advantage of using a website design company to build your ecommerce site is that they are also likely to be professionals in SEO. This means they can ensure that your shop will be found more easily by people searching for your products. They can also maintain your site, ensuring you remain higher on those search engine results. A good SEO agency will have a number of different techniques and tools at their disposal to make your website more visible online. After all, you can have the most amazing website visually, but if no one views it, you're not going to make any sales, are you?
Have you considered using Shopify?
There are many options for ecommerce sites available, so what makes Shopify the perfect choice? Firstly, the cost. Shopify is one of the more affordable shopping sites to run, with low monthly costs but a reliable website. Businessmen know the key to a successful start-up is keeping outgoings as low as possible, but still keeping the quality high.
Companies specialising in Shopify can ensure this happens. Shopify offers reports on your click-throughs, and even includes features that can improve your SEO. The reporting system can inform you of which search terms have brought the most visitors to your site.
Other tools available on Shopify include discount codes and gift cards, integration of social networking sites, and email marketing options. All of these can improve the success of your site, when used properly. There are more advanced packages available if you are looking for something else specific, such as pop-ups or similar.
Design and imagery can be a big part of a purchase. The layout of Shopify is simple and eye-catching, making it easy for the user to navigate and therefore resulting in a purchase is more likely. Teamed with website designers, your online shop will soon be turning heads. If you're looking to purely run your business and sell your products, without the hassle of website hosting, payment gateways and software maintenance, then Shopify is for you.
All things considered, there is no denying that there is a lot to think about when you are selling products online. However, we hope that this blog post will help you on your journey by outlining some of the things that you are going to need to do in order to get started.
https://www.strategydriven.com/wp-content/uploads/F360B272-311F-45A2-B26E-88818A853DB6.jpeg
838
1280
StrategyDriven
https://www.strategydriven.com/wp-content/uploads/SDELogo5-300x70-300x70.png
StrategyDriven
2019-06-14 16:00:40
2019-06-14 23:07:17
Creating A Website For Selling