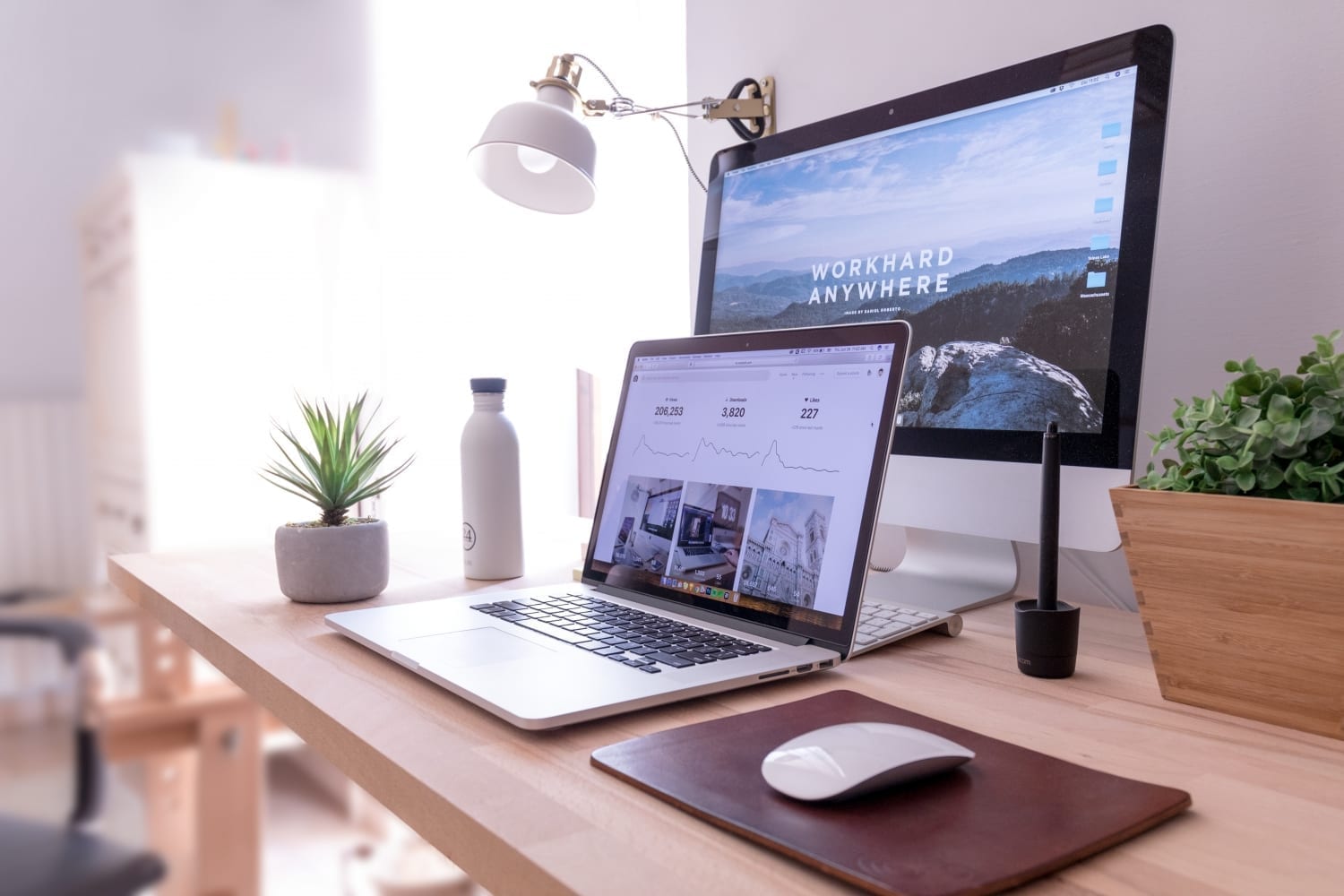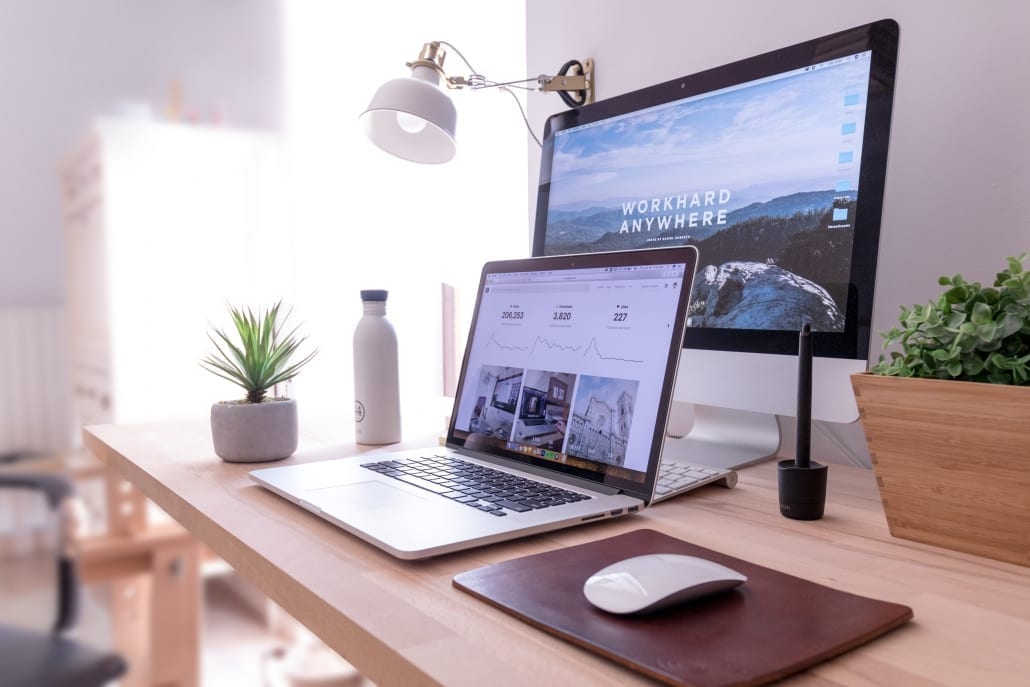 If you aren't interesting as a business you're not an entity that is going to hold the attention of the masses. They want businesses and business leaders that speak to them, share ideas they feel passionate about too and also, just be fun to be around and interact with. Businesses have got to stop being so rigid and focuses on their corporate images. But how do you do this day in and day out? What is the outlet which can give you this space? Your own business website of course. Your business blog is where your personality has to shine through. In the content you must be able to explain your ideas well but also use it as a platform to build links, create new followers and be able to spread your word around the search engines that people use. Just how big a proportion do blogs take up when it comes to marketing?
Make the news before the news
Social media is like a forest sometimes. It's so full of content, videos, links and viral adverts that you can be intimidated. However, know that the media companies of the world are dying to hear about you. To become viral you don't need their own platforms and say so. Your business can make the news before the news even knows. This is why business blogs are so powerful. You can release exclusive information on your blog and watch the media report on it in a heartbeat. But you give your customers and interested potential consumers vital information about an update, a patch, a new product a totally new and improved service etc. The blog is therefore used as a news website for customers to come visit and read what you have to say. It's a phenomenal tool to communicate with the world in this way.
Almost a quarter
Perhaps the best reason for a business blog to exist is that it's almost one quarter of the SEO world for businesses. Content and a blog for a business amounts to around 19% of the overall SEO duties and marketing strategy aspects. That is huge. It's about 1/5 of your overall SEO management requirements. The other aspects are link building, Google plus, social media, on page and off page links, keywords, Google AdWords, YouTube etc. A blog is worth so much to a business because it's the space where all other marketing aspects can exist together. You can add a YouTube video to your blog, create off page links whereby you use evidence by another media or well respect news company to back up your claims.
Active and fresh
A business that doesn't publish blogs can seem kind of dormant. Unless someone is actually following your business on social media, they won't be seeing you anywhere else other than the search engine results page. Your blog can appear in the search results with great SEO techniques employed so you cover that base as well.
Content isn't just about getting material out there, it's about sharing your personality as a business with the consumer. It's also a great way to make news before the news reports on you.
https://www.strategydriven.com/wp-content/uploads/domenico-loia-310197-unsplash.jpg
3899
5848
StrategyDriven
https://www.strategydriven.com/wp-content/uploads/SDELogo5-300x70-300x70.png
StrategyDriven
2019-06-08 13:00:20
2019-06-17 20:50:46
A Business Blog Should Be 20% Of Your Marketing Strategy