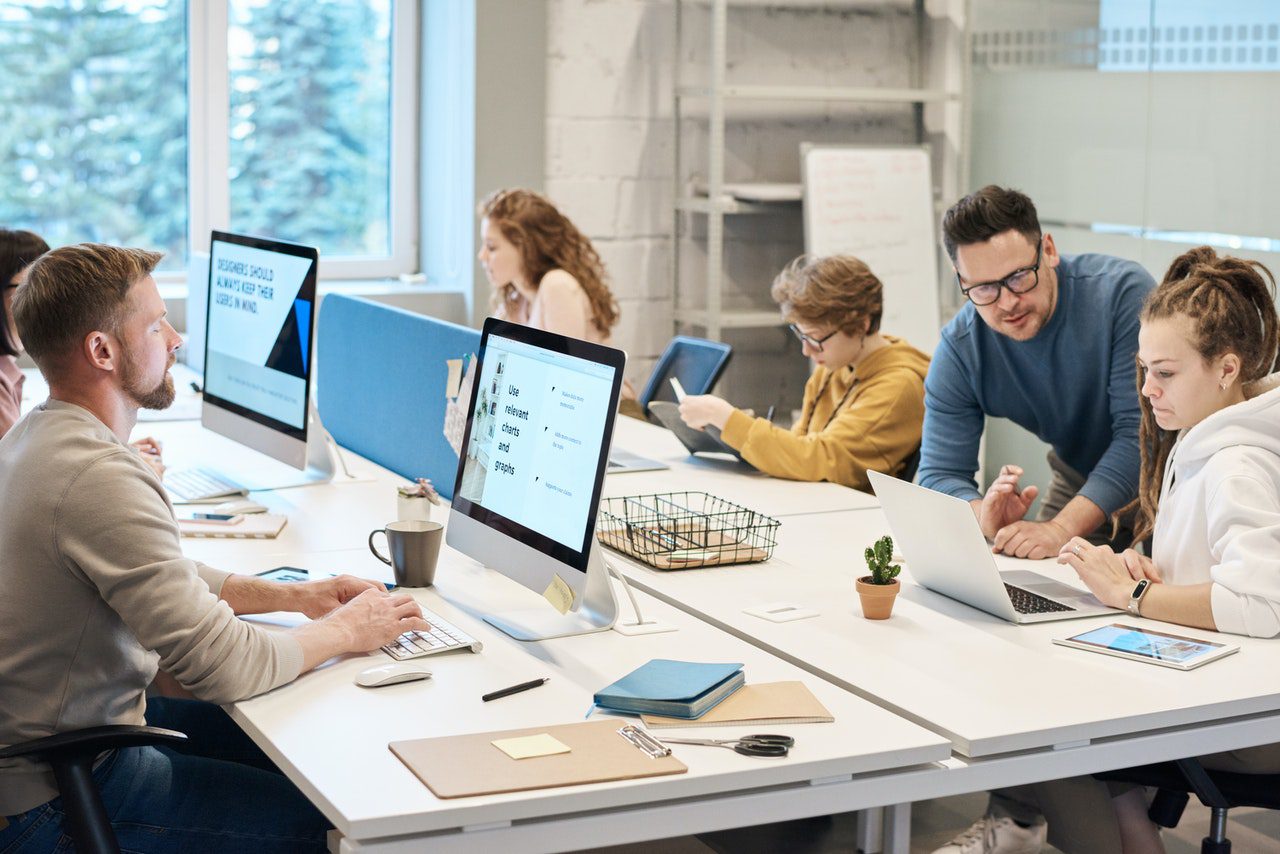 Many businesses have struggled since March 2020 and are only just returning to their pre-pandemic operations. During the coronavirus crisis, it was common practice for companies to furlough their staff, but this is now coming to an end as restrictions ease. However, this has left many organisations scrambling to cut costs and potentially scale down their operations.
Many are now considering redundancies as business requirements change in the post-Covid world. However, assessing the talent within your organisation and redeploying employees to other departments could prove more beneficial than redundancies. Here's why.
It Can be Cheaper
Hiring, onboarding and training talent is a costly procedure. Add redundancy payments that you might have to fork out should you lay off an employee to this, and you have a hefty sum of money.
Filling an internal vacancy elsewhere in the business with an employee who already understands your company's ethos and methods can be a far better option. It allows you to protect your investment in an employee during the hiring process and avoid further payments if you were laying them off. Overall, this can translate to significant savings, even when the training for the new role is factored in.
It Can Boost Morale
Downsizing your operations through redundancy is sometimes necessary. However, it can dramatically impact the morale of the staff members who retain their jobs. This common occurrence is often referred to as "survivor syndrome". It is characterised by lower morale, engagement, motivation, dedication and productivity.
It is easy to see how this could impact your business as a whole, so it is likely something you will wish to avoid in your company. Redeployment can be an effective strategy to boost morale and motivation in your organisation.
While it is often driven by financial requirements, the practice offers an opportunity for growth for redeployed staff members. Additionally, it reduces the incidence of "survivor syndrome" that would otherwise be rampant with redundancies. Therefore, it can be an effective way to boost productivity and morale.
It Can Make Your Company More Adaptable
During the pandemic, businesses were forced to adapt to a changing climate. Many working practices had to be suspended, and other employees were forced to work remotely from home. For many businesses, this adaptation was a learning opportunity. Many companies sought to use the pandemic as an opportunity to cross-train their employees, bringing new skills into their workforce.
Rapid redeployment will allow your staff to grow and develop their skills and provide them with a better understanding of how other departments function. Ultimately, this can prepare them for additional opportunities that arise in your company and boost your workforce's adaptability as a whole. This will allow your organisation to roll with the punches better whenever it faces adversity.
Conclusion
In many cases, it can often be a better option to retrain staff members for roles in other areas of your company. At present, many businesses are adapting their operations to a post-Covid world. For many, this means redundancy is a real possibility. However, for the reasons outlined above, it can often pay to redeploy staff instead.
https://www.strategydriven.com/wp-content/uploads/pexels-fauxels-3184357.jpeg
854
1280
StrategyDriven
https://www.strategydriven.com/wp-content/uploads/SDELogo5-300x70-300x70.png
StrategyDriven
2021-08-03 10:00:42
2021-08-03 10:30:26
Taking Another Look at Your Talent: Why Redeployment Might be Better Than Redundancy