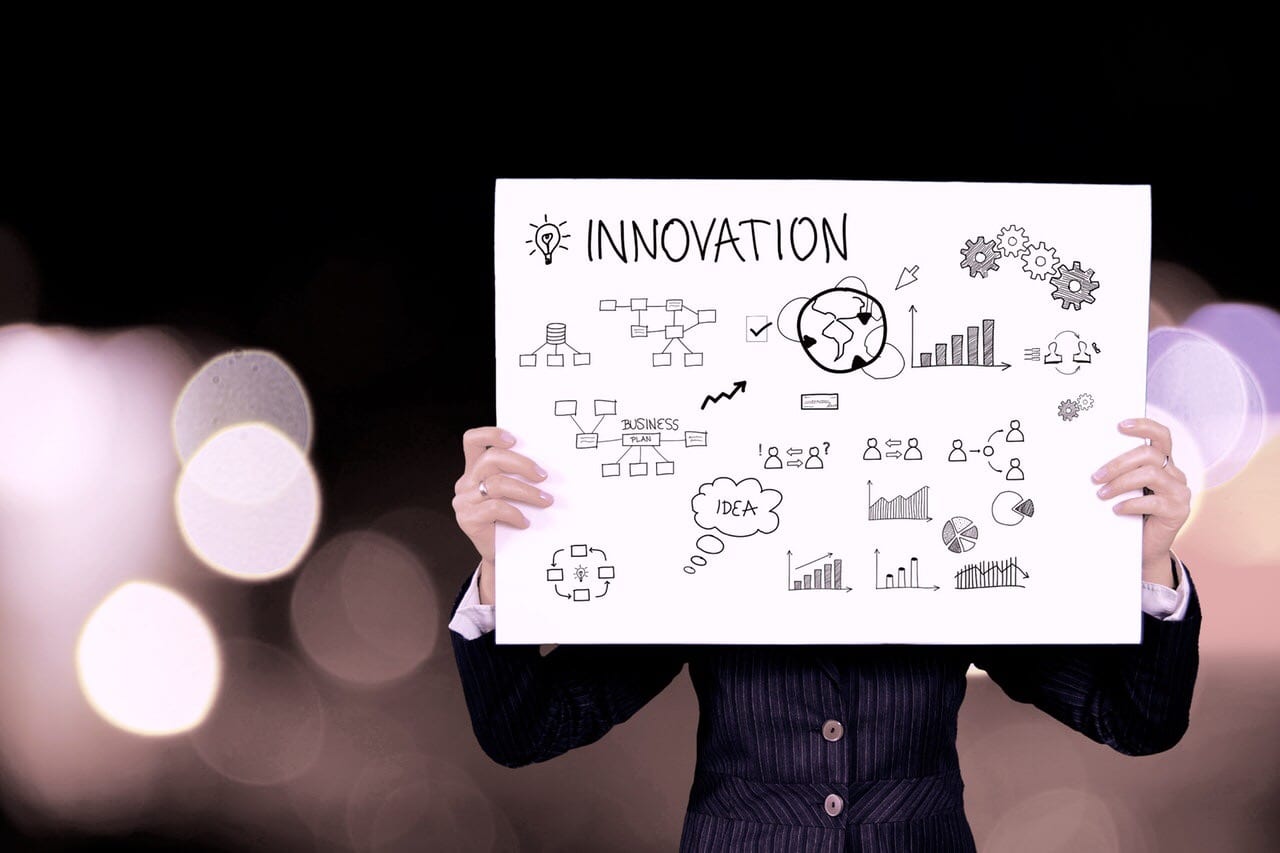 Can you really compete?
The 'solution', is in the question, what will win the contract? Considering many new startups set up in business because they believe they have a new, better and more innovative solution – it really is the driving force behind the growth of new start ups.
If you are a new or very small business you have a lot of strengths, which larger players do not have. Often a new business is set up around the development of an innovative product or service, which isn't currently offered in the marketplace, therefore giving you one USP right from the start.
Turnover does matter, but how much should you worry?
If you have a turnover of £100k and are trying to win a £500k contract, it can and does happen, but often the winning bidder really has to consider their strengths and weaknesses and what is required to win and get over the financial turnover minimum requirements, for example.
An opportunity such as this can make or break a business and if the business fails, then the contract is not being delivered. Therefore, we are to risk and how it can impact the chances of win rates/ winning contracts.
In some situations, and, if your brand 'feels' larger, your business stability, size, financials may not be assessed. This is often the case if a small or medium enterprise (SME) is buying the product or service, even if substantial sums are involved. These are often a good route to try and win new business or to grow a new business.
But with an innovative product or solution you can still sell it into large corporations and the public sector. Sometimes this is due to product and the lack of risk involved in the purchase. E.g. a consultancy service.
The expertise will be assessed which is more important than financial stability, for example, of an individual. There may also be significant risk due to a larger organisation buying from a new business or smaller business but another reason for a purchase despite this risk is due to lack of competition or simply the values involved not requiring finances to be assessed.
Innovation and price are imperative
The first piece of software which Thornton & Lowe developed, which was largely for my own in-house staff to use, we thought it was worthwhile putting a little marketing focus behind it. Our first formal sale of the product was to Scottish Southern Electric (SSE PLC), a large corporate organisation.
The product was without references, without many users other than my staff but due to the solution being aligned to their requirements, the price point in the market and I believe we put more time and effort into creating a compelling bid, I was able to start off selling the software with a very large and recognisable client.
There will always will be many ways to grow a new start business, which all need to be weighed up in terms of profit, sustainable growth, deliverability, competition and importantly the client's requirements.
These can be tried and tested but if there is a good product there will always be a way of selling it even into the most formal of procurement requirements such as those associated with construction tenders.
https://www.strategydriven.com/wp-content/uploads/img_7250.jpg
853
1280
StrategyDriven
https://www.strategydriven.com/wp-content/uploads/SDELogo5-300x70-300x70.png
StrategyDriven
2017-11-17 11:05:21
2019-05-26 11:38:09
How to win contracts as a start up