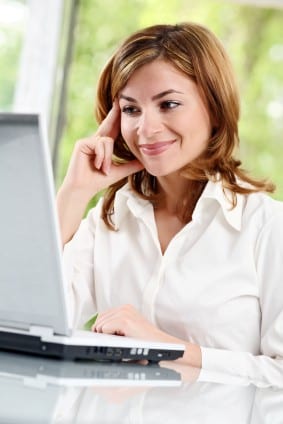 At StrategyDriven, we seek to provide our readers with the highest quality content backed by sound academic principles, solid research, and real-world experience. We believe presenting our community with the most insightful strategic business planning and tactical execution tools and techniques as well as impactful industry news, events, and analysis requires the wide array of knowledge and experience that only a multidiscipline team can provide.
Increased knowledge and experience diversity helps our team grow stronger. If you would like to share your unique insights with the StrategyDriven community, please consider submitting your articles for publication within one of the many topical areas on the StrategyDriven website. Once accepted, your articles will also appear in one or more of StrategyDriven's media properties including the StrategyDriven website, the StrategyDriven Insights and Executive Briefing newsletters, and our several social media pages.
Thank you for your interest in StrategyDriven. We look forward to receiving your contributions!
All the Best,



Karen Juliano
Editor-in-Chief and
Vice President, Communications and Marketing
StrategyDriven