People conceive things. People make things. People interact with your customers. People are your company's most important asset.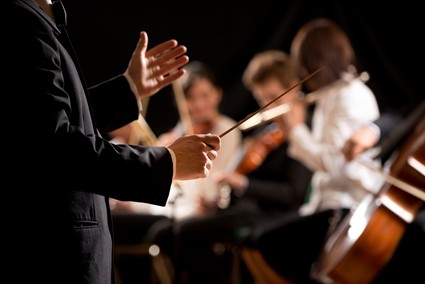 Talent management is about the acquisition, development, and retention of those high-quality employees needed to ensure your organization's success. Specifically, these three programs represent:

Focus of the Talent Management Forum
The Talent Management Forum's collection of articles podcasts, and tools represents those principles, best practices, and warning flags associated with the establishment and ongoing maintenance of a highly effective talent acquisition, development, and retention programs.
Articles
Total Access StrategyDriven Insights Library Subscribers can access all of the articles listed below. Sample Subscribers can access those articles annotated as [SL]
Not yet a StrategyDriven Insights Library Subscriber? Click here to learn more.
Principles
Best Practices
StrategyDriven's Advisors Corner
Resources
Books

The StrategyDriven Team
Headquartered in Acworth, Georgia, StrategyDriven provides insightful business performance improvement advice to business leaders in Atlanta, the Southeast, throughout the United States, and around the World. Our world class experts are recognized leaders in their chosen fields.
To learn more about StrategyDriven's Expert Contributors, click here.