Leaders face the difficult challenge of selecting those few operational activities their organization will pursue from the multitude that are proposed every planning cycle. In order to make these decisions, they need detailed assessments of the costs, benefits, and risks associated with each proposed initiative; including both ongoing operational and newly proposed activities.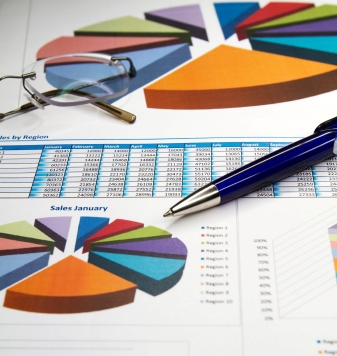 Providing leaders with the information needed to make the best investment selections for the organization is a daunting task. Information provided must be complete, unbiased, comparative. Analyses must consider quantitative factors as well as the qualitative aspects of each option. And almost unreasonably, planners will be asked to make predictions about the organization's and marketplace's future.

Focus of the Alternative Development Forum
Resources in this forum are dedicated to discussing the key principles and practices of developing high quality business cases from which organizational investment decisions can be made. The following articles, podcasts, documents, and resources cover those topics foundational to effective alternative development.
Articles
Total Access StrategyDriven Insights Library Subscribers can access all of the articles listed below. Sample Subscribers can access those articles annotated as [SL]
Not yet a StrategyDriven Insights Library Subscriber? Click here to learn more.
Best Practices
Warning Flags
Resources
Books

The StrategyDriven Team
Headquartered in Acworth, Georgia, StrategyDriven provides insightful business performance improvement advice to business leaders in Atlanta, the Southeast, throughout the United States, and around the World. Our world class experts are recognized leaders in their chosen fields.
To learn more about StrategyDriven's Expert Contributors, click here.