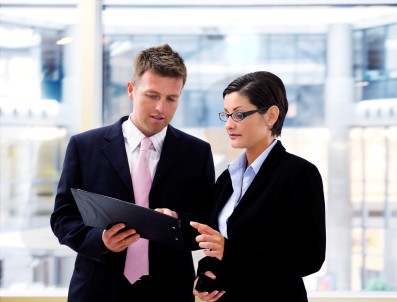 Without adequate sales, any organization will fail – yet even star sales persons experience low conversion rates and long sales cycles. And with today's abundance of easily accessible product pricing and performance information these individuals face increasing pressure to lower product costs and increase value. With the company's future on the line, the question becomes: How can sales professionals increase sales, protect margins, and avoid the race to the bargain basement?
StrategyDriven's Consultative Selling Knowledge Center focuses on the consultative selling tools and techniques executives, managers and sales professionals can use to improve their organization's sales effectiveness; helping them increase their product and service value and convert more potential customers into buying clients. During the five part podcast series comprising this knowledge center, we focus on:
---
About the StrategyDriven Expert Contributor
The StrategyDriven Consultative Selling Knowledge Center is co-presented by Duane Sparks, Chairman and Founder of The Sales Board, a Minneapolis-based strategic sales training company that has trained and certified more than 350,000 salespeople in more than 3,000 groups in the system and skills of Action Selling. He has written five sales books, personally facilitated more than 300 Action Selling training sessions and continues to engage in the business and art of the strategic sales process. To read Duane's complete biography, click here.