Information flow is the lifeblood of every organization, whether passing verbally, electronically, or via hard copy. The clarity, accuracy, and conciseness of information passed as well as the quality of understanding by the intended receiver(s) determine, in part, the effectiveness of transference by the overall communications network. The fluidity of the system, formal and informal, composed of people, applications, hardware, and paper, serves as the remaining factor in the organization's communications effectiveness.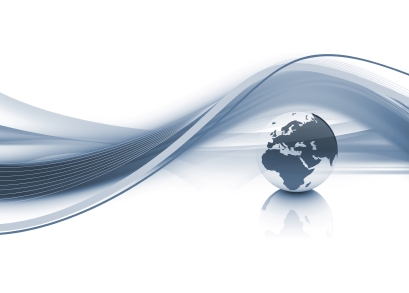 While critically important to every organization's success, variations between individual knowledge, experience, and motivation, creates differences in perception that makes all communications difficult. Similarly, differences between the organization's computer applications and hardware systems employed challenge the smooth, unaltered passage of data and information.

Focus of the Business Communications Forum
Materials within the Communications Forum focus on those principles and best practices implemented at leading organizations to ensure consistent, fluid transfer of information between individuals. The following articles, podcasts, documents, and resources cover those topics critical to an exceptional internal and external organizational communications.
Articles
Total Access StrategyDriven Insights Library Subscribers can access all of the articles listed below. Sample Subscribers can access those articles annotated as [SL]
Not yet a StrategyDriven Insights Library Subscriber? Click here to learn more.
Principles
Best Practices
StrategyDriven Podcasts
StrategyDriven Podcast – Special Edition
The StrategyDriven Team
Headquartered in Acworth, Georgia, StrategyDriven provides insightful business performance improvement advice to business leaders in Atlanta, the Southeast, throughout the United States, and around the World. Our world class experts are recognized leaders in their chosen fields.
To learn more about StrategyDriven's Expert Contributors, click here.