The shape, size, color, and texture of the market is continually changing. To be successful, leaders must understand the market, anticipate its changes, and respond accordingly.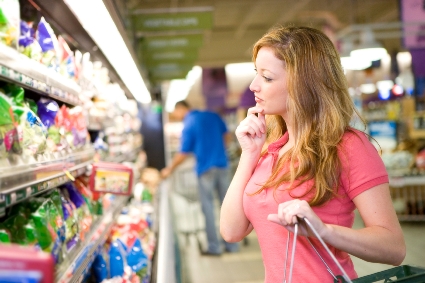 But the market is complex, comprised of multiple overlapping environments. Shaping this aggregated external environment are the economic, technological, political, and sociocultural forces exerted by shareholders, customers, competitors, government entities, suppliers, employees and labor unions, trade associations, creditors, and special interest groups. The highly interrelated nature of these environments means that a change in one will have a rippling impact across all of the others. Successful leaders remain ever vigilant to these changes and exert the flexibility necessary to bend these changes into opportunities while remaining faithful to their organization's overall vision, mission, values, and goals.
Materials in the Market forum are dedicated to discussing the principles of successful marketplace interactions within the following topical areas:
The StrategyDriven Team
Headquartered in Acworth, Georgia, StrategyDriven provides affordable business consultants in Atlanta, the Southeast, throughout the United States, and around the World. Our world class advisors are recognized leaders in their chosen fields.
To learn more about StrategyDriven's team of seasoned business executives, click here.