Maximizing personal effectiveness and efficiency is the goal of every StrategyDriven Professional. Consistently achieving a high level of performance raises the professional's value and helps accelerate his or her career.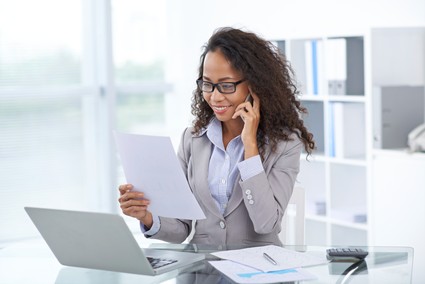 Several core functions and activities are participated in by all professionals; collectively representing a significant portion of every workday. Excelling at these activities creates a personal brand of excellence that is highly visible to seniors, peers, and subordinates. Furthermore, effective performance of these activities enables increased personal productivity and elevated team performance.
Focus of the Practices for Professionals Forum
Materials in this forum provide immediately implementable guidance supporting performance of routine functions and activities by all professionals. These practices serve to directly enhance personal effectiveness and efficiency.
Articles
Total Access StrategyDriven Insights Library Subscribers can access all of the articles listed below. Sample Subscribers can access those articles annotated as [SL]
Not yet a StrategyDriven Insights Library Subscriber? Click here to learn more.
General Principles
Meetings
Principles
Best Practices
Email and Calendar Management
Best Practices
The StrategyDriven Team
Headquartered in Acworth, Georgia, StrategyDriven provides insightful business performance improvement advice to business leaders in Atlanta, the Southeast, throughout the United States, and around the World. Our world class experts are recognized leaders in their chosen fields.
To learn more about StrategyDriven's Expert Contributors, click here.