Excellent business strategies fail to deliver superior results when not executed well. Consequently, consistent, high-quality human performance becomes a critical component to successfully achieving the organization's goals.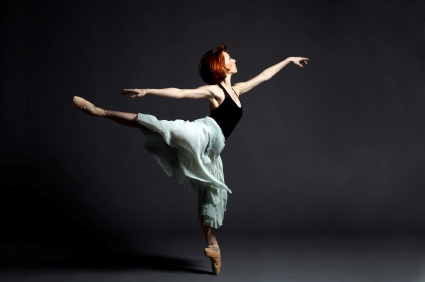 Being human means making errors. Even well-intentioned, hardworking employees will make 3 errors out of every 100 actions taken simply because of the human condition. Thus, the question of achieving excellent human performances is twofold… how can the human error rate be minimized and how can business systems be structured such that human errors don't result in costly or catastrophic failures?

Focus of the Human Performance Management Forum
Materials within the Human Performance Management Forum focus on those principles and best practices implemented at leading organizations to ensure consistent, high-quality human performance appropriately balanced with the need for cost-conscious efficiency. The following articles, podcasts, documents, and resources cover those topics critical to an exceptional human performance management.
Articles
Total Access StrategyDriven Insights Library Subscribers can access all of the articles listed below. Sample Subscribers can access those articles annotated as [SL]
Not yet a StrategyDriven Insights Library Subscriber? Click here to learn more.
Principles
Best Practices
Warning Flags
The StrategyDriven Team
Headquartered in Acworth, Georgia, StrategyDriven provides insightful business performance improvement advice to business leaders in Atlanta, the Southeast, throughout the United States, and around the World. Our world class experts are recognized leaders in their chosen fields.
To learn more about StrategyDriven's Expert Contributors, click here.