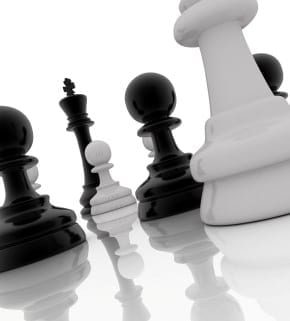 A business's overall strategy defines its purpose for being, what it will do to achieve that purpose, and how it will perform these tasks. The long-term strategy begins with the organization's vision, mission, and goals as codified within a long-range (5 – 10 year) strategic plan. Annual business plans translate the long-term strategy into projects, initiatives, and milestone goals that are more tangible to employees and for which distinct daily activities can be planned.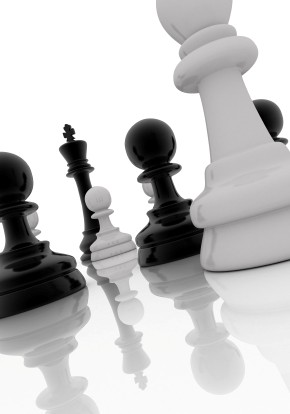 Developing a business strategy requires a measure of both art and science. Organization leaders must understand the various marketplace environments within which their business operates and balance the often competing factors of each to achieve an optimal solution representing a viable economic opportunity. As the marketplace changes, the balance achieved will become upset; presenting leaders with both opportunities and obstacles to future success and necessitating adjustment and possibly replacement of the business's strategy.
Materials in the Strategy forums are dedicated to discussing the principles of successful strategy formulation within the following topical areas:
The StrategyDriven Team
Headquartered in Acworth, Georgia, StrategyDriven provides affordable business consulting in Atlanta, the Southeast, throughout the United States, and around the World. Our world class advisors are recognized leaders in their chosen fields.
To learn more about StrategyDriven's team of seasoned business executives, click here.