The biggest problem with business can be summarized as:
People exhibit misplaced priorities and impatience… seeing profit and power, possessing unrealistic views of purpose, and not fully willing to do the things necessary to sustain orderly growth and long-term success.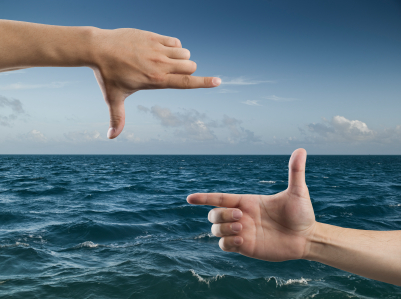 What organizations and individuals seek to become and what the evolve into are often decidedly different. The path forward progress takes many turns, expected and unexpected. How they evolve becomes a combination of experiences and education.
StrategyDriven's Big Picture of Business Knowledge Center provides executives and managers with the tools and techniques they need to remain focused on the big picture, to stay the course, and to achieve sustained, long-term success.
The Big Picture of Business on the StrategyDriven Podcast
The Big Picture of Business Extras
---
About the StrategyDriven Expert Contributor

The StrategyDriven Big Picture of Business Knowledge Center is co-presented by Hank Moore. Hank has advised over 5,000 client organizations worldwide, including two U.S. Presidents. He guides companies through growth strategies, visioning, strategic planning, executive leadership development, Futurism and Big Picture issues which profoundly affect the business climate. The Business Tree™ is his trademarked approach to growing, strengthening and evolving business, while mastering change. To read Hank's complete biography, click here.