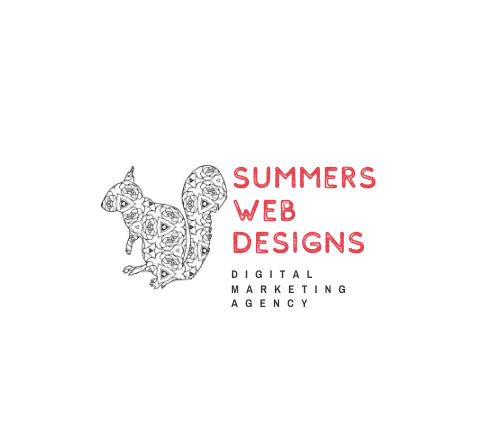 Summers Web Designs
Summers Web Designs partners with local companies to develop and run digital marketing programs focused on the development and marketing of lead generation, search engines, and social media.
We help clients:
Support brands to create recognition and develop local online business relationships
Build awareness and exposure through traffic powered by keywords of interest and themes which the target audience searches for online.
Optimization of search engines and social media platforms to produce leads and sales
Be more efficient with search and social by regularly engaging and mastering strategies and tactics.
Summers Web Designs develops highly personalized services for local customers through search engine optimization marketing and social media marketing.
We want to be strategic partners for our customers in order to fully achieve success in local digital marketing. Everything we deliver depends on the customer's targeted marketing program and unique business priorities.
Contact Summers Web Designs
Phone: (865) 888-9008
Email: [email protected]
Website: https://www.summerswebdesigns.com
StrategyDriven Service Provider Network Provider Network Disclaimer