Business planning is the art and science of identifying what a company should and should not do balanced by its available resources. While much of business planning focuses on setting strategic direction and defining tactical activities, achieving balance requires that significant attention be given to the critical area of resource projection.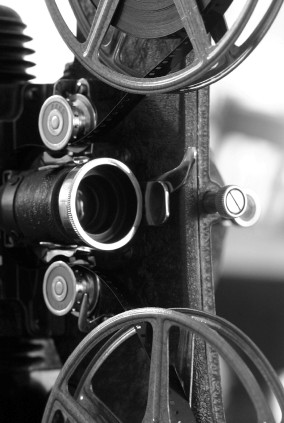 Annualized resource projection involves a number of processes that together paint a picture of the organization's resource availability and needs. Creation of this picture begins with development of two key elements: resource availability and standardized activity assumptions. These assumptions are then applied to the proposed activities identified during the alternative development process. The resulting all encompassing list of resource loaded activities is further honed through an iterative process involving resource projection and alternative selection into the final portfolio of activities to be pursued. Derived from this portfolio is the organization's time bound resource availability and needs.
Capacity planning refines the annualized resource projections; giving the organization insight to the additional resources needed in order to account for the inefficiencies associated with resource scheduling; personnel hiring delays and qualification; and equipment maintenance, calibration, and retooling. Each of these inefficiencies prevent resources from being available one hundred percent of the time; thereby forcing the organization to either increase its asset base or decrease its level of activity. Capacity planning reveals the average level of inefficiency providing insight to the resource and activity planning adjustments to be made.
Focus of the Resource Projection Forum
Materials in this forum are dedicated to discussing the leading practices of companies successfully executing a resource projection program in support of strategic planning. The following articles, podcasts, documents, and resources cover those topics critical to a strong resource projection program.
Articles
Total Access StrategyDriven Insights Library Subscribers can access all of the articles listed below. Sample Subscribers can access those articles annotated as [SL]
Not yet a StrategyDriven Insights Library Subscriber? Click here to learn more.
Best Practices
Warning Flags
Documents
Whitepapers

The StrategyDriven Team
Headquartered in Acworth, Georgia, StrategyDriven provides insightful business performance improvement advice to business leaders in Atlanta, the Southeast, throughout the United States, and around the World. Our world class experts are recognized leaders in their chosen fields.
To learn more about StrategyDriven's Expert Contributors, click here.