Strategic analysis is a critical component of the strategic planning process. An integral part of a company's evaluation and control program, it provides managers with a comprehensive assessment of the organization's capabilities and market factors; revealing growth opportunities and vulnerabilities. Armed with this information, managers can more effectively choose from among today's strategic alternatives to create the greatest future reward potential.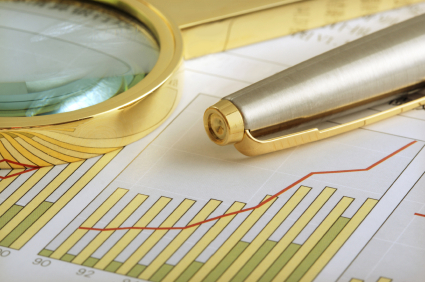 Strategic analysis combines in-depth information from a number of internal and external sources to create a picture of the subject company's current health and future viability. A multi-phased approach to data acquisition and analysis includes:
Strategic Posture and Performance Analysis
Internal Capabilities Assessment
External Environment Assessment
Analysis of Strategic Factors
Strategic Alternatives and Recommended Actions
Execution of these iterative processes takes place throughout the year with a frequency dictated by the pace of both internal and external environmental change.

Focus of the Strategic Analysis Forum
Materials in this forum are dedicated to discussing the leading practices of companies that successfully execute strategic analysis processes to support the ongoing strategic planning process. The following articles, podcasts, documents, and resources cover those topics critical to a superior strategic analysis program.
Articles
Total Access StrategyDriven Insights Library Subscribers can access all of the articles listed below. Sample Subscribers can access those articles annotated as [SL]
Not yet a StrategyDriven Insights Library Subscriber? Click here to learn more.
Best Practices
StrategyDriven Podcasts
StrategyDriven Podcast
StrategyDriven Podcast – Special Edition
Documents
Whitepapers
Analysis [StrategyDriven Premium Content]
Resources
Books

The StrategyDriven Team
Headquartered in Acworth, Georgia, StrategyDriven provides insightful business performance improvement advice to business leaders in Atlanta, the Southeast, throughout the United States, and around the World. Our world class experts are recognized leaders in their chosen fields.
To learn more about StrategyDriven's Expert Contributors, click here.