A company's true value is largely determined by its long-term performance potential as shaped by management's decisions made today. These decisions guide the translation of the company's mission, its purpose for existing, into the products and services it provides and hopefully the market wants.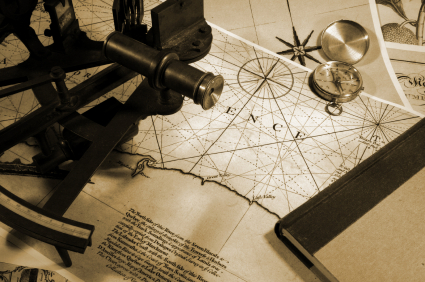 Strategic planning is an iterative, ongoing process consisting of:
Execution of these iterative processes takes place throughout the year with a frequency dictated by the pace of market change.

Focus of the Strategic Planning Forum
This forum will focus on the principles, best practices, and warning flags associated with the leading practices of companies that successfully execute strategic planning processes to define objectives, drive alignment, and enhance performance. The following articles, podcasts, documents, and resources cover those topics critical to an exceptional strategic planning program.
Articles
Total Access StrategyDriven Insights Library Subscribers can access all of the articles listed below. Sample Subscribers can access those articles annotated as [SL]
Not yet a StrategyDriven Insights Library Subscriber? Click here to learn more.
Principles
Best Practices
Warning Flags
StrategyDriven Podcasts
StrategyDriven Podcast
StrategyDriven Podcast – Video Edition
StrategyDriven Podcast – Special Edition
Documents
Whitepapers
Models
Resources
Books

The StrategyDriven Team
Headquartered in Acworth, Georgia, StrategyDriven provides insightful business performance improvement advice to business leaders in Atlanta, the Southeast, throughout the United States, and around the World. Our world class experts are recognized leaders in their chosen fields.
To learn more about StrategyDriven's Expert Contributors, click here.