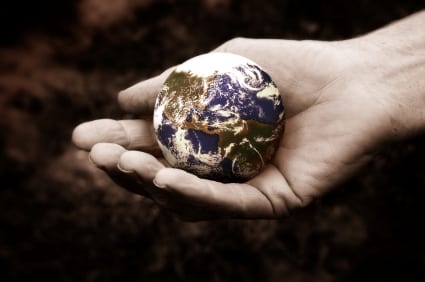 Accountable organizations are unique creatures; standing out from others because of their superior performance, greater employee loyalty, and higher customer satisfaction. Although the rewards are great, many companies will not embark on the journey to accountability because attaining and maintaining high levels of organizational accountability is extremely difficult.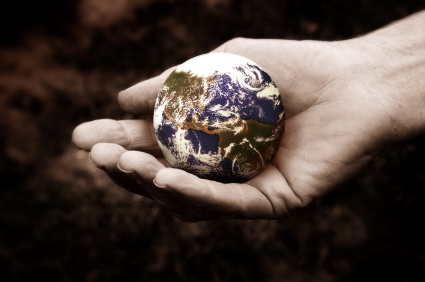 Organizational accountability exists when all members of the workforce individually and collectively act to consequentially promote the timely accomplishment of the organization's mission. Examined more closely, this means that:
Focus of the Organizational Accountability Forum
Materials in this forum explore the key attributes of accountable organizations and why many executives and managers intentionally or unconsciously avoid raising their organization's accountability. We identify the programs, processes, and actions that can be taken to help promote increased accountability. Finally, we'll examine the many benefits that accompany higher levels of organizational accountability and why accountable organizations realize them while others don't. The following articles, podcasts, documents, and resources cover those topics critical to establishing a highly accountable organizational culture.
Articles
Total Access StrategyDriven Insights Library Subscribers can access all of the articles listed below. Sample Subscribers can access those articles annotated as [SL]
Not yet a StrategyDriven Insights Library Subscriber? Click here to learn more.
Principles
Best Practices
Warning Flags
Resources
Books
The StrategyDriven Team
Headquartered in Acworth, Georgia, StrategyDriven provides insightful business performance improvement advice to business leaders in Atlanta, the Southeast, throughout the United States, and around the World. Our world class experts are recognized leaders in their chosen fields.
To learn more about StrategyDriven's Expert Contributors, click here.