The StrategyDriven Professional establishes a clear personal vision, embodies inspiring values, and aggressively strives to achieve his or her goals. This commitment to excellence is reflected in the professional's every decision and action; enabling him or her to outperform those others not so committed.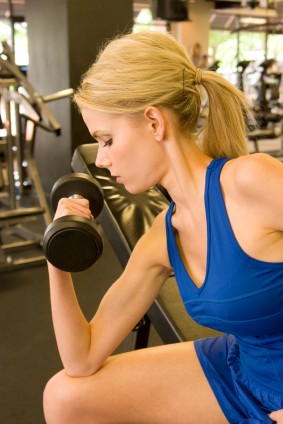 Today's highly competitive marketplace demands continued personal performance improvement in order for professionals to remain viable and accelerated improvement to move ahead. Add in the exponential growth in available data and the vast number of global newcomers and it becomes easy to understand why all professionals feel overwhelmed.
StrategyDriven's personal performance improvement materials help relieve some of this stress by providing field tested methods and hard won insights that are immediately actionable to help improve individual performance effectiveness. These behavioral and mechanical performance improvement tools are divided into five topics:
The StrategyDriven Team
Headquartered in Acworth, Georgia, StrategyDriven provides affordable business consultants in Atlanta, the Southeast, throughout the United States, and around the World. Our world class advisors are recognized leaders in their chosen fields.
To learn more about StrategyDriven's team of seasoned business executives, click here.