Performance measures serve to align an organization's efforts to the achievement of its mission. As part of a company's evaluation and control program, they quantifiably monitor important characteristics of the company's products and services and the performance of the individuals and processes creating them.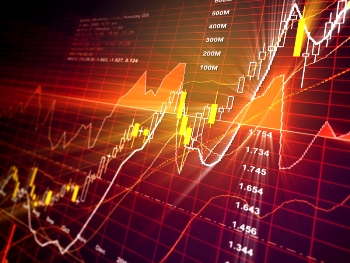 Organizational performance measures support managerial decision-making by providing useful information regarding:
how efficient and effective are the company's processes and the individuals implementing them
if product or service improvements are necessary
if the company's customers and stakeholders are satisfied
if the company is meeting its stated goals
Performance measures best serve an organization when they are understandable, broadly applicable, uniformly interpreted, and economic to apply. They should cascade through an organization's hierarchy such that achievement of lower tiered performance goals support higher tiered goals that in turn ultimately support achievement of the company's mission.
Focus of the Organizational Performance Measures Forum
This forum will focus on the principles, best practices, and warning flags associated with the leading practices of companies that successfully use performance measures to drive organizational alignment, accountability, and operational performance. The following articles, podcasts, documents, and resources cover those topics critical to a strong performance measurement system.
Articles
Total Access StrategyDriven Insights Library Subscribers can access all of the articles listed below. Sample Subscribers can access those articles annotated as [SL]
Not yet a StrategyDriven Insights Library Subscriber? Click here to learn more.
Principles
Best Practices
Warning Flags
StrategyDriven Podcasts
StrategyDriven Podcast
StrategyDriven Podcast – Video Edition
StrategyDriven Podcast – Special Edition
Documents
Whitepapers
Resources
Books
The StrategyDriven Team
Headquartered in Acworth, Georgia, StrategyDriven provides insightful business performance improvement advice to business leaders in Atlanta, the Southeast, throughout the United States, and around the World. Our world class experts are recognized leaders in their chosen fields.
To learn more about StrategyDriven's Expert Contributors, click here.