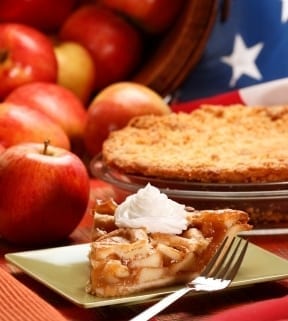 Organization members share a collective values system reflected in managerial decisions, individual behaviors, and codified within operating procedures. These values are shaped by both individual beliefs and collective experiences. Taken together, these values form the corporation's culture.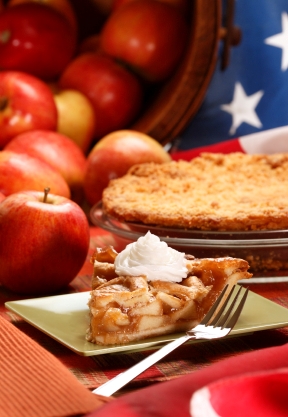 Corporate culture contributes or detracts from the organization's success. Regardless of the company's written objectives, the existing culture will drive the critical decisions and actions that ultimately determine whether or not these goals will be achieved. Therefore, it is not only important to critically and honestly identify the organization's culture but to also assess the organization's ability to achieve its mission goals via its chose strategy in light of its culture. Where gaps exist, either the culture or strategy must be changed in order to achieve optimal success.
Finally, it is important to recognize that there is no 'right' culture and that no one set of organizational values is superior to another. Rather, differing cultures each present a unique set of benefits and liabilities that should be identified, understood, and incorporated into the organization's planning and execution process so to ensure optimal organizational effectiveness.
Focus of the Corporate Cultures Forum
Materials within this forum will address the methods to identify the organization's values and the various value sets, their benefits and their drawbacks.
Articles
Total Access StrategyDriven Insights Library Subscribers can access all of the articles listed below. Sample Subscribers can access those articles annotated as [SL]
Not yet a StrategyDriven Insights Library Subscriber? Click here to learn more.
Principles Articles
Organizational Culture Model Articles
Podcasts
StrategyDriven Podcast – Special Edition
Resources
Whitepapers
The StrategyDriven Team
Headquartered in Acworth, Georgia, StrategyDriven provides affordable business management consultants in Atlanta, the Southeast, throughout the United States, and around the World. Our world class advisors are recognized leaders in their chosen fields.
To learn more about StrategyDriven's team of seasoned business executives, click here.