Leaders face the difficult challenge of selecting those few operational activities their organization will pursue from the multitude that are proposed every planning cycle. Collectively, these activities define the company; its culture, its direction, and ultimately its success or failure.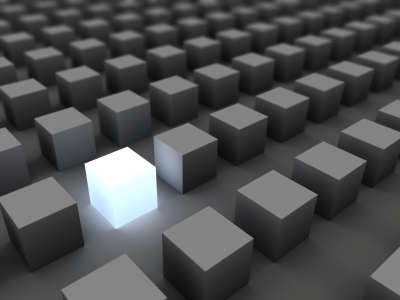 Selecting those activities the organization engages in requires a degree of both art and science. Initiatives pursued should support the organization's qualitatively defined values, culture, and strategy while at the same time positioning it to maximize quantifiable benefit creation at minimum cost. The resulting portfolio of activities to be performed serves as an input to both the annual and long-range business plans; charting the course for the organization's future.
Focus of the Alternative Selection Forum
Resources in this forum are dedicated to discussing the principles and practices enabling leaders to most effectively choose those options aligned with the organization's values and goals while offering a maximum value return to the organization and its stakeholders. The following articles, podcasts, documents, and resources cover those topics foundational to effective alternative selection.
Articles
Total Access StrategyDriven Insights Library Subscribers can access all of the articles listed below. Sample Subscribers can access those articles annotated as [SL]
Not yet a StrategyDriven Insights Library Subscriber? Click here to learn more.
Principles
Best Practices
Warning Flags
Resources
Books
The StrategyDriven Team
Headquartered in Acworth, Georgia, StrategyDriven provides insightful business performance improvement advice to business leaders in Atlanta, the Southeast, throughout the United States, and around the World. Our world class experts are recognized leaders in their chosen fields.
To learn more about StrategyDriven's Expert Contributors, click here.