Surviving and thriving in today's rapidly changing market requires organizational agility and the means to make rapid and sound decisions. Both of these activities require high quality and timely information on the performance of the internal organization and the many factors of its external market environment.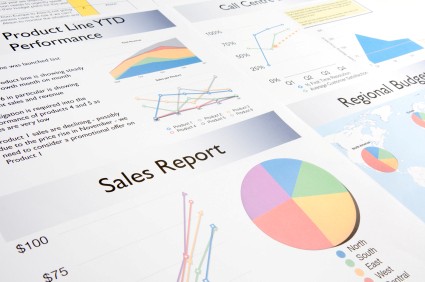 Performance monitoring involves the acquisition of important data followed by its consolidation and interpretation into useful information. It is from this information that leaders can identify internal performance improvement opportunities, monitor progress toward achieving goals, and identify marketplace shifts providing opportunities and threats to the organization.
Materials in the Monitoring forums are dedicated to discussing the principles, best practices, and warning flags associated with effective internal and external monitoring programs within the following topical areas:
The StrategyDriven Team
Headquartered in Acworth, Georgia, StrategyDriven provides affordable business performance improvement consultants in Atlanta, the Southeast, throughout the United States, and around the World. Our world class advisors are recognized leaders in their chosen fields.
To learn more about StrategyDriven's team of seasoned business executives, click here.