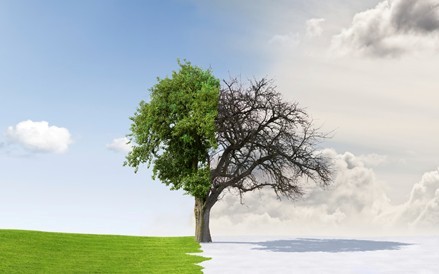 While never easy, effectively managing change is one of today's most pressing business imperatives. Customers' demand that businesses be capable of doing business over-the-counter, online, and at their doorstep while simultaneously meeting their evolving needs, wants, and tastes all at a competitive price point. Subsequently, leaders must continually adapt their business models, processes and procedures, staffing, locations, and support software applications to remain competitive. It is not a matter of whether change will occur but rather if business leaders can rapidly and effectively execute changes in order for their business to survive.
StrategyDriven's Making Change Work Knowledge Center focuses on the tools and techniques executives and managers can use to improve their organization's change management effectiveness; helping them become more competitive in their chosen market. During the six part Making Change Work podcast series comprising this knowledge center, we focus on:
The following articles compliment the Making Change Work podcast series and provide additional insights to effective change management:
---
About the StrategyDriven Expert Contributor

The StrategyDriven Making Change Work Knowledge Center is co-presented by Sharon Drew Morgen, New York Times bestselling author and developer of Buying Facilitation®, a decision facilitation model that focuses on helping buyers and those who would be impacted by the accompanying change manage their internal, unconscious, and behind-the-scenes issues that must be addressed before they purchase anything or buy-in to the requested change. She has served many well known companies including: KPMG, Unisys, IBM, Wachovia, and Bose. To read Sharon Drew's complete biography, click here.