Why Professional Development Is Key to Your Success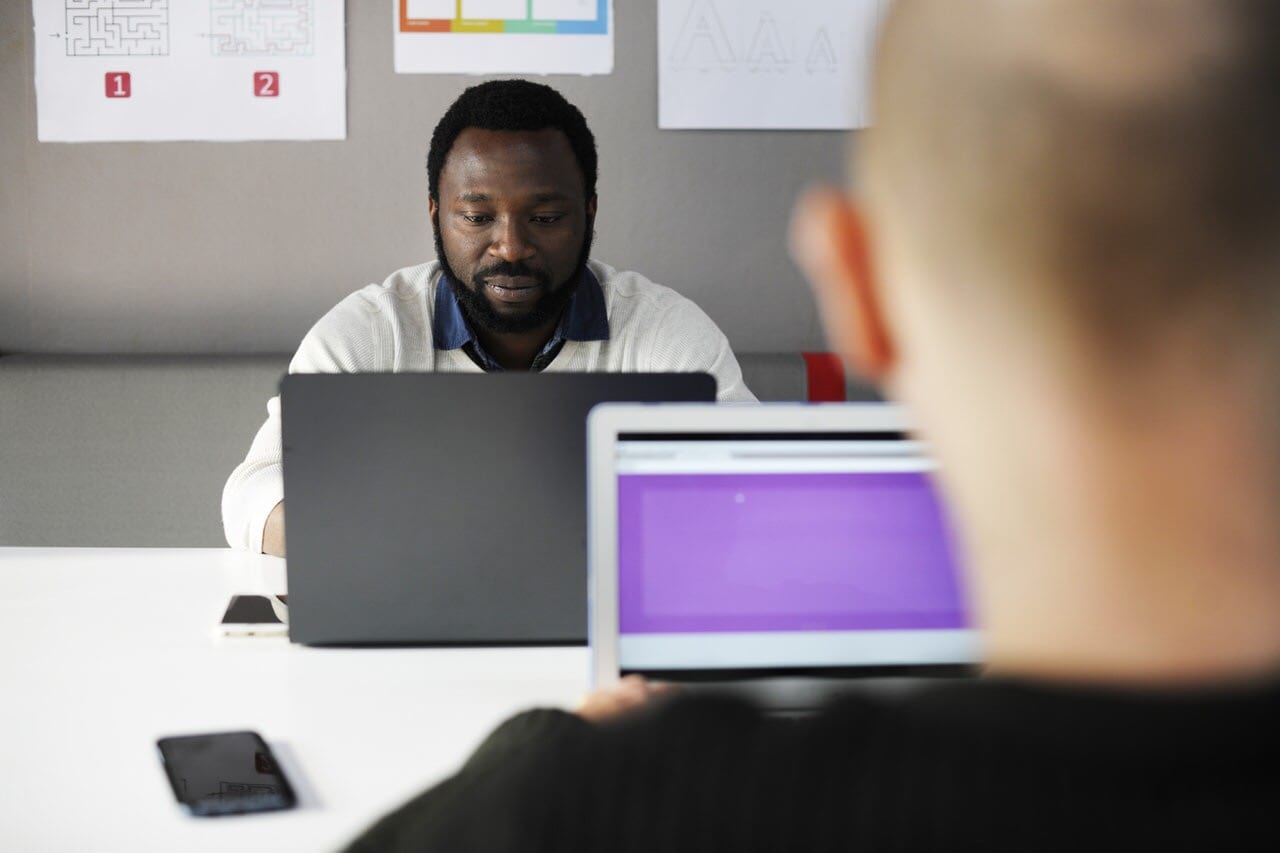 Focusing on improving your individual skills is essential to moving forward in your career. Although some people don't push for it as much as others, that doesn't mean it isn't important. If you're someone who's on the fence about it for yourself, then you've come to the right place.
You won't get very far doing what you've always done. You and your company will suffer from you not advancing your skills. It's worth setting aside extra time to work on yourself and improve your foundation. There's never a downside to increasing your knowledgebase. See why professional development is key to your success.
Knowledge & Education
For starters, you'll learn new knowledge when you participate in professional development courses and activities. You're going to get smarter and that's a positive outcome. You can use your new knowledge and apply it to your career and personal life. It'll get you a leg up on your competition and chances are you'll move quicker toward that next promotion. You aren't going to get too far relying on the information you once brought to the table from college. Always be learning and growing if you want to thrive.
Confidence
Your confidence will grow the more you invest in yourself. You'll have the self-assurance to suggest changes and updates at work without having the fear of being turned down. For example, if you believe your company's in need of a more modern website to sell your products, you'll do the research and suggest a solid option like Eventige to help you out. You can express how the intuitive and simple design will guide customers to your products seamlessly. This confidence will stem from you taking your professional development opportunities seriously.
Challenges You
It's healthy to be challenged once in a while. Being bored at work isn't doing much for you and will only leave you feeling drained and tiresome. Participating in professional development activities puts your mind to the test and forces you out of your comfort zone. It's also a great way to meet other people at face-to-face events and build relationships. Going through your same routine each day isn't stretching you and helping to shape your full potential. There's nothing wrong with feeling like you don't know a subject matter well and having to ask questions to learn more.
People Skills
Professional development opportunities help you brush up on your people skills. This is great for anyone doing business with others or someone having to converse a lot with others in the office. It's also good to be able to speak in front of groups and communicate your ideas clearly with people. Your reading, writing and socializing skills are ones that can always be improved upon, no matter who you are. It'll bring you out of your shell and you'll become less nervous as you practice.
Conclusion
Knowing it all isn't anything to brag about. What's worth boasting about is learning new information on a constant basis. This is why professional development is key to your success.
Related content from StrategyDriven
https://www.strategydriven.com/wp-content/uploads/SDELogo5-300x70-300x70.png
0
0
Nathan Ives
https://www.strategydriven.com/wp-content/uploads/SDELogo5-300x70-300x70.png
Nathan Ives
2017-10-18 00:50:47
2018-08-23 23:55:32
Why Professional Development Is Key to Your Success