Need expert advice but don't think you can afford high quality consultants to support your initiative? StrategyDriven Personal Business Advisors can help.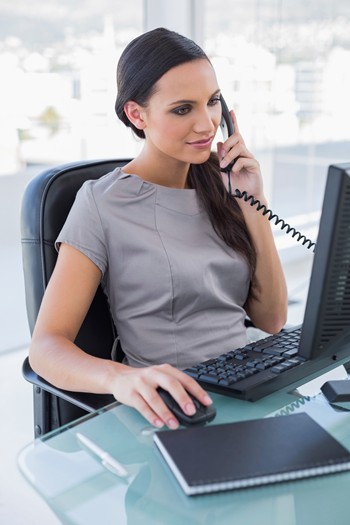 A Free Consultation on Your Business Initiative
A StrategyDriven Personal Business Advisor consultation is a value-adding one-on-one conversation with an experienced business executive. This conversation is an opportunity for you to get to know us and to explore how StrategyDriven's vast resources can best help you succeed.
What You'll Get
A full 60 minute unrushed consultation with a StrategyDriven Personal Business Advisor providing you with insights on how to optimally achieve your business goals
An introduction to StrategyDriven's unique blend of experienced business executives and field-tested methods and tools, why they work, and how they can be applied to your specific situation
Access to dozens of strategic business planning and tactical execution principle, best practice, and warning flag documents
A four part whitepaper series on creating an integrated organizational performance measurement system facilitating the enhancement of both organizational alignment and accountability
Schedule your Free Consultation with a StrategyDriven Personal Business Advisor today. Fill out the form, or call us at (770) 765-3692.
We look forward to hearing from you!
Request a Free Personal Business Advisor Consultation