Congratulations! You've begun the journey to identifying, prioritizing, and implementing those specific improvement and corrective actions that will lead to breakthrough performance!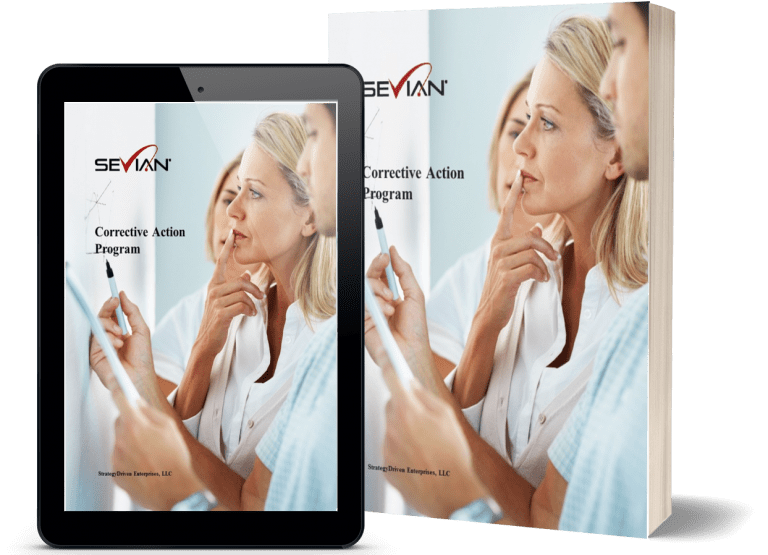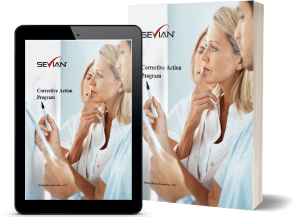 Thank you for purchasing StrategyDriven's Sevian Corrective Action Program. Our staff has begun work to customize your program based on the information you provided and will deliver your turnkey program within 2 – 4 weeks.
We greatly appreciate the trust you've placed in StrategyDriven and the opportunity to support your journey to organizational excellence. If you have any questions or concerns regarding your business performance assessment program, its use or licensing, please contact me anytime via email at [email protected].
Best wishes for your pursuit to become a truly StrategyDriven organization!
All the Best,


Karen Juliano
Editor-in-Chief and
Vice President, Communications and Marketing
StrategyDriven