Leadership Inspirations – Inspiring Leadership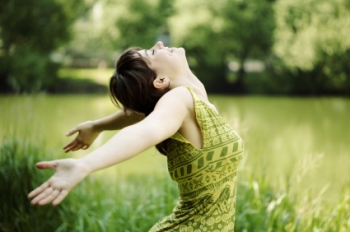 "Our chief want is someone who will inspire us to be what we know we could be."
Ralph Waldo Emerson
American essayist, philosopher, and poet
True leadership is inspirational; motivating individuals to become far more than what they currently are. Leadership is not about coordinating activities, setting deadlines, and reporting status; those activities are the work of managers.
Leadership is visionary, creating a picture of a better alternative tomorrow and then inspiring others to passionately seek that vision with a level of commitment that is often unexplainable. There are instances of this type of leadership all around us, the leadership provided by the brave men and women who in our moment of greatest need do the unimaginable to keep us safe from fire, flood, and those who would do us harm. There are also leaders like Matt Harding, who inspired thousands of people from around the world to join together in the fellowship of the dance to make the video "Where the hell is Matt?".
Where the Hell is Matt? (2008) from Matthew Harding on Vimeo.
"Management creates order where there would otherwise be chaos. Leadership inspires the achievement of greatness."
StrategyDriven Contributors
Related content from StrategyDriven
https://www.strategydriven.com/wp-content/uploads/SDELogo5-300x70-300x70.png
0
0
StrategyDriven
https://www.strategydriven.com/wp-content/uploads/SDELogo5-300x70-300x70.png
StrategyDriven
2009-05-12 00:03:58
2016-08-08 15:58:40
Leadership Inspirations – Inspiring Leadership