2 Ways You Can Keep Your Employees on Your Side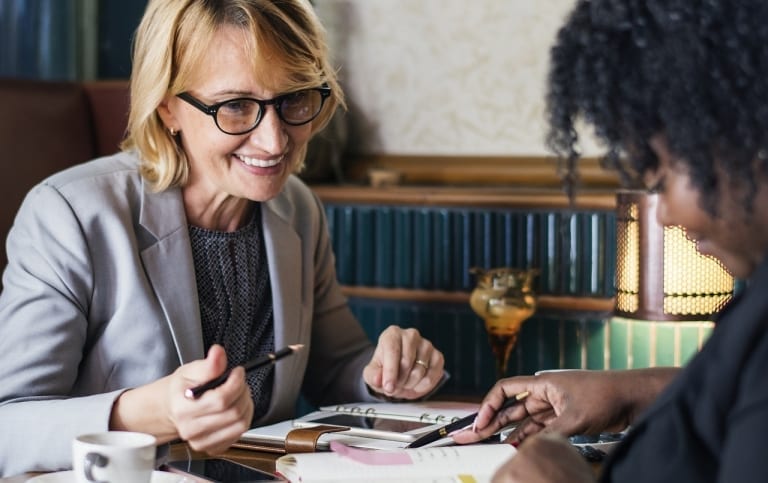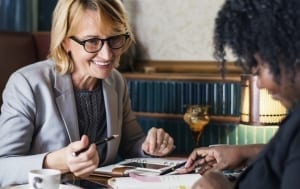 Your employees are your business's main asset. Without them, the work that you need to get done day in, day out won't be complete, the money that you need to make in order to turn over a profit won't get made, and your job will be made ten times harder as you seek to carry your company's burden alone. Without your workforce, your business is nothing.
For this reason, keeping your employees on your side should be one of your top priorities. Lose your workforce's trust and loyalty, and you'll find it increasingly difficult to continue trading.
Here are two surefire ways to keep your employees on your side.
Stick by them when things get tough
Life is not all plain sailing. Everybody comes across hurdles and bumps in the road as they grow and progress further, especially when it comes to their profession.
Unfortunately, this means that even the most skilled and hard working of your employees will, at some point, face some sort of trouble in their career. If you want to keep them on your side, you need to stick by every one of your staff members when things do, in fact, get tough for them. Doing so will showcase just how dedicated you are to them and their ongoing progress in your business. Safe in the knowledge that you have their best interests at heart, your employees will instantly feel more appreciative of you and, thus, more inclined to work harder for you.
One way to stick by your employees is to get them legal assistance whenever they are need of it. Even if they have suffered an injury at work and they are claiming against your negligence, standing by your employees and making sure they get what they deserve will no doubt prove how dedicated you are to them. Bare them no ill-will, get them partnered up with a personal injury lawyer NYC, and make sure that they get is owed to them. If you play ball in this instance, you might even be lucky enough to settle the case out of court.
Be transparent at all times
Transparency is key when seeking to keep your employees on your side. How could you expect anything less? Why would anybody trust you if you're not straight or truthful with them?
When it comes to establishing transparency in your business, you should:
Establish a set of core values
Never make selling an end goal
Keep your door metaphorically open at all times
Be an open book
Always seek to respond to your employees in a timely manner
Remain open to the opinions and suggestion of others at all times
Create a community feel in your workspace (and in your online space, too)
Your employees are the lifeblood of your business. Without them, as comprehensively stated, you have no business. It is essential, then, that you keep them on your side at all times and at all costs. To do this, you should stick by them when things get tough, and you should always be transparent with them.
Related content from StrategyDriven
https://www.strategydriven.com/wp-content/uploads/african-3843920_1280.jpg
805
1280
StrategyDriven
https://www.strategydriven.com/wp-content/uploads/SDELogo5-300x70-300x70.png
StrategyDriven
2019-06-19 16:37:25
2019-06-19 16:37:25
2 Ways You Can Keep Your Employees on Your Side