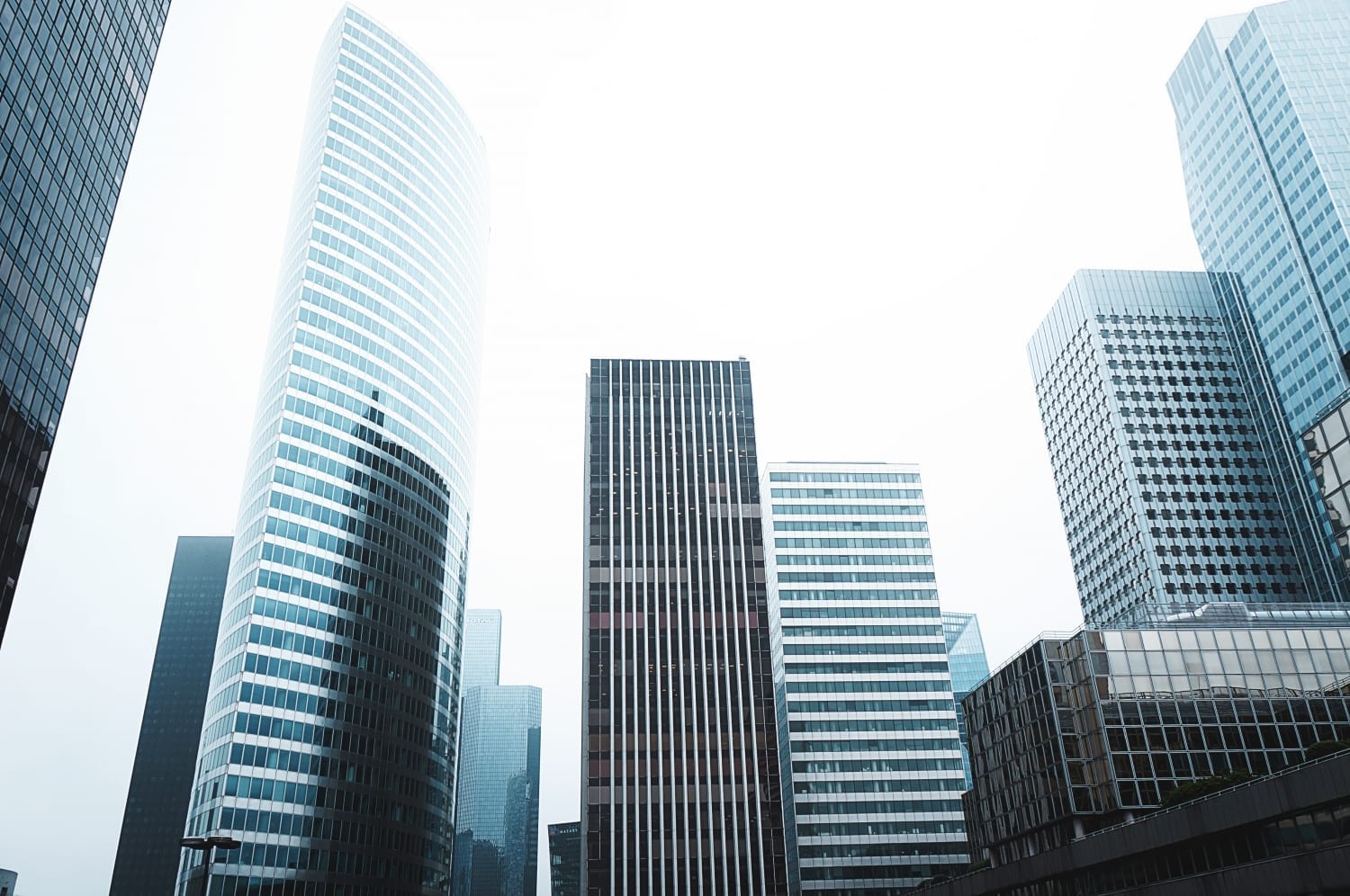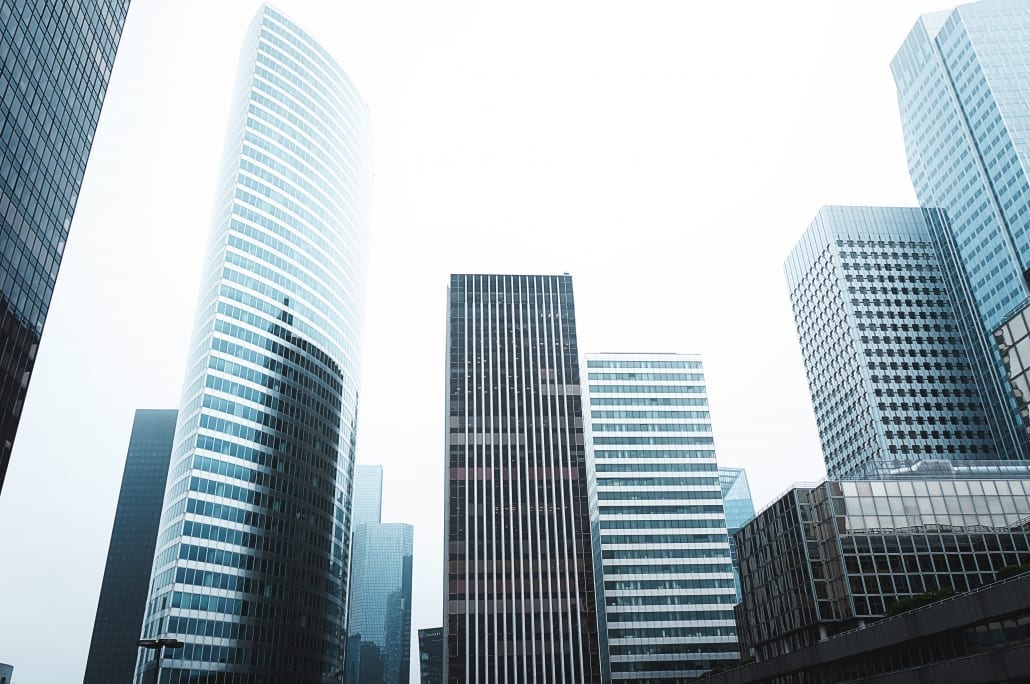 The commercial building sector is on fire right now. Never before in the history of humanity, has the desire for office space has been greater. Now you have millions of entrepreneurs, micro and small business owners that are growing at an alarming rate, who all want office space. They almost always look toward the commercial high-rise building sector to fulfill their needs. So if you own a series of commercial office buildings, you're probably making a killing these days; well almost. Energy efficiency is a hot topic these days because we're in a transition period. The world is heading toward a fossil fuel free climate, whereby coal, crude, and gas are going to be slowly phased out in favor of electricity and green energy. It won't happen overnight, but if you own skyscrapers, you will want to prepare your structures for a mass upgrading marathon.
The way in
Wherever there are ways into the building, you'll see the most amount of heat loss. This will be the windows, roof steam vents, and HVAC units to name a few. These are the major problem areas for any high-rise building. The wind up at hundreds of feet is a lot more than it is down on the ground. Thus, HVAC units have to work harder to make sure cold air is not filtered into the offices. On top of this, every single pane of glass has to be sealed properly and also, trap heat as efficiently as possible. The buildings have to provide excellent views and also not allow the warmth to be stolen from the climate outside. So you should be seeking to fit energy-efficient glass in incremental stages as this process can take months to do properly. On top of that, you will want steam vents to be properly designed so no air is allowed back in through the major opening.
Modern material implementation
Modern energy-efficient building materials are a must for any commercial building. You don't know what your clients are going to be doing in the offices all the time. They may be working all day and all night long. Thus, you should have a mindset of allowing your clients to work 24-hours a day non-stop. So, learning how you could implement modern materials by speaking with Energy Management Association about their certification process is in your interest. They seek to train you in energy management that will benefit you as a building owner. Utilizing the latest materials, you could slowly upgrade your buildings while retaining the existing structures. You'll also learn how to implement and use new technologies that help you discover when things are faulty in your buildings such as pumps not working properly or pipes leaking.
Plenty of advancements
There's no shortage of advancements in the energy efficiency realm for those that own commercial buildings. Since it's a highly profitable industry, you'll never be without good solid advice and professional channels for sound advice. Head to an energy efficiency conference for commercial high-rises to get educated on your existing and future challenges.
Owning commercial buildings is a great pathway into the future since there are so many people who want their own or shared office spaces. However, you must continue to upgrade your materials and re-evaluate your designs to save money on energy.
Environmental impact
Though the above steps are useful in moving towards an eco-friendly future, it's important that you always consider the environmental impact of any work that you carry out. For example, if you were planning on constructing more commercial buildings – your focus should not only be on obtaining land but instead should focus on obtaining the right kind of land. For example, you may need to carry out ecological surveys ahead of time if the construction of your next commercial property could interfere with animals or wildlife. This is due to the fact that many animals, such as bats, are classified as a protected species – meaning certain steps must be taken ahead of time to maximize their safety.
Therefore, it is within your best interest to work with companies that provide bat surveys for professional ecologists,  as this means they can perform routine surveys to figure out whether any bats are living in the area in which you intend to build upon. Working with these companies means that you can continue with your construction without damaging animal life – thus clearly demonstrating your commitment to a greener planet.
Related content from StrategyDriven
https://www.strategydriven.com/wp-content/uploads/all-bong-L2oedF1AsH8-unsplash.jpg
2721
4096
StrategyDriven
https://www.strategydriven.com/wp-content/uploads/SDELogo5-300x70-300x70.png
StrategyDriven
2019-11-29 13:00:16
2021-04-07 09:27:18
The Strains And Positives Of Owning A Commercial Building Business