4+ Reasons Why Your Business Needs An Accountant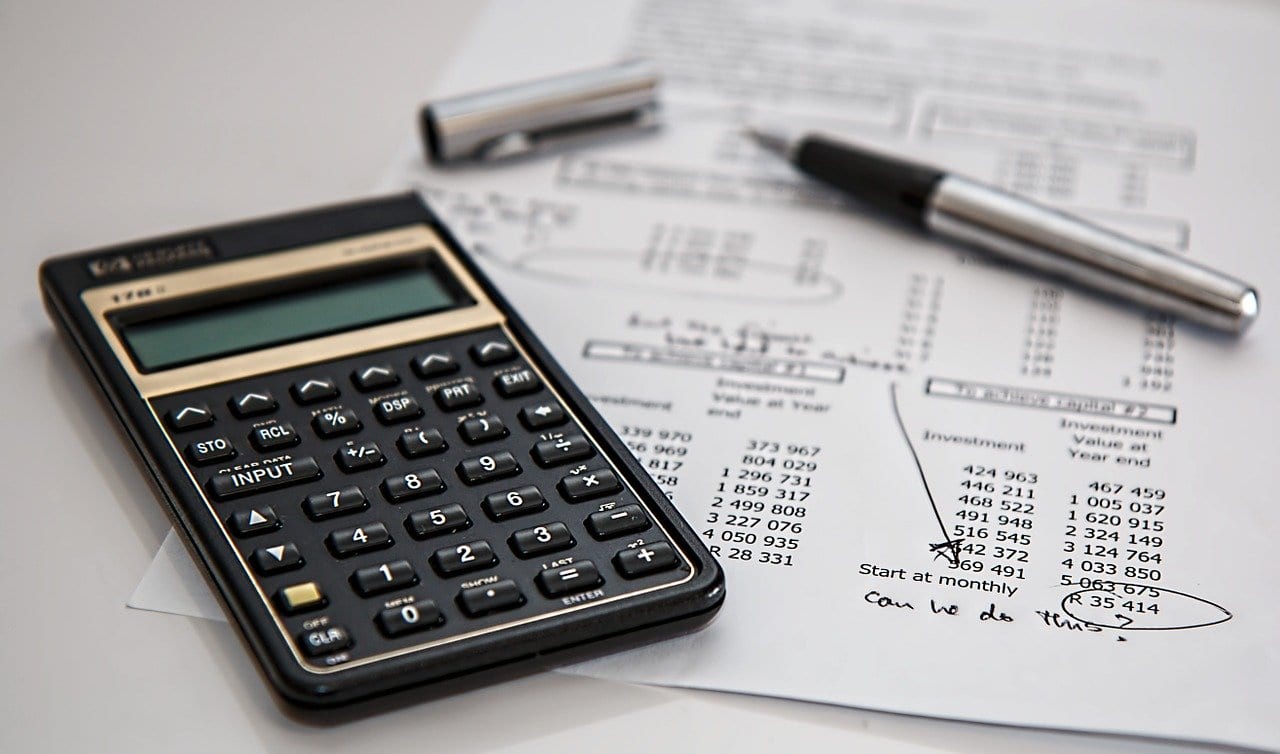 Whether you're starting up a new business or have a successful one already, you may feel like you don't need to use an accountant. After all, if your financials are simple enough to calculate, why pay for the services of an accountancy firm?
Well, whether you may wish to admit it or not, there are actually several reasons why it makes perfect sense to use an accountant for your enterprise. Here are seven of the top reasons to enlist the services of a local and reputable accountancy firm:
1. You can ensure your tax affairs are all in order
Let's face it: one of the reasons anyone hires an accountant is because they want to lower their tax liability. The thing is, if you attempt to manage your firm's financials yourself, you could be in danger of paying too little tax. It's for that reason alone that an accountant can make sure your tax affairs are all in order, especially with things like IR35 and capital gains tax.
2. You find dealing with finances rather boring
Trawling through tens or even hundreds of documents to determine things like turnover, profit and loss, and tax liability isn't the most fun job in the world. If you haven't got a head for numbers or just find the idea of dealing with company accounts boring, you are most likely to make mistakes in your calculations. That's why it's best to leave such tasks to professionals.
3. You can get advice on improving your business
It goes without saying that accountants have an intimate insight into the financial health of each client's organizations. With that in mind, when an accountant works on your firm's financials, they are best placed to advise you where you could improve things in your business to increase profitability. For example, they can suggest ways to save money by cutting out certain expenses.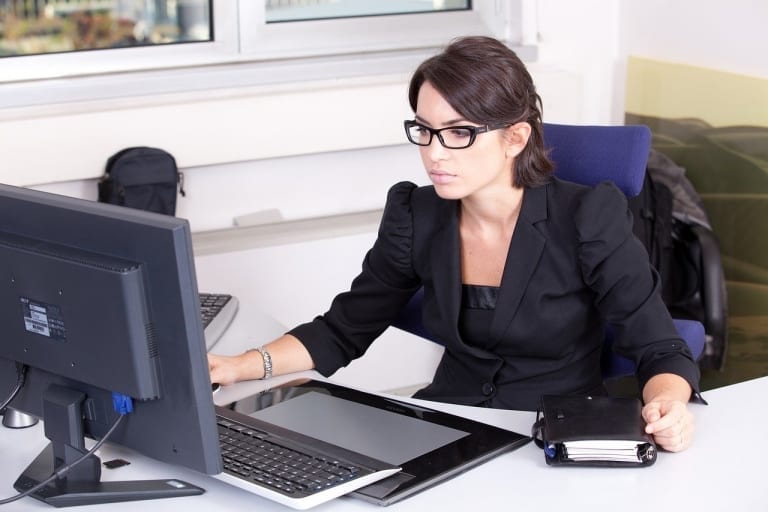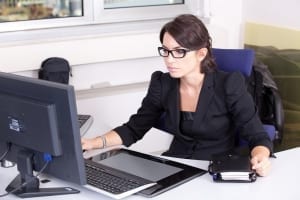 4. You want to raise extra capital for your business
If you're planning an ambitious growth project for your business, you may find that you need to secure funding from a third party such as an angel investor or your bank. Before you can ask anyone to lend you some money, you need to provide a detailed insight into your company's financial health. You will also most likely need to provide financial forecasts to show that your business is a viable one. An accountant is the best person to ask for help with such requirements.
5. You need to have an audit
There are times where businesses must legally oblige with audit requests from government agencies such as a tax office. Some business owners panic when they must comply with audit requests, especially when they've been taking care of their financial paperwork themselves. Luckily, an accountant can make it easy for you to provide the required documentation for any audits.
6. You want to sell your business
If you're planning to retire soon, you are likely going to sell your business and use some of the proceeds to have a comfortable retirement. An accountant can help you determine the value of your business.
Related content from StrategyDriven
https://www.strategydriven.com/wp-content/uploads/calculator-385506_1280-7.jpg
754
1280
StrategyDriven
https://www.strategydriven.com/wp-content/uploads/SDELogo5-300x70-300x70.png
StrategyDriven
2020-02-25 11:00:19
2021-04-11 16:34:44
4+ Reasons Why Your Business Needs An Accountant