The Most Dangerous Things for Businesses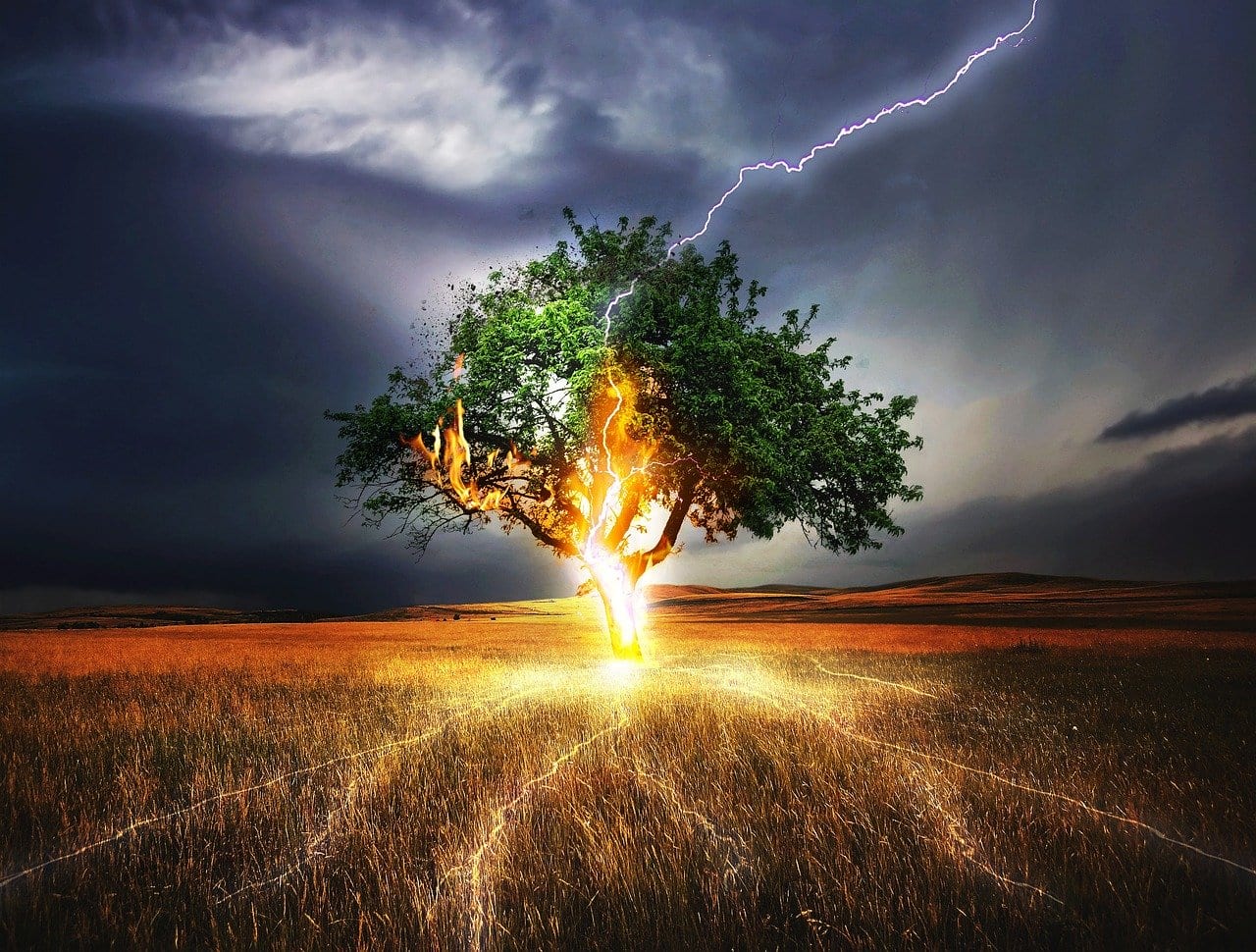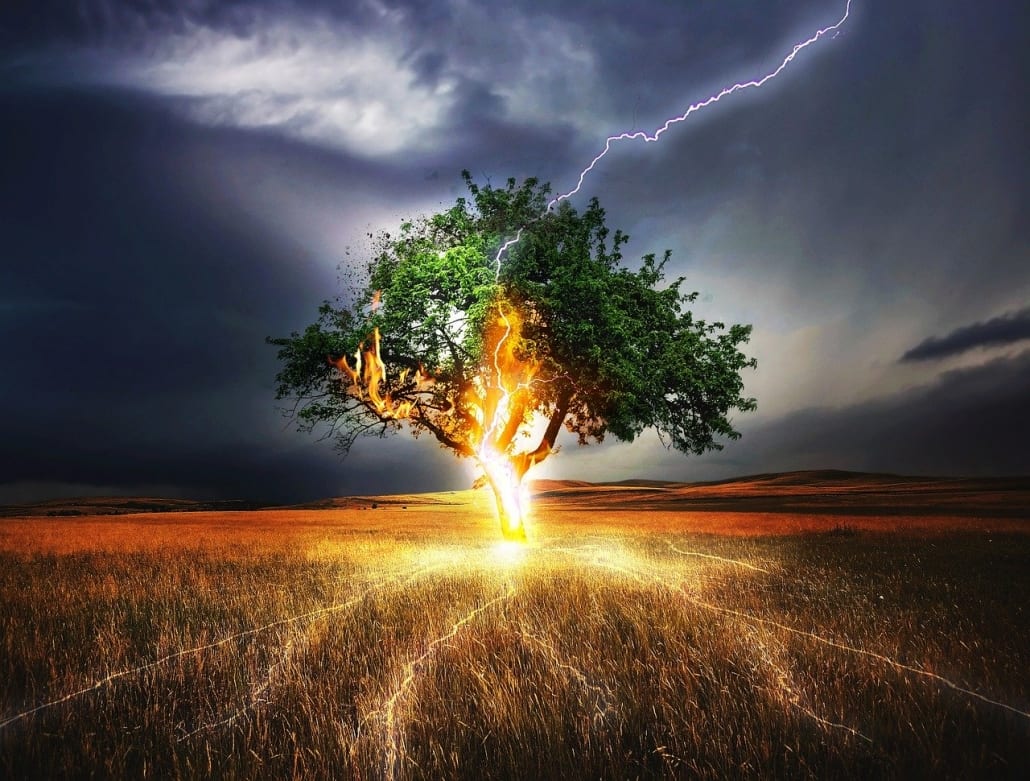 If you are in control of a business, no matter how large or how small it is, you likely have problems that keep you up at night. There will always be inherent risks to any business-owner, which typically runs proportionally to rewards; everybody knows that entrepreneurs take big risks by not being employees, but they do so because they anticipate a payoff. In business, you should be looking for ways to minimize inherent risk at every opportunity. Here are some of the most dangerous things for businesses.
Non-Paying Customers
The world of commerce is relatively simple: a customer buys a product by giving you money and leaves with a product in a simple exchange. Unfortunately, this is not how most business operates. Many business transactions involve large sums of money, and as a result, customers become more likely to complete a transaction over several payments instead of one lump sum.
Not everybody pays on time, however, and this isn't an unusual encounter in the business world. However, problems arise when non-paying customers build up or when customers try to avoid paying altogether, as Donald Trump's power asymmetry negotiation style is famous for. This can have a major impact on cash flow, which can decimate most businesses. When activist investors take over a company, one of the first things they do is call in any remaining debts to the company with the help of a good legal team.
Fires
A wise man once said that the rich should fear two things: gambling and fire. Fire has the potential to destroy any business, even one which isn't physical — a fire in a server room can wipe out an entire online enterprise if the servers do not have backups. A glance at a list of businesses that were destroyed during a town's fire in Tennessee in 2016 would send shivers down a small-business owner's spine. Fires are impossible to completely prevent, but with regular fire protection inspections and, of course, good preventative measures like working carbon monoxide detectors can mitigate the risk massively.
Legal Action
A lawsuit can be an exceptionally damaging thing for a company to deal with, especially if the business is small. In America, lawsuits have become a very common part of dealing with competition, especially when a larger company is fending off a smaller competitor. In these business skirmishes, whoever is willing to spend the most money can often bankrupt their competitor, causing many small companies to pay special warning to cease and desists from larger businesses.
Legal action can also be completely justified if you have, through negligence, committed a fault that can put an employee or customer in harm's way. This is especially dangerous for companies that do not have a good vetting process for their managerial employees, as a bad mistake from a managerial representative of a small business could cause a lawsuit that could bankrupt the business completely.
Preventative measures hence become incredibly important. They ensure that all employees and business operations adhere strictly to legal guidelines; also, health and safety procedures can be the difference between a healthy, long-lasting business and a business with good prospects that made a mistake and went bust.
Related content from StrategyDriven
https://www.strategydriven.com/wp-content/uploads/flash-845848_1280-2.jpg
970
1280
StrategyDriven
https://www.strategydriven.com/wp-content/uploads/SDELogo5-300x70-300x70.png
StrategyDriven
2020-06-12 15:00:07
2020-06-12 19:53:35
The Most Dangerous Things for Businesses