4 Reasons Your Staff is Lacking Productivity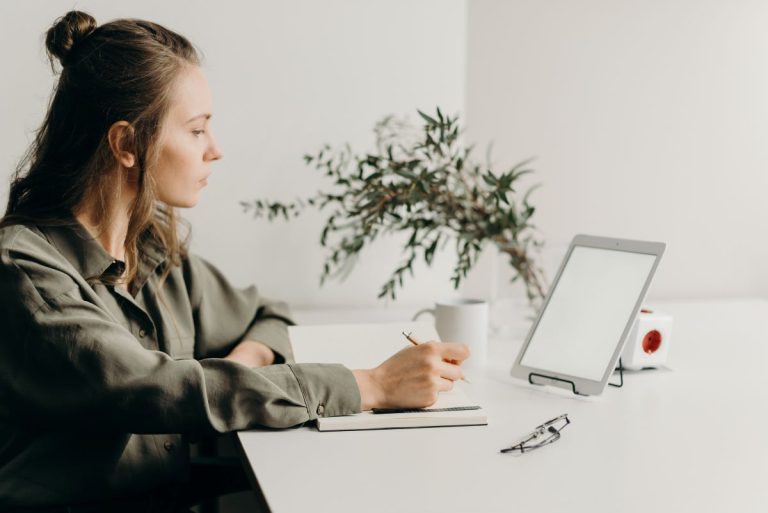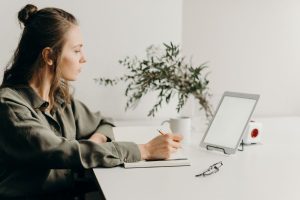 When it comes to productivity, your team is only as strong as its weakest link. So it's crucial that you make sure everyone is on board and doing their part in order to reach maximum efficiency as a team. Before you can get to this point, however, you have to find out where the kink in the hose is.
Once you identify the reason for your lack of progress, you can make adjustments where needed. Here are some of the most likely reasons why your staff isn't where it needs to be, and what you can do to remedy a productivity issue.
Unspoken Frustrations
Even though all of your team may be completely professional, humans are still emotional beings. If your team has a poor working relationship with each other, then they're going to have low morale. It's important that you keep your team motivated, and encourage communication among staff. If there are any issues coming up, make sure that they're addressed immediately so that you can identify any work-related frustrations.
One of the best places to start is having a meeting so that you can go over any pending issues that need to be discussed as a team.
Lack of Praise
If staff members feel like they're not being recognized for their efforts, then it won't motivate them to continue working hard. Besides monetary reward, employees also require verbal encouragement and recognition.
Make sure that you bring up a job well done in front of the entire team. When you can praise your employees openly, you'll give them a sense of value that keeps them inspired to continue delivering their best work.

Poor Leadership
When working in a group environment, it doesn't matter how strong each individual is at their job if you don't have a strong leader behind them. A strong manager is essential for keeping everyone on task, and delegating roles based on individual strengths.
As a manager, it's your job to make sure everyone is fulfilling a role they're best suited for. After all, half of the battle is delegating to the right people. If everyone is playing to their strengths, then you'll move much faster with fewer issues that come up as you go.
Time Lost on Manual Tasks
It's crucial that you're constantly striving to look for new updated ways to get work done. Sadly, many teams are stuck in the past when it comes to manual processes. If your team is wasting half of their day on tasks that could be done with software, then it's time to start thinking about an upgrade.
Automation software can save your team hours of manual work per day, and free up your schedule so you have time to focus more on what matters at your business, like forming new ideas and customer relationships.
Related content from StrategyDriven
https://www.strategydriven.com/wp-content/uploads/SDELogo5-300x70-300x70.png
0
0
StrategyDriven
https://www.strategydriven.com/wp-content/uploads/SDELogo5-300x70-300x70.png
StrategyDriven
2022-11-14 16:00:22
2022-11-14 15:53:50
4 Reasons Your Staff is Lacking Productivity