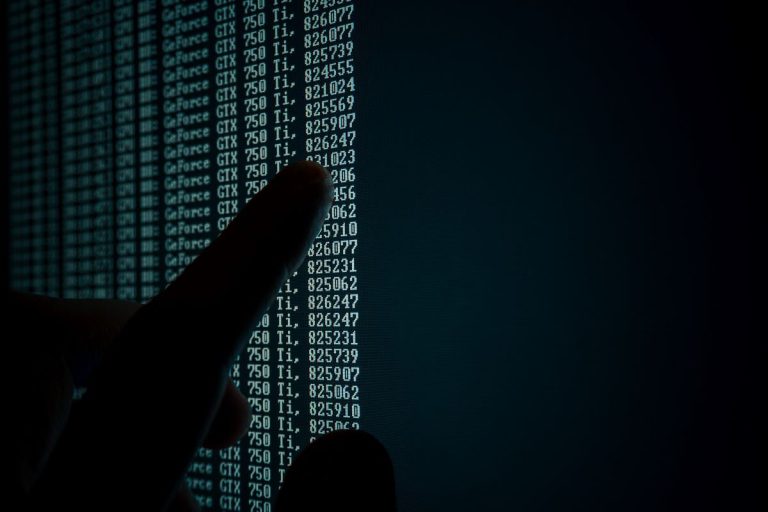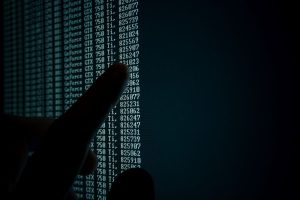 Clean, comprehensive data is one of the most, if not the most, useful assets at an organization's disposal. Data analytics is a major driving force behind business leaders' efforts to streamline operations, connect with new clients, and gain an advantage over competitors. Unfortunately, for many organizations, efforts to devise and execute strategic initiatives tend to be hampered by the need to spend significant amounts of time and financial resources toward compliance with regulatory mandates.
In the world of business today, regulatory standards and requirements change at dizzying speeds, shifting the needs and responses of financial institutions in turn. Hence, it's more necessary than ever for organizational decision-making to be proactive, fast, and above all data-driven. If an organization's workforce and resources are spread thin just attending to daily upkeep and scrambling to meet complex regulatory demands, it will have little time and energy left to focus on profitability.
Many digital solutions available today promise a stable data foundation that will allow companies to handle their information more accurately and efficiently. Employing such solutions is a key step for organizations to develop an up-to-date approach to data management. Some essential qualities a modern data management strategy must have include the following:
Well-Integrated and Unified
One of the greatest challenges organizations face when it comes to data management has to do with depending on siloed legacy systems that make it difficult to collect and reconcile data across multiple sources. Such essential areas as risk, compliance, treasury, and finance often make use of disparate databases and reporting tools. This fragmented approach can, in turn, hinder necessary interdepartmental communication and make it difficult to gain an enterprise-wide perspective.
Above all else, a modern data management strategy seeks to create a single, unified source of truth that is able to pull essential data from multiple sources. This ensures that useful information can be aggregated and accessed across all units within the enterprise. The right digital solutions will be able to perform these unifying functions with great efficiency and accuracy, reducing operational costs and eliminating the risk of redundancies and inconsistencies in your data.
Automation saves valuable time that would have been spent on data collection and reconciliation, allowing you to channel it toward more productive analytical efforts. With a clean, consolidated source of information at your fingertips, your organization will be well-equipped to mine deeper, more substantial business insights at a faster pace than before.
Agile and Adaptable
Demands from regulators, customers, and the market itself can shift radically by the day, if not by the hour. More often than not, organizations are then judged by how quickly and creatively they are able to respond. Hence, it's imperative for any company to find ways to boost its business agility and react expeditiously to any major changes.
Manually sourcing, tracking, and verifying data across siloed systems is a slow and error-prone process that can be damaging to an organization's overall performance and reputation. Utilizing an integrated data ecosystem that spans across the entire enterprise is an effective way of reducing reporting-related risks and costs. You'll be able to access established data structures for known use cases and meet future business demands more quickly—even those you may not have foreseen.
Extensible and Scalable
A robust, extensible data ecosystem will protect your company from being caught off guard by changes in the business and regulatory environment. Look for all-in-one cloud-based data management services that will enable you to build applications that are highly scalable and support all data types, including graph data, relational data, and structured or unstructured nonrelational data. Utilizing this technology ensures that your organization will have access to all the information it needs, presented in the most productive possible way, at any given time.
As previously mentioned, having to spend less time on reconciliation opens up more time for meaningful data analysis. More concretely, this means your company will have more space to develop insightful products and useful offers for customers, thereby driving overall profitability upwards.
Traceable and Transparent
The need to ensure data accuracy and integrity is one major reason manually compiling data for regulatory audits is so intensely time- and labor-intensive. Inconsistencies such as double entries and erroneous calculations can cost an organization dearly in penalty fees alone. The volume and granularity of such manual work, however, makes errors all but inevitable from even the most diligent and well-trained of personnel.
Good data foundation solutions, meanwhile, will be able to gather and process even the most difficult data and standards with ease. Such software likewise comes equipped with features for extensive data tracking, ensuring full transparency and comprehensive records throughout every step of the reporting process. Your company will no longer run the risk of missing deadlines, running up substantial operating costs, or facing hefty penalties.
As data interactions accelerate and more important information from the market becomes available in real time, developing an efficient data management strategy becomes a must for companies of any side. Organizations seeking to operate competitively today need a solid data foundation that can help them adapt to and rise above the demands of the current business landscape.
https://www.strategydriven.com/wp-content/uploads/pexels-vitaly-vlasov-1342460.jpg
800
1200
StrategyDriven
https://www.strategydriven.com/wp-content/uploads/SDELogo5-300x70-300x70.png
StrategyDriven
2022-01-11 07:00:32
2022-01-11 20:04:38
4 Characteristics of a Modern Data Management Strategy