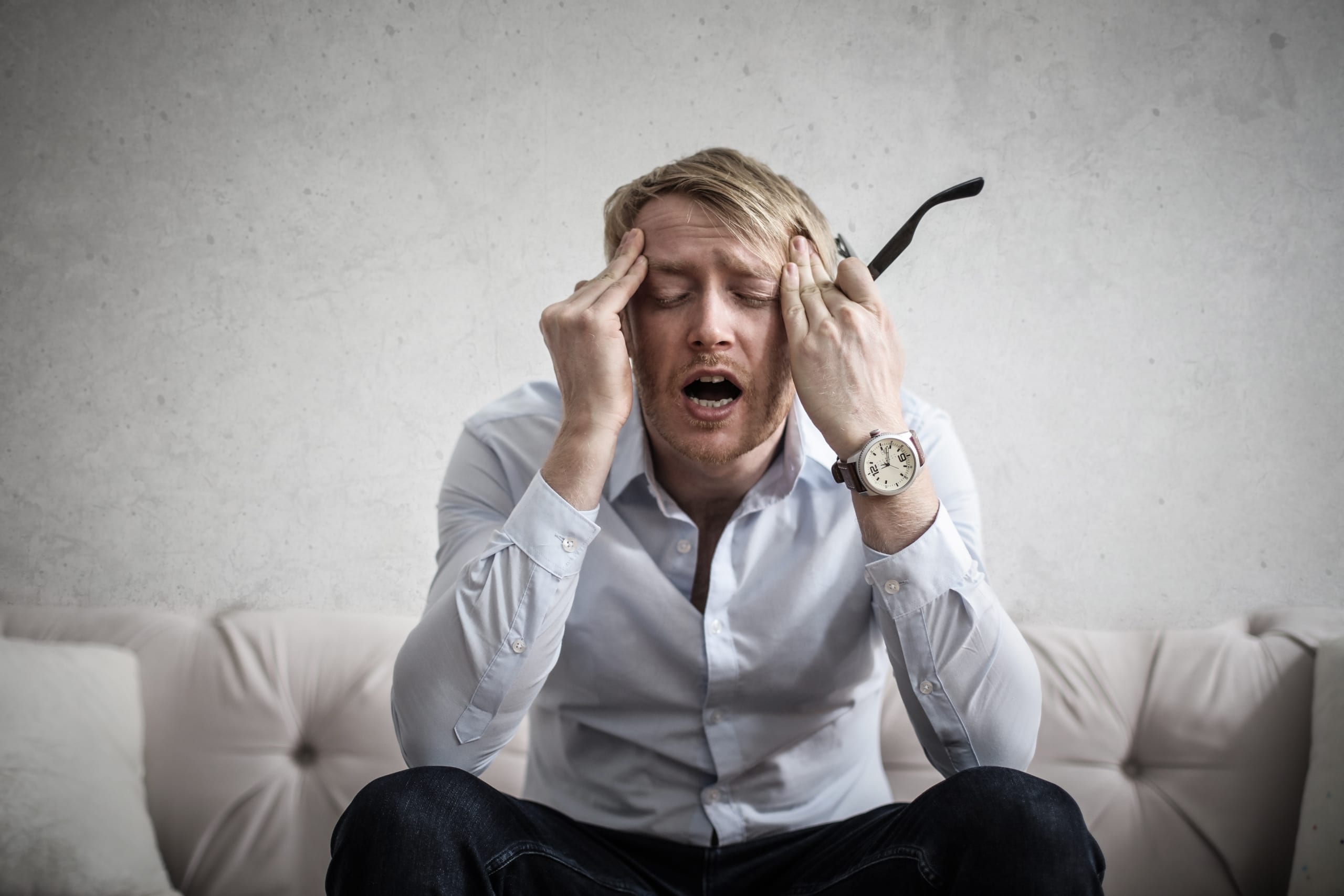 It is inevitable that, at some point in your life, you will encounter a problem that prevents you from progressing in your career, whether it's a workplace injury or a lay-off. However, rather this incident doesn't have to spell the end of a long and fruitful career: there are many steps that you can take to rejuvenate your job and ensure that you go from success to success in the future.
Improve Your Work/Life Balance
When your career goes wrong, it's an excellent time to realign your work/life balance. Stress in the workplace can cause many issues, such as damaging your relationship with co-workers or leaving you unable to carry out the duties of your position. This can lead to you having to look for another position. By improving your work/life balance, you will be able to reflect on the next steps of your career and rejuvenate your passion for your chosen sector. You can also create a development plan to help you to get your career back on track.
Hire a Lawyer
If you have been the victim of a workplace accident, such as a construction incident, and are struggling to get the worker's compensation that you deserve, it is paramount that you hire a lawyer to support you through this difficult time. By hiring a personal injury attorney like Steven J Schwartzapfel, you will be able to claim for workplace accidents and quickly address any issues that arise in terms of getting the compensation you need to pay your medical bills. Not only will this enable you to be financially stable, but it will also ensure that you can jumpstart your career once you're back onto your feet.
Look at Different Careers
If there is a problem in your workplace, such as workplace bullying or a lack of advancement, you should consider finding a job in a new company. You can do this by networking with other business professionals, searching job websites, and contacting employers directly with your resume. However, when you're thrown off track – for instance, if you're laid off – you may struggle to find a different position in your sector. Instead of putting all of your eggs in one basket, you should look at changing industries or job roles, which you can do by getting new qualifications or attending training courses. This will give you a wider range of options and ensure that you can find a career that you love.
Discuss Issues with Your Boss
If workplace issues are causing your career to flounder, you should consider discussing your problems with your manager. They will be able to help you take appropriate steps to cope with these problems, such as reducing your work hours and changing your duties. They can also help you to get promoted by setting development goals that will enable you to meet the requirements of a more senior role.
Seek Professional Help
All that said, if your career does go wrong, it is vital that you seek help from a professional who may be able to help you to overcome the challenges that you are facing. For instance, you could contact your state labor office if your workplace is not following legal requirements; you can also decide to contact your labor union if you have a dispute surrounding problems at work, such as if you think that you have been unfairly dismissed.
https://www.strategydriven.com/wp-content/uploads/photo-of-man-touching-his-head-3752834-scaled.jpg
1707
2560
StrategyDriven
https://www.strategydriven.com/wp-content/uploads/SDELogo5-300x70-300x70.png
StrategyDriven
2020-03-27 11:00:50
2020-03-27 18:34:00
What To Do When Your Career Goes Wrong