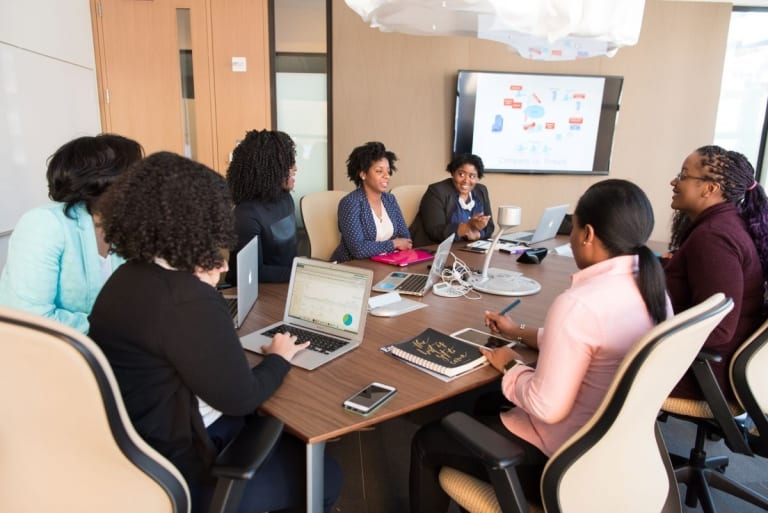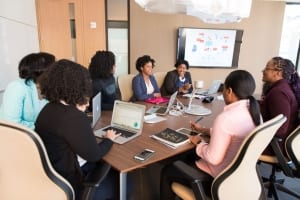 The modern business world relies on technology and with the rise in remote work, caused in part by the Coronavirus, more companies across the corporate landscape have needed to embrace innovative software solutions to stay productive and cost-efficient. Software is a scalable, cost-effective solution that saves time and effort, but only if businesses choose the right ones.
With so many different software products on the market, it can be challenging to pick the right software that will support your business. If you're unsure what solutions are available and how they can benefit your business, then keep reading.
In this article, we'll share some of the most popular and innovative types of business software on the market, and how you can choose the right ones to enhance your organization in 2021.
Customer Relationship Management
Customer relationship management tools, usually known as CRM solutions, are a handy way for businesses to keep all of their customer communications and orders in one place.
Any CRM user can view every aspect of the customer's order, which helps to streamline the customer experience from initial onboarding through to order completion and beyond. As customer retention is vital for any organization that wants to grow and flourish, a CRM can drastically improve your company and act as a scaleable tool to assist your growing business.
Cloud Cost Management Solutions
Cloud storage is a digital tool that allows your business to store its files on the cloud rather than using a physical server. Cloud data storage is secure and convenient, but it is easy to pay a lot of money for your cloud storage, especially if you have a lot of data. As such, all businesses should consider cloud cost management software.
Many major corporations, including Netflix, Slack, and Lyft, all use cloud cost management tools. Cloud computing specialists CloudZero have put together a case study on how these large companies use cloud cost management software so that you can understand the benefits of these tools and how they can be used by your organization.
Project Management Tools
Managing your projects, particularly if they require skills from multiple departments, can be a time-consuming and challenging task. Project management software can help you to view the entire project on one screen and see what work remains and what has already been completed. As such, you can streamline the process of running your projects and make communication between departments much easier and more cohesive.
Video Conferencing Software
As remote work becomes more popular and travel becomes more challenging and more expensive, video conferencing software is becoming increasingly important. Choosing secure, reliable software that offers all of the functions and features that your business needs is essential.
Many companies offer video conferencing software, so you should check out the best video conferencing tools on the market in 2021 to find the one that will benefit your business the most. You can then use this tool to communicate with both staff and customers quickly and efficiently despite the geographical differences between you all.
Payroll Software
One of the most time-consuming business admin tasks is payroll, particularly for businesses that offer flexible working hours, bonuses and paid overtime to their staff. Thankfully, there are many payroll software products on the market that can help you to save time and reduce the chance of human error, meaning you will make fewer, potentially costly, mistakes. Many of these tools can also help you to manage tax and national insurance payments, saving your business even more time and hard work.
Accounting Managers
Payroll is only one small part of your organisation's accounting admin. If your business struggles to deal with its accounting and finances, then you could consider using an account management tool. These often include payroll management solutions so that you can get this function and additional features, such as bill payment management, in one handy software product.
Cybersecurity Software
As companies have embraced software solutions such as those on this list, they've also made their data more vulnerable to attack. After all, with their information in multiple online places, there are more opportunities for cybercriminals to steal their data and use it nefariously. There are many different cybersecurity software solutions on the market, so you'll be able to find the ones that will suit your business and keep your precious information safe throughout 2021 and even further into the future.
https://www.strategydriven.com/wp-content/uploads/pexels-christina-morillo-1181355-1.jpg
801
1200
StrategyDriven
https://www.strategydriven.com/wp-content/uploads/SDELogo5-300x70-300x70.png
StrategyDriven
2021-03-04 17:00:21
2021-03-04 13:39:50
The Key Software Tools Modern Business Owners Should Embrace In 2021