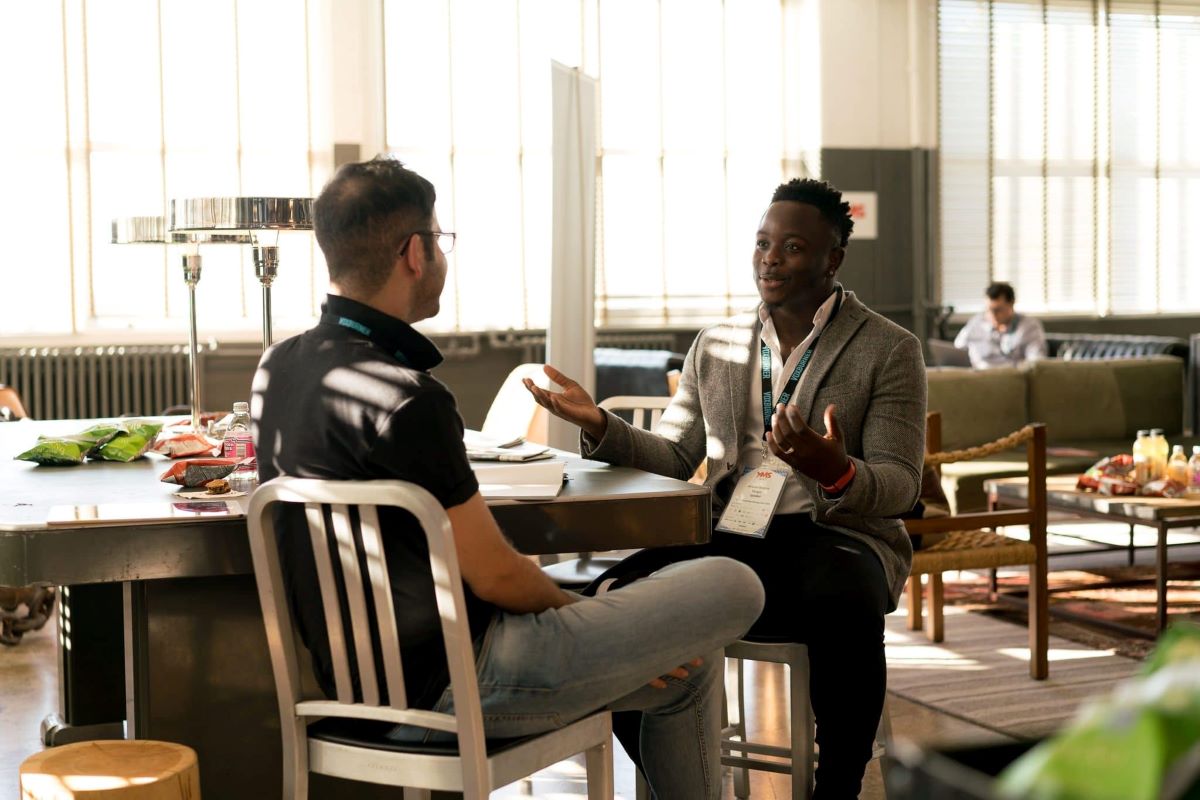 When was the last time you looked into the activities that foster happiness for your employees? One of the most important things that you can do for your employees is make sure that they are happy with the way you are running things and managing them. Those in management shouldn't be in management at all if they are unable to look after their staff, and that's on you to do that.
The way you run your business is important but it's so much more important to make sure that the people who work within it are able to feel confident and calm in their roles. From using techniques to improve your performance management skills to ensuring that the people working for you are growing in their careers, you need to do all that you can to help your employees to develop well. So, how can you do it? Below, we've got six ways to ensure that you can do just that!
Put your money where your mouth is. If you want to do more for your employees, you need to think about funding performance growth. Personal development funds will help you to ensure that you can help each individual person working for you to grow into their role. You could push that money to training, education and classes, but you can also push it into pottery classes and gym memberships, too!
Always be flexible. Your business is important, and your employees are important for your business to continue working. If you want your employees to be happy, flexibility will really help you with that. Be the employer who says yes to flexibility and working from home. Trust that your employees can get their job done and that you are behind them 100% of the time. The more flexible you are, the happier your staff will be and the more loyal they are as a result.
Add more incentives. Do you have staff members straddling giant student loans? You could add tuition reimbursement as an incentive to the salary program that you offer, and you'll be able to see that your employees will be bringing new knowledge and skills to the workforce because they will be happy to be reimbursed.
Offer training. Offering the right opportunities to educate your employees will make a big difference to their future. Performance management is much easier when you are helping your employees with a step up from time to time. Staying up to date on the best possible training is vital for their wellbeing, and it's going to advance their careers at the same time.
Give people choices. If you offer your employees their own participation in their learning and growth with your company, you can do better for them. Taking different learning styles into consideration is vital, and you can provide many different options while you allow your staff to work at their own pace.
Ask what they need. One of the best things that you can do to help your employees to develop is to ask them what you can give them to make their working life easier.
https://www.strategydriven.com/wp-content/uploads/pexels-nappy-935949.jpg
800
1200
StrategyDriven
https://www.strategydriven.com/wp-content/uploads/SDELogo5-300x70-300x70.png
StrategyDriven
2021-11-15 16:00:35
2021-11-15 15:39:08
Six Ways To Help Your Employees To Develop