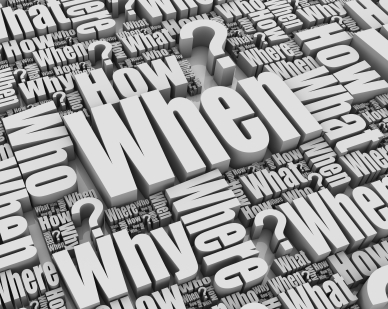 All choices require the decision-maker to deal with a degree of uncertainty and ambiguity. Many times the information needed to make the highest quality decision simply does not exist, is unavailable to the decision-maker, or cannot be identified within the decision's needed timeframe. Consequently, these information gaps are filled with assumptions - the best educated guesses of the decision-maker and his or her team - in order to allow the decision-making process to move forward. These assumptions necessarily contribute to the uncertainty surrounding the decision and therefore must be treated carefully.
---
The text above is only a small portion of this article. Become a
StrategyDriven Premium Member
to gain access to the entire article and the over 100 other
StrategyDriven
members-only articles, whitepapers, models, and tools and templates.
Become a StrategyDriven Premium Member
for only $9.95 / month or $94.95 / year !
Want to learn more? Click here to learn about the benefits of a StrategyDriven Premium Membership.
---