Better Productivity: When Lethal Work Drives People Berserk
In a world which demands more and more of us on both a personal and a business-based level, it's no wonder that stress levels are so high and health issues are arising in numbers we've never encountered before. The problem is that we try to function into a mechanical and robotic way within business, but the machinery on which we depend is very much alive and very much human.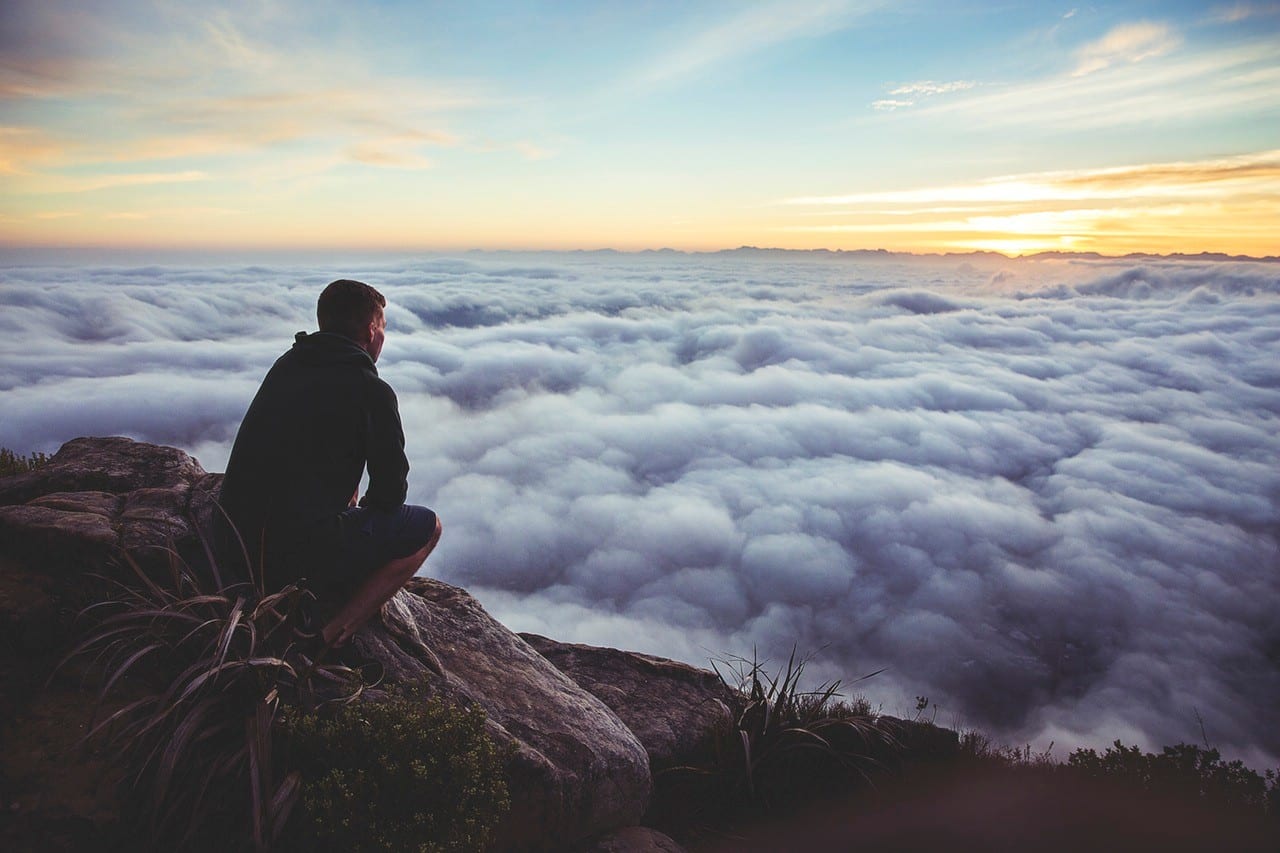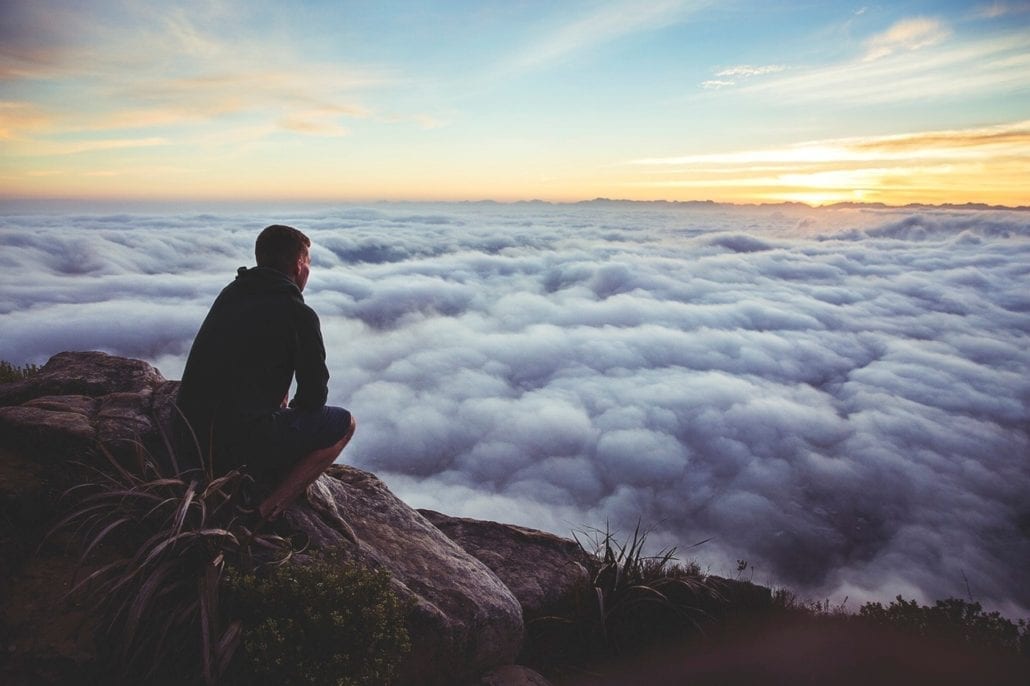 Photo courtesy of Pexels
Mental health care is important. That's something we forget all too easily, and your company might be suffering because of it. Neglecting your employees is a certified way to decrease your organisation's level of productivity, even if you don't realise the potential for increased efficiency. Your business can be productive, but it depends on your workers being viewed as more than cogs in the system. Here's some advice on ensuring your employees feel a little less overwhelmed by their workload and actually end up working more productively.
Value your employees.
This sentence can mean so many different things, but it all comes down to the same core piece of advice: treat your employees well, and they'll treat the company well. It's quite a simple technique, but it's one which could have countless benefits for your organisation, if you truly do learn how to communicate and reward your workers.
For one, you could learn to hone in on people's individual or collective strengths. Different people want different things from a workplace, and the sooner you realise that, the sooner you can start to make better workers of the people you employ. As an example, you could do something to which so many businesses within so many industries fall foul and stop devaluing the female employees within your organisation.
A smart machine uses its components to the best of their ability, so the machine which is your business needs to do the same. Women and men within your company may have different strengths, so utilise those skills. Workplace studies have shown male workers to be very competitively aggressive, whereas female workers often opted for collaborative and communicative approaches. Of course, some employees will always fall into one side or the other, so understand how each worker thrives within your company – or delegate that task to management.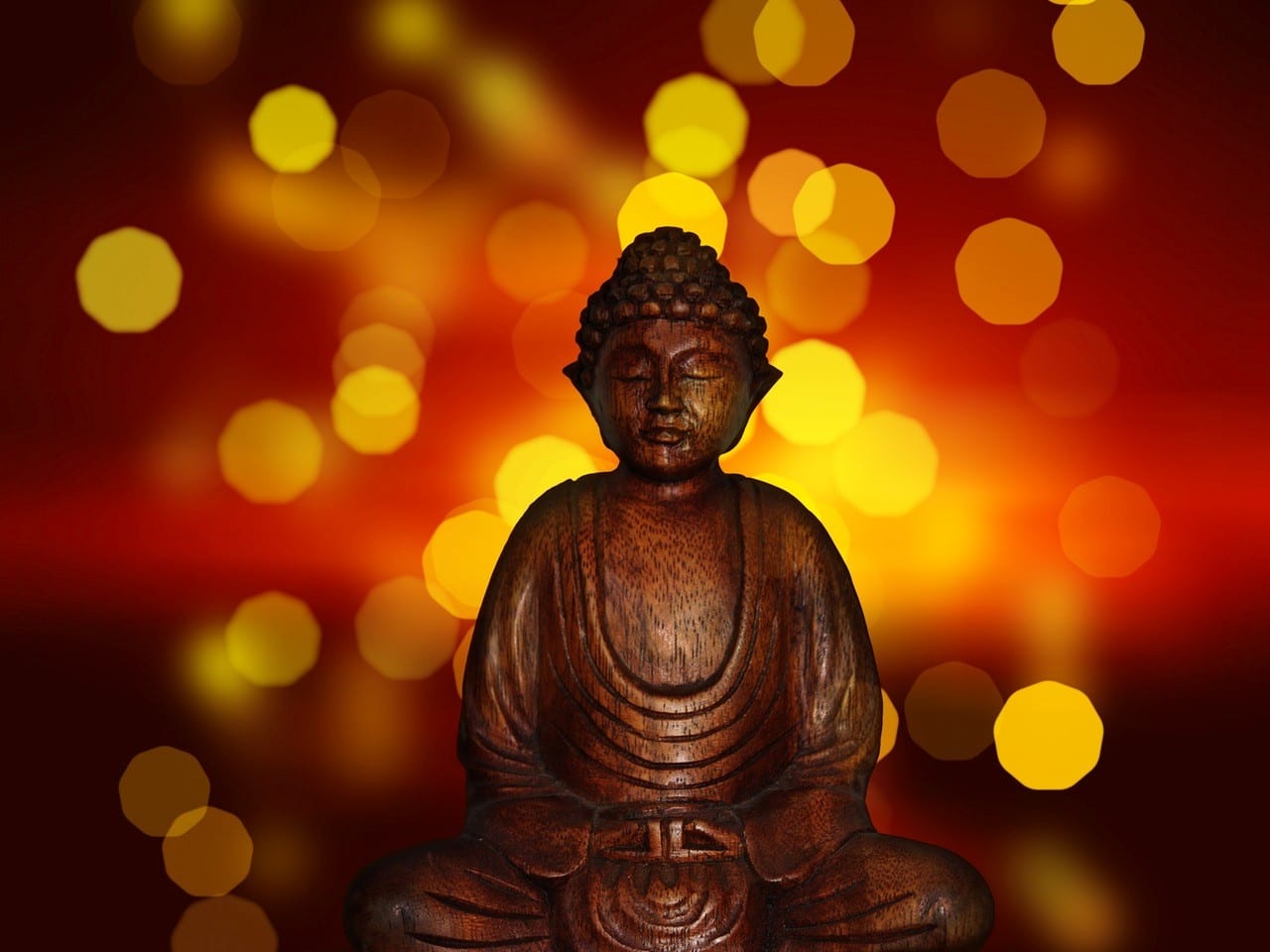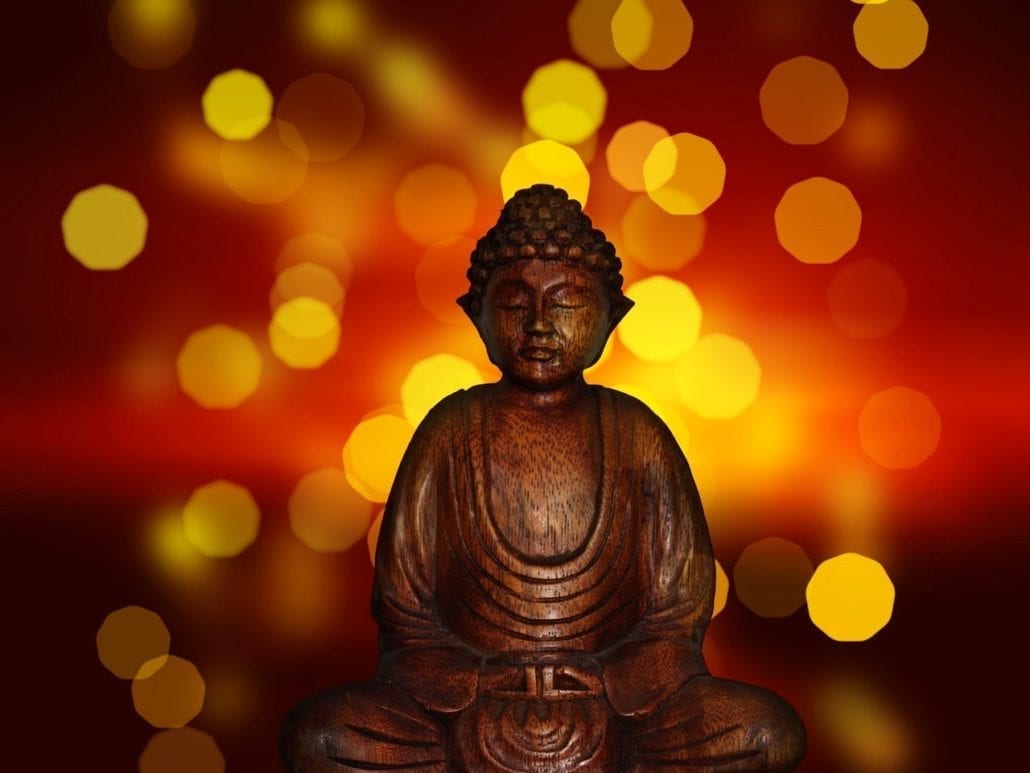 Photo courtesy of Pexels
Play an active role in safeguarding the mental wellbeing of your employees.
Mindfulness is a technique that we should all be practicing, but I think this becomes more relevant than ever in a high-stress, fast-paced workplace. Simple meditation and breathing exercises are concepts that you could suggest to your employees, as they can calm an anxious, overactive mind.
You could also get CISM help from Health Assured, and you'll not only be caring for your employees, but you'll be showing them that you care about their wellbeing too. On-site counselling could completely change the mindsets of your workers. Sometimes people just need someone to talk to. Perhaps, as a business owner, you do too. Thinking of the minds of all those working within a company offers nothing but upsides, as a level business head can only be achieved through a level head in general. Remember, you hired people and not robots.
Make the workplace fun.
It's no secret that our surroundings greatly affect our mood. The final thing I can suggest to create healthy minds is to foster them in a healthy office environment. Ditch the blindingly-bright white lighting and the dull, dreary grey that may have swept across your office. Offer something interesting (it could be something as a simple as a TV or as crazy as an ice cream stand) for employees to sink their teeth into during breaks, add a little colour to the office, and create a clear divide between work and relaxation time.
Related content from StrategyDriven
https://www.strategydriven.com/wp-content/uploads/SDELogo5-300x70-300x70.png
0
0
Nathan Ives
https://www.strategydriven.com/wp-content/uploads/SDELogo5-300x70-300x70.png
Nathan Ives
2017-01-17 16:00:30
2017-01-16 18:54:39
Better Productivity: When Lethal Work Drives People Berserk