A Customer's Wish Is Your Command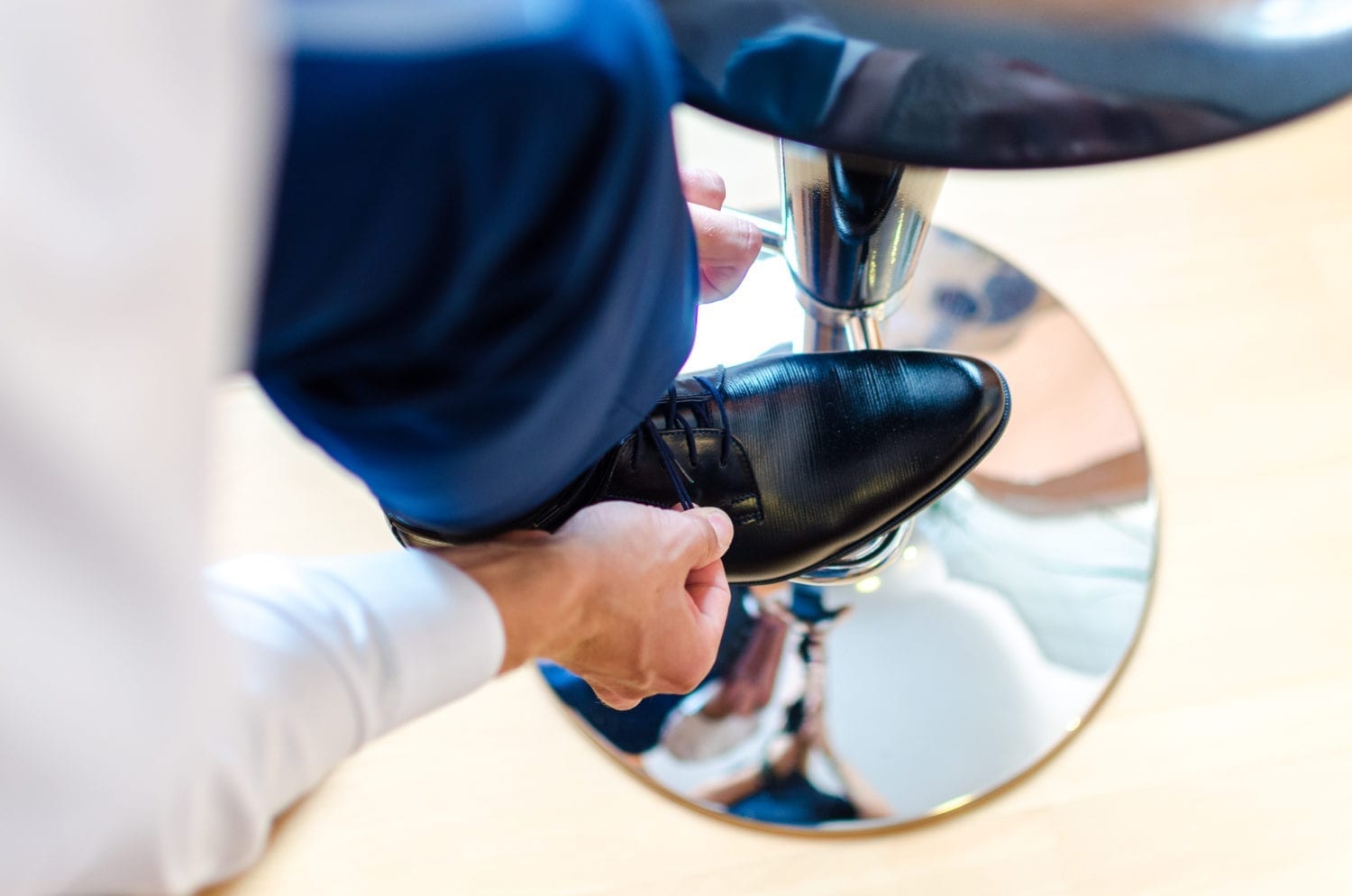 Photo courtesy of Pexels
The way that customers view your business is paramount to it's success. If your customers are unhappy with the way that they've been treated; you will find that they never come back to you again. Some people in this world are incredibly petty. And, the littlest thing can cause a whole lot of trouble. So, it's worth making sure that you cover all the bases when it comes to your customer's service. To help you out, this post will be going through three areas of customer service. And, the ways that you can make sure that they're running at optimum efficiency. Now, all you have to do is get to work!
Social Media
Social media is one of the greatest gifts given to businesses. For one, it can help loads with marketing and advertising. But, along with this, social media can also be a great place to host some of your customer service. Most people have a social media account of some sort. So, you have a good chance of them being able to reach you through this method. Twitter is probably the best place for customer services. It pairs a simple platform, with a good messaging system and no fuss. Unfortunately, as your business gets bigger looking after customer service on a platform like this will become a fulltime role. You will need to have a staff member dedicated to this job. But, they can also do some other work with social media.
Part of treating your customers well is providing them with easy and accessible information about your products. Customers won't often go out of their way to learn about your business. But, if they find a Facebook post that they like the look of; you might just real them in. Thankfully, this won't take as much time as customer service on social media. And, there are even tools available to help. If you can dedicate a day to working on social media, you can set yourself up for months. Making loads of posts at once is a great way to make sure that your content remains consistent. Once you have a stockpile, you can use a tool like Buffer to have the posts that you make automatically posted onto the sites of your choice.
Email/Livechat/Phones
Support comes in various forms. And, one of the best for small businesses is email. A lot of companies have email support because it gives them a way to have cases handled in a timely fashion. Agents won't be stuck on the phone or on livechat. Instead, they can read an email and get to work. When you provide you users with the chance to email you, it's critical that you have the right kind of email address. It should match the web-address of your website. And, it should include a word like support somewhere. Most customers will prefer to get their support like this. It enables you to give them all of the information they need in a way that they can use it at their convenience.
Next up in the mix comes live chat. If you want to have live chat support for your customer; you will have to have some staff to cover it. Thankfully, though, you won't have to have many. It's not uncommon for live chat operators to be working on 5 or 6 chats at once. This gives you the opportunity to cover a lot more ground. And, will enable you to have issues resolved very quickly. You can have software added to your website that will allow you to have live chat features. This sort of extension will have to be installed by a professional developer, though.
The most traditional form of support comes with phones. Having your customers being able to call your business can have a huge impact on the support that they get. Talking to a human is one of the easiest ways to have something resolved. And, a lot of people know it. Most small businesses won't have the resources to cope with this on their own, though. So, the help of a virtual call center company could go very far. This sort of service will enable your calls to be mainly handled by a computer. Then, only the ones that need to come to the business will.
Feedback
The feedback that you get from customers is invaluable to your business. It gives you an insight into how your customer think you are doing. And, it can provide you with new ways to improve your business. So, it's critical that you read the reviews you get. And, in some cases, it can even be worth directly asking for reviews. This should always be done when you've had a customer experience encounter with someone. Gathering feedback can be done on your own website. Or, you can use a survey making tool to collect the data for you. The data that you receive is very important, and you should always have a record of it.
Feedback can be a hard game to play. It's easy to monitor the feedback that you ask for. This information will be stored on your own servers. So, you'll be able to access it whenever you want. But, the reviews that you get on websites like TripAdvisor and Google Reviews won't be. Instead, they will be in some far off part of the internet. Thankfully, though, you don't have to go through every last site to find them. Feedback management software comes in loads of different forms. Some services can monitor different sites for you automatically. But, some will have to be set up by hand. Either way, these are very powerful tools that can give a clear picture of your businesses reputation.
Hopefully, this will inspire you to start trying to improve your customer experience. It's important to take into account what people think of your business. A lot of companies will let these areas slip and end up with a very bad reputation. Unfortunately, companies can only work like this if they provide a service that no one else does.
Related content from StrategyDriven
https://www.strategydriven.com/wp-content/uploads/BusinessShoe.jpeg
3264
4928
StrategyDriven
https://www.strategydriven.com/wp-content/uploads/SDELogo5-300x70-300x70.png
StrategyDriven
2017-04-08 11:00:54
2017-04-08 21:25:46
A Customer's Wish Is Your Command