Is the Customer Always Right?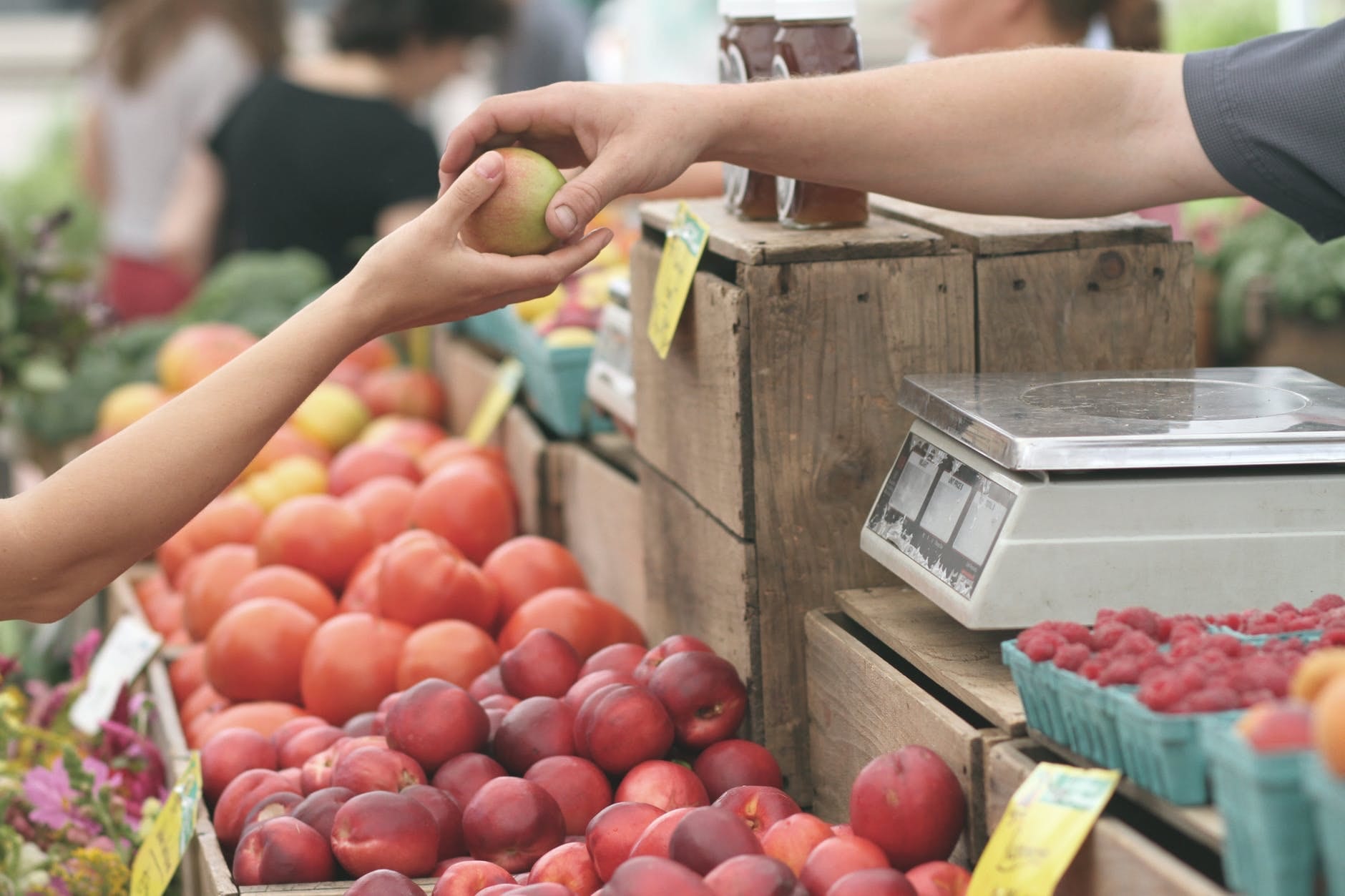 Consumers and company owners alike are familiar with one of the most well-known sayings in business: the customer is always right. This saying has been used for years on end. It is most often attributed to the Marshall Field's Department Store (which later became Macy's), and Harry Gordon Selfridge who worked for Field at the turn of the 20th century and later founded Selfridges, a high-end department store. These two individuals clearly experienced profound business success, which goes to suggest that perhaps there might be some truth or worth in the old saying as a rule to go by. But what does this phrase actually mean and does it ring true in the modern day commercial field? Here's everything you need to know.
What Does "The Customer is Always Right" Actually Mean?
"The customer is always right" generally suggests that whatever the customer says goes. After all, they're the one who has final control over the completion of a sale and the turnover of a business' profit. It's fairly clever. Think about it. If a business declares that the customer is always, consumers are more likely to believe that they will receive high-end, high-quality service when shopping with said company. It also encourages staff members to offer the best customer service possible, doing everything in their power to meet customer needs. The success off this can be found in any feedback left on your customer focused ecommerce platform.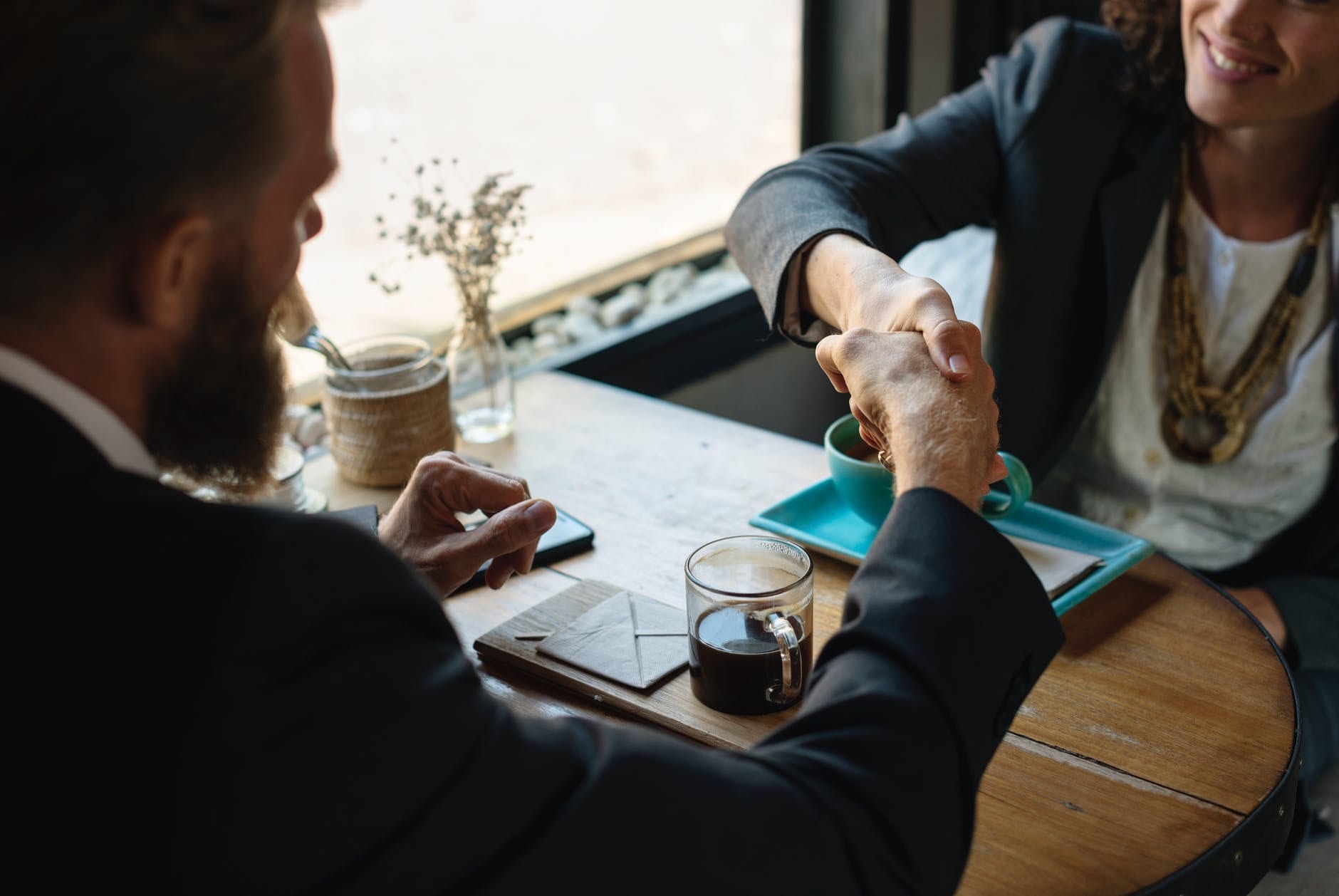 oes This Ring True?
Now, there are varied opinions on whether this is the best approach to take towards running a business. After all, nobody is ever truly "always right". Here are the main arguments for and against implementing this ideology to your own company and the way that it is managed and run.
The Customer Is Always Right
You can learn a whole lot from your customers. After all, they are the individuals purchasing what you're putting out there on the market. One area where customers are almost always right is demand. You need to take a look at what your customers want and cater to their wishes. This is why market research and customer feedback are so important! These are two methods of directly interacting with your potential customers and existing customers alike. By understanding what they're looking for in products and services, you can tick all of their boxes, which means that they will be much more likely to invest in what you have to offer. Feedback following their purchase and experience with your company also allows you to make changes to your current practice, constantly improving your brand and what it is putting out there into the consumer market! Never underestimate the value of your customers' opinions and suggestions.
The Customer Isn't Always Right
Nowadays, customers tend to be a bit more savvy with the business process. You no longer need to be a business owner to know the tricks of the trade. Think about it: anyone can read up on business practice and process, learning what extremes companies will go to in order to maintain a contented and loyal customer base. More abrasive customers will actively use this to their advantage, purposefully complaining and feigning dissatisfaction as they know that by doing so they can get something for nothing. This isn't all too surprising. After all, if someone knows that they can make use of a service and then receive it for free at a discounted rate simply by uttering a complaint, then a whole lot of people will give it a go. Sure, this isn't exactly moral. But there are plenty of people out there who want something for nothing and will take advantage. If your company's policies are too lax or lenient, they will be abused. Sometimes it may actually prove more beneficial for you to put your foot down and lose a customer who isn't actually bringing much profit to you than to pander to their demands and hand over your wares for free. Certain people cannot be pleased, no matter how much time or effort you put into making things good for them. That or they will be pleased but won't express their contentment for their own benefit. You should also prioritise good staff members. Demanding or abrasive customers may talk down to your staff or act in an aggressive or inappropriate manner. To suggest that the customer is always right would be to condone this kind of behaviour and marginalise your staff members who work hard to keep your company and brand afloat. Instead, weigh up each situation individually and determine the best outcome on the facts at hand. It is always best to be fair.
As you can see, there isn't a clear "yes" or "no" answer to the customer always being right debate. The key to success is to take each case individually, assessing it and making an informed decision each time.
Related content from StrategyDriven
https://www.strategydriven.com/wp-content/uploads/img_7320.jpg
1253
1880
StrategyDriven
https://www.strategydriven.com/wp-content/uploads/SDELogo5-300x70-300x70.png
StrategyDriven
2017-12-11 08:00:56
2017-12-29 12:06:40
Is the Customer Always Right?